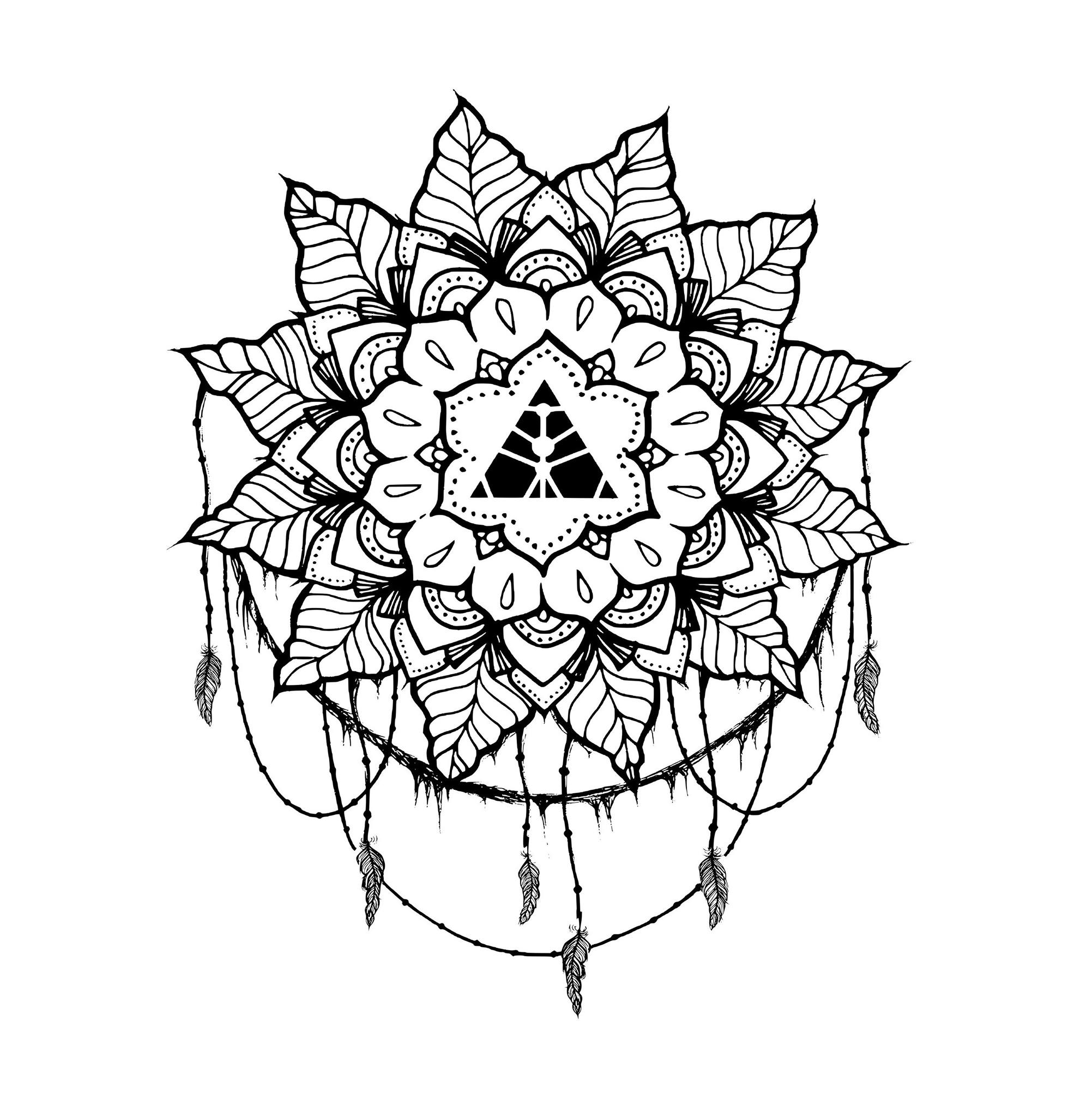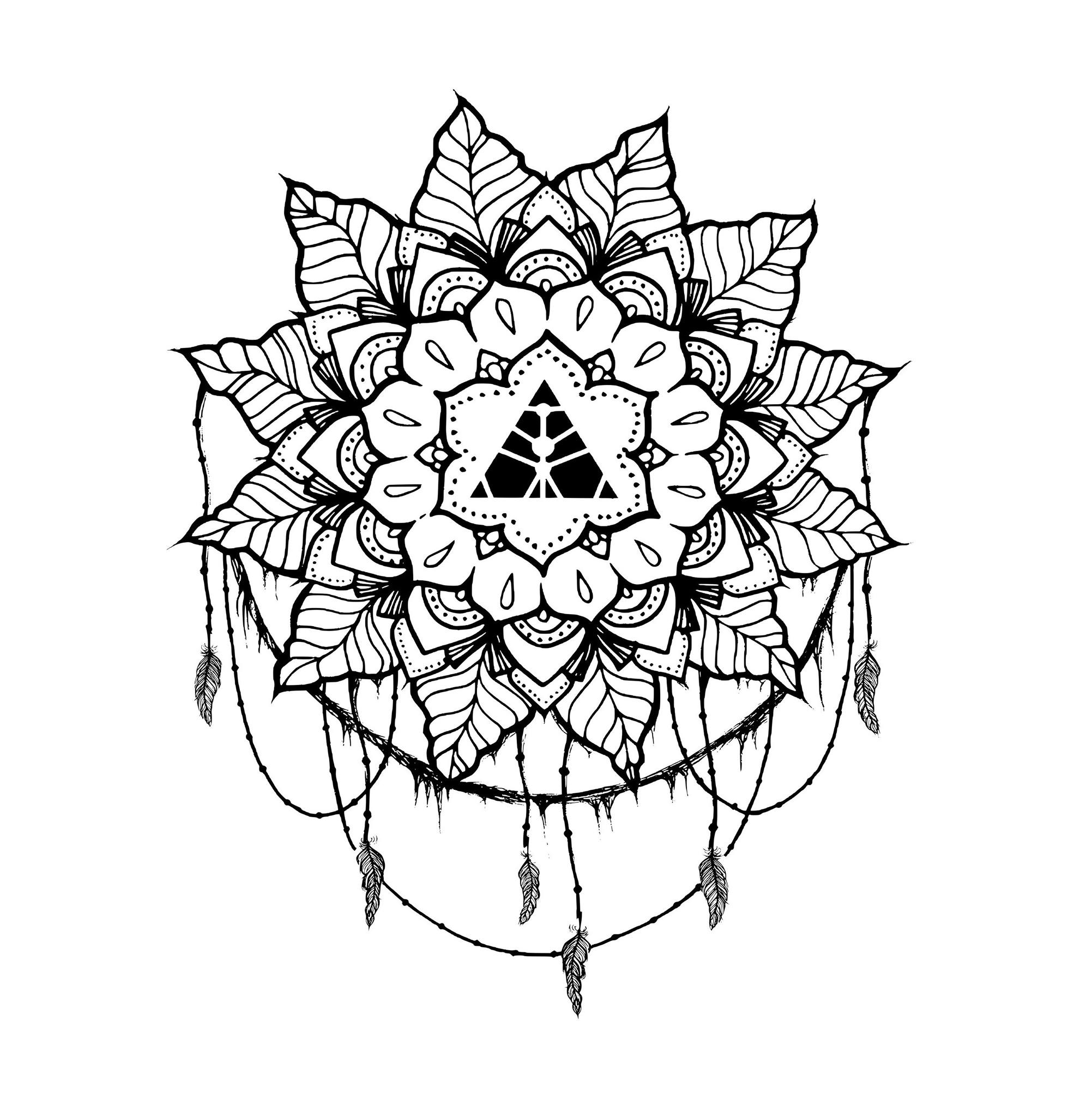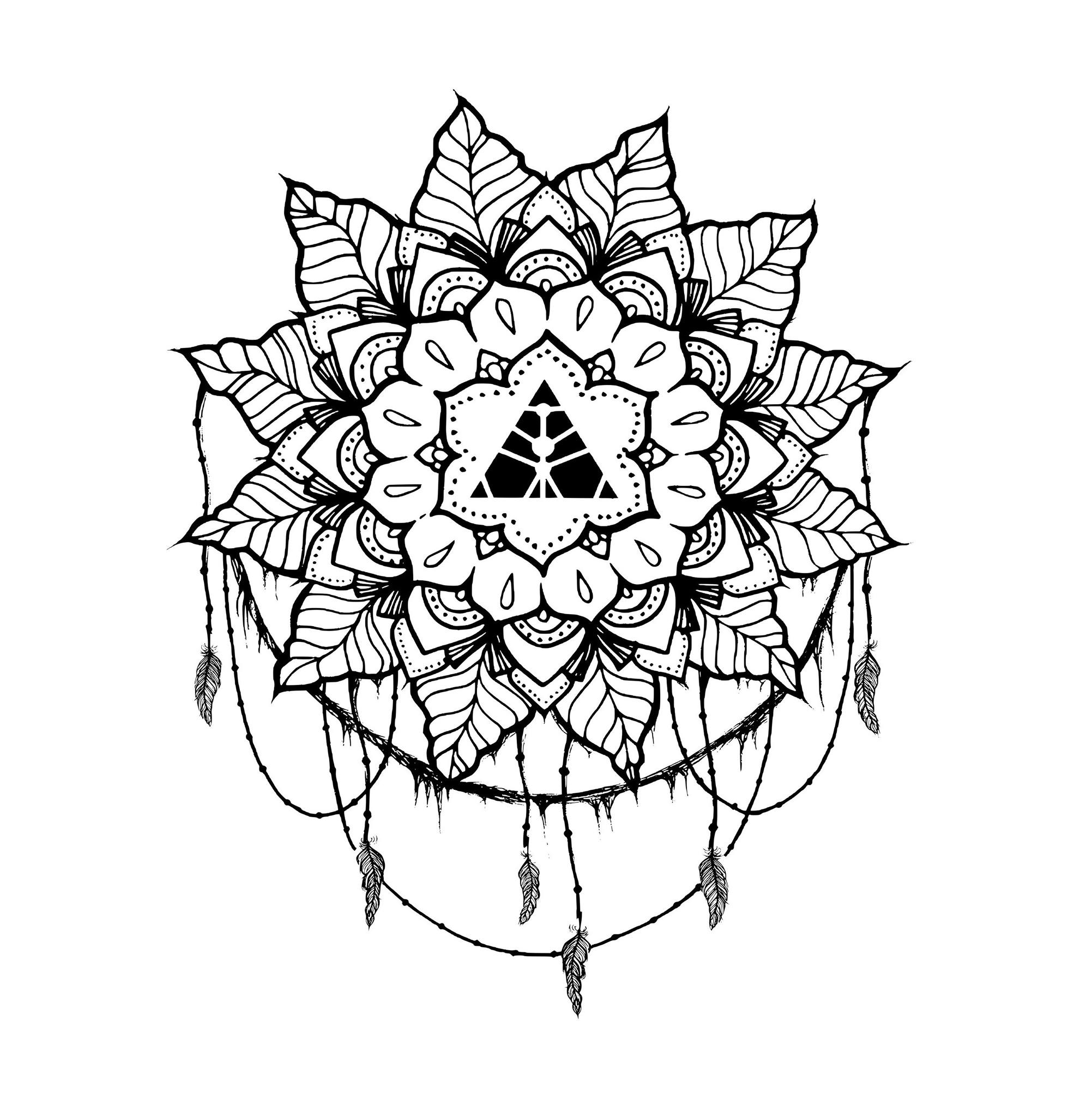 Earlier in the year we featured the track 'Who?' by London's Aloric, an appropriately titled first single from the mysterious artist.  The songwriter has just released his second offering, 'Grace'.
At first listen this seems to be a song perhaps a little too heavy on the Jeff Buckley influence.  The epic track, coming in at over seven minutes, is certainly vocally and musically reminiscent of Buckley's signature sound.  Yet delve a little deeper, and a far more interesting story emerges. 
'Grace' was written as a tribute to Buckley, and told rather uniquely from the perspective of the singer when he was 8 years old.  It was at this age that the young Jeff was taken to meet is estranged father, Tim Buckley, for the first and only time.  This is a story of absence and rejection; father Tim never really making the effort to connect with the young Jeff.  The chorus is particularly heartfelt;
"Go on and walk out,
As you're forever gone,
I was your Grace, but you never were."
The song reaches a wonderful crescendo in the outro, and recalls the moment when Jeff rose above his own name, finding his voice and identity rather ironically at a tribute concert for his late father, a connection that was really only ever in name.  Despite his tragically short career, it is certainly the younger Buckley that will be remembered by most.
"Alight, dear blues; here's truce, with you.
Tonight, in lieu of you, I'll bloom.
I'll bloom"
Featuring sweet falsetto vocals, and a wonderful clean guitar tone, 'Grace' is a truly beautiful song.  The track has sparse and almost abrasive drumming throughout, providing contrast to the soaring violins and vocals.  At around five minutes in, the song really shifts gear, quickly building with drums, guitar and some truly stratospheric vocal notes.
This is a track that is strong as a standalone; however the true beauty lies in knowing the story behind the song, giving the listener a better understanding of the inherent sadness of the story. 
'Grace' is obviously inspired by the album to which it shares a title, yet there are elements of the light/dark contrasts of Sigur Ros, and perhaps even later Radiohead.  However this is clearly a song that is supposed to sound like Jeff Buckley, but as a tribute rather than an imitation. It is almost like a story that the dearly missed singer never managed to tell, which has now been told for him.
Visit the Aloric Bandcamp page to get the track for free, and follow on Facebook or Twitter.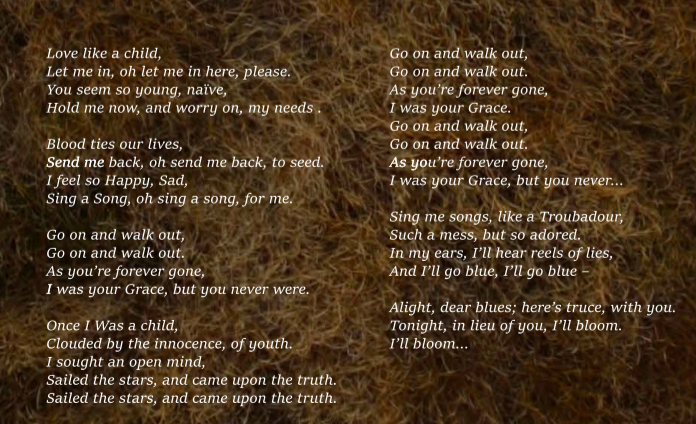 Lyrics – Aloric 'Grace'
Nicholas Cheek