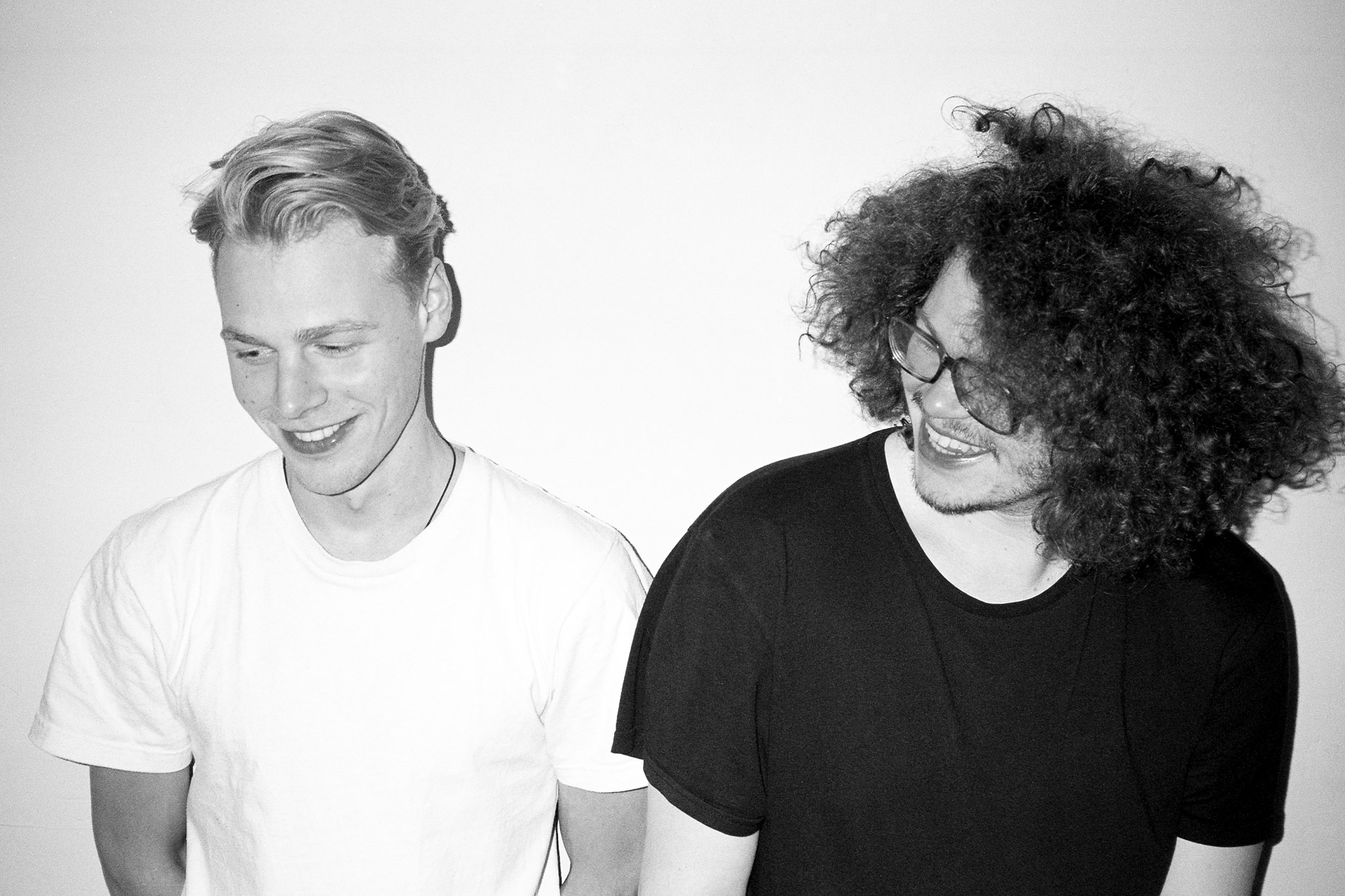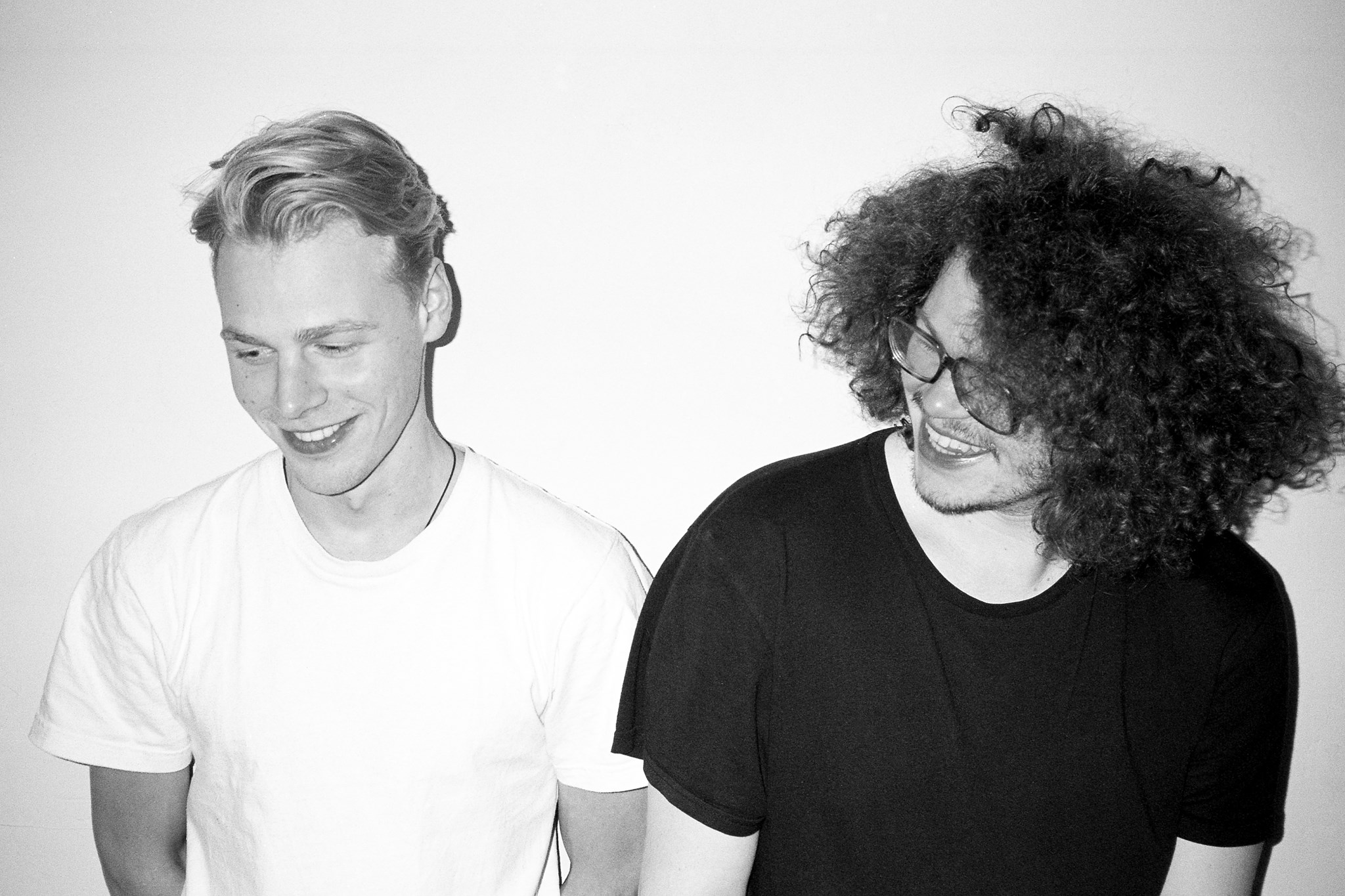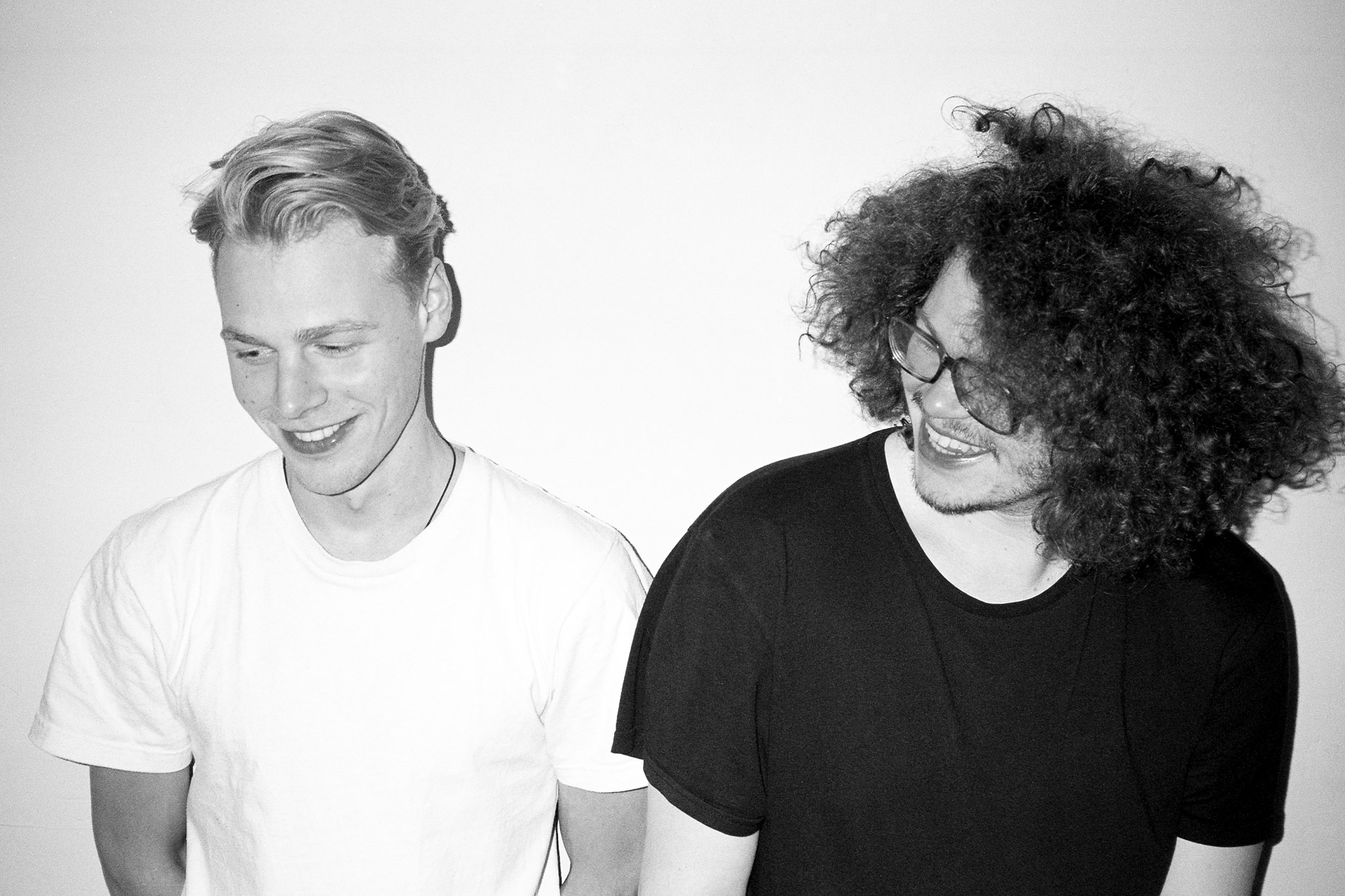 Welcome to BUNGALOW, a one-floor electronic neo-soul duo from Amsterdam. Comprising of producers and vocalists Thomas Harmsen and Camille Van de Pavert, the group's début track 'A Little More' is a real grower after a couple of plays.
The synth-element of this track would be at home on the Drive soundtrack and we were thinking Kavinsky and College/Electric Youth as we gave this its first listen. Perhaps a little more chilled than the aforementioned, BUNGALOW's vocals are gentle and sun-kissed and somewhere between The Mystery Jets and Holy Ghost.
Inspired by underground electronic artists Jai Paul, Ben Khan and Astronomy the band have fused their love for 90s and millennial pop to create an easy-listening tune with an element of funk hidden away amongst the head-nodding bass and catchy, intelligent lyrics.
The track finishes with a high pitch Daft-Punk style guitar solo that shows BUNGALOW's appetite for experimentation and not content to end as it starts – defining this tune as a fantastic début. We're looking forward to seeing what the boys can follow this up with.
Dan Williams
Photo of Bungalow by www.annabelvanroyen.com
Check out other, previous First Signs of Love featured artists.