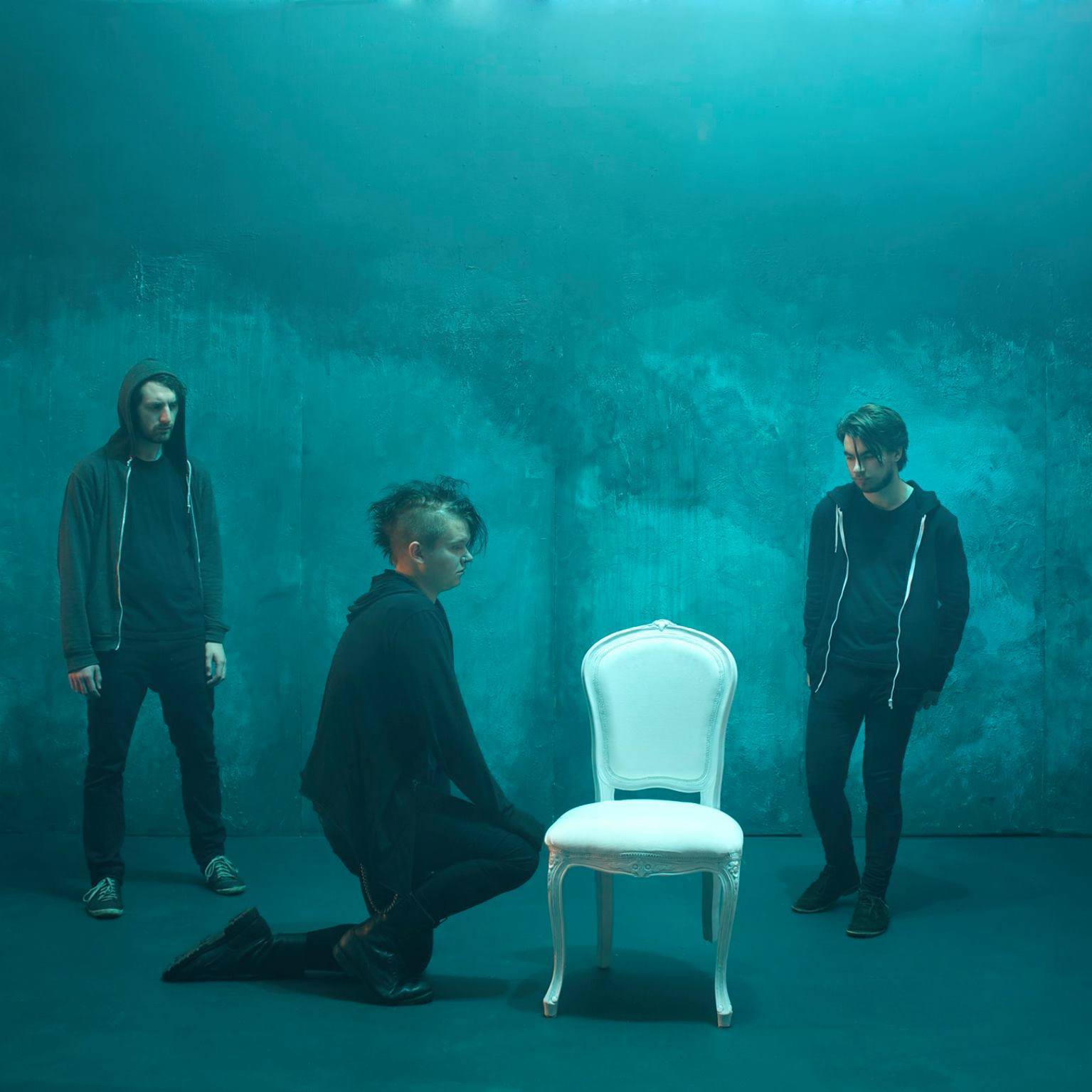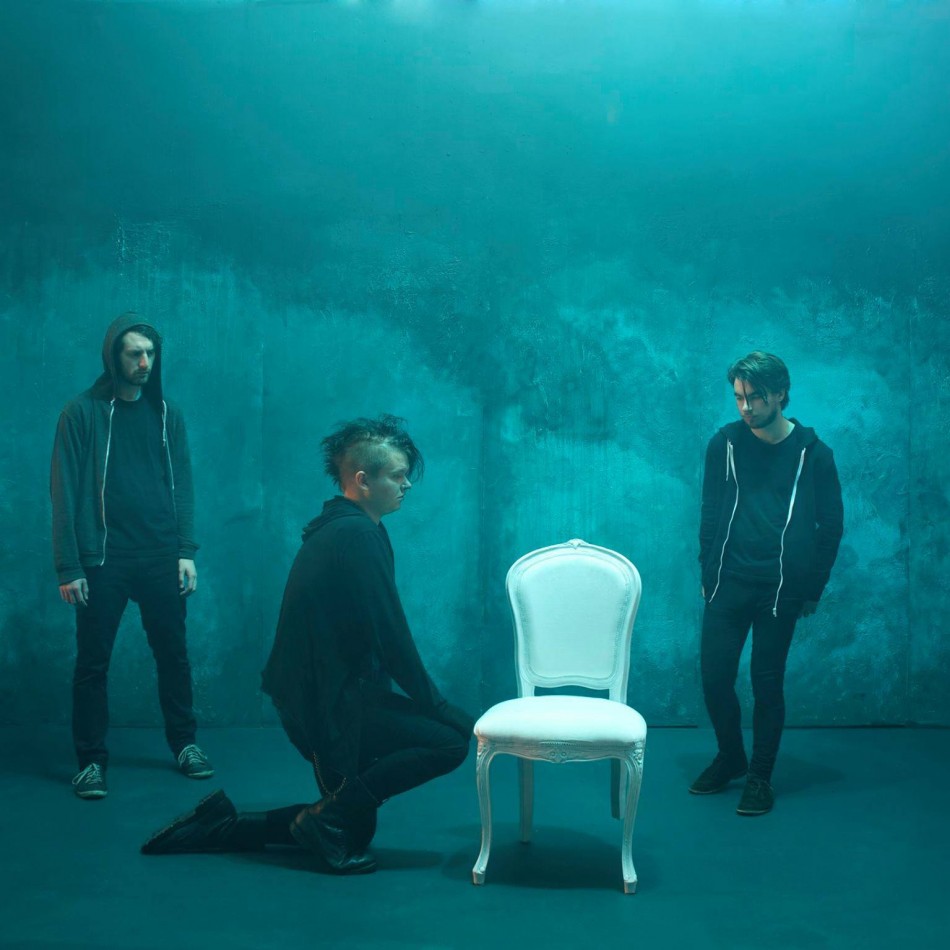 This week our First Signs of Love spotlight falls upon London three piece, Little Death Machine. It's unclear whether their name was inspired by the Chapman brothers artwork of the same name, but what is clear is that they make pleasingly dark music. ('Little death' is a literal translation of the French term for orgasm, la petite mort).
The lyrical refrain "I can't hear you now, there's nobody here" runs around in your head like the remains of a recurring nightmare it's engrossing, threatening and compelling.  We love this track.
Consisting of Daniel Cross (guitar, vocals, programming), Jamie Goff (drums) and Jamie Kendall (live visuals, sampling). Little Death Machine formed in January 2013 and have been taking their unique live show extensively to club nights and festivals nationwide. 'Pale' concludes their 3/3 singles trilogy, is ably supported by B-side December, and is available to buy now on iTunes.
We suggest you do the following.
1. Add Little Death Machine to your essential playlist
2. Recommend them to a friend
3. Listen and buy Pale and their previous releases.
4. Catch them live in London at Hoxton Square, Bar & Kitchen on April 29th