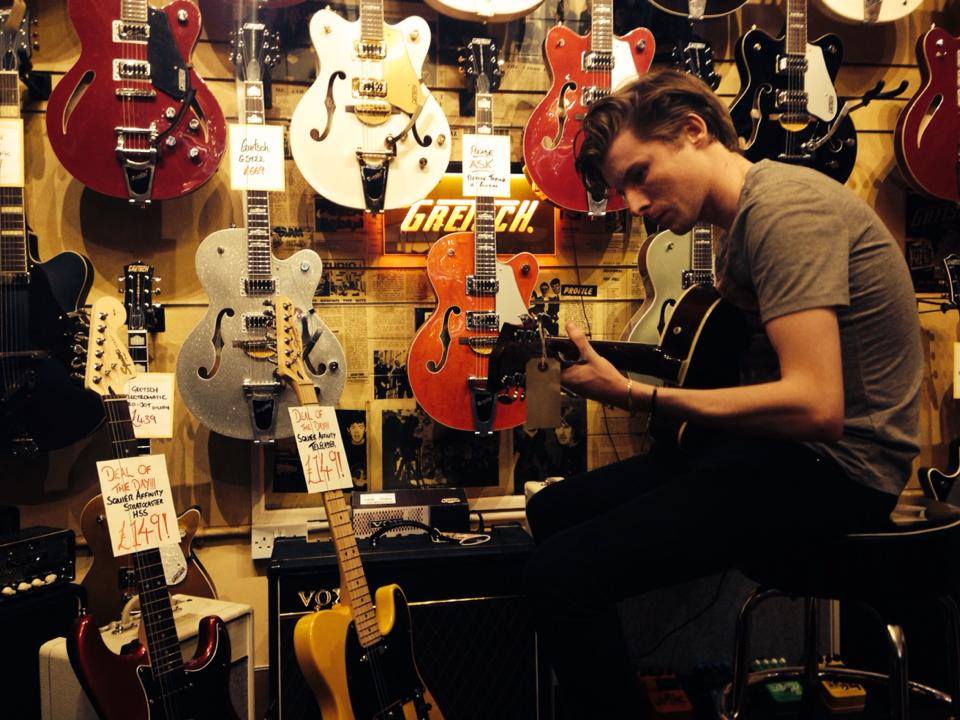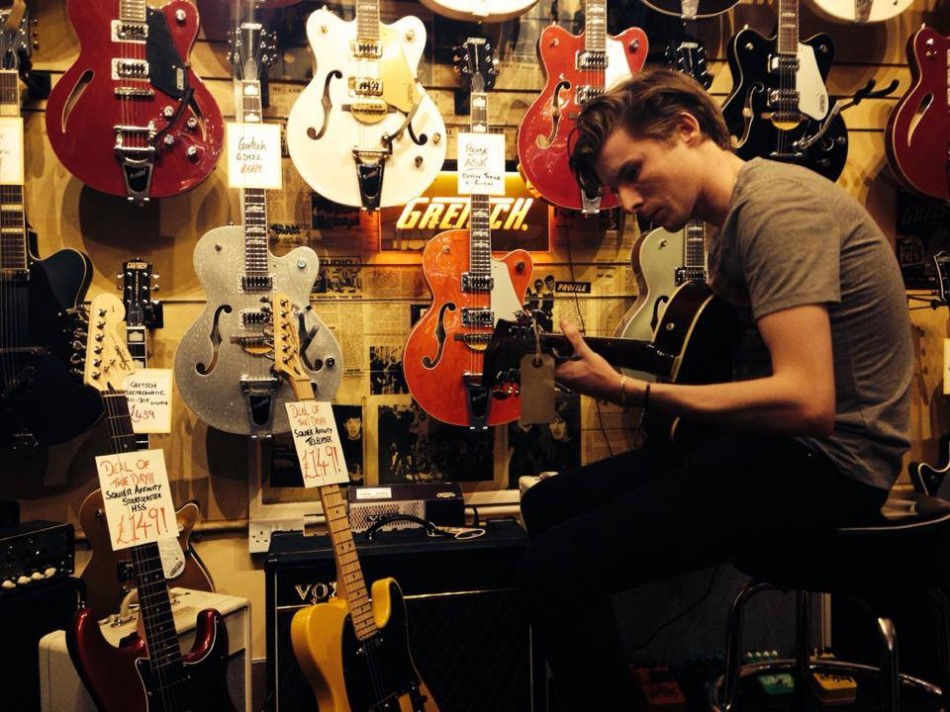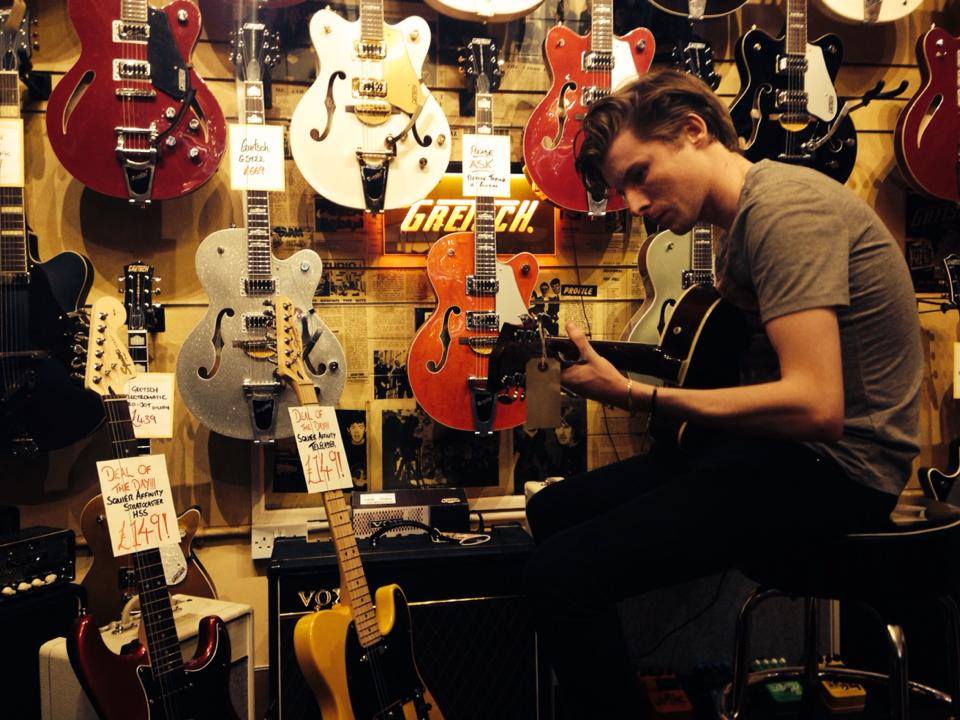 A few weeks ago the Soundcloud random music discovery gods smiled on us, and shuffled Adam French  passed our ears. One play of 'Ivory' and we knew we'd found a special talent.  There is a delicious tension to this track, you hang on his every word and are swept up in his passionate vocal delivery. If you listen to this track and then watch the live performance from Reading & Leeds below, you can also see how this piano led studio track transforms to a swelling and euphoric guitar anthem. Adam French has won our hearts and is this week's First Signs Of Love. 
Adam French a 21 year old singer-songwriter from Congleton in Cheshire, now based in London, is a self-taught musician, who plays guitar, piano, bass & drums, and has been writing music since the age of 15.
Embarking on a solo career at the end of 2012, French came to the public's attention in 2013 when he decided to tour Africa before the UK. The tour contained shows across Botswana, Zambia, Zimbabwe, and South Africa. This unique idea caught the eye of BBC Introducing, who gave it homepage coverage on the BBC Introducing Website.
In May 2013 French released his debut EP "Like Everybody Does", voted BBC Introducing "Regional EP of the Year" Winner 2013.
[youtube width="640″ height="360″]https://www.youtube.com/watch?v=jn68uT_XBMA[/youtube]
Adam recently played the Reading & Leeds Festivals on the BBC Introducing stage and releases new EP 'More to Life' on 22nd September. Written by French, and produced by hotly emerging producer Ed Turner (Dan Hyde). 'More To Life' is sure to see French emerging as a major player.  
This is just the start of a very exciting career.