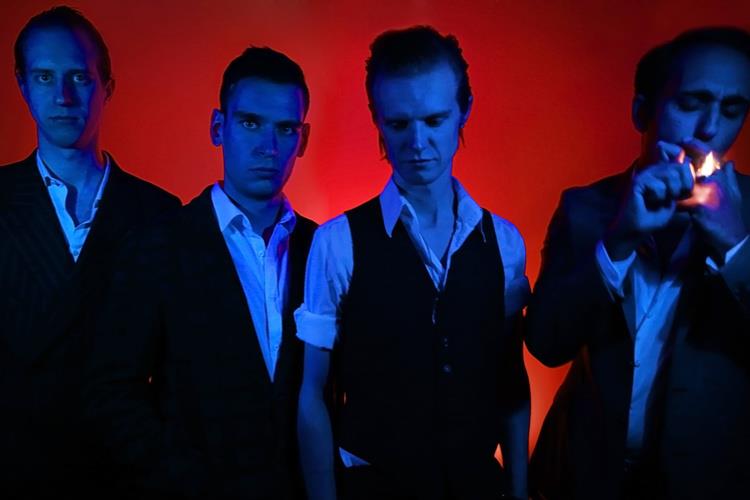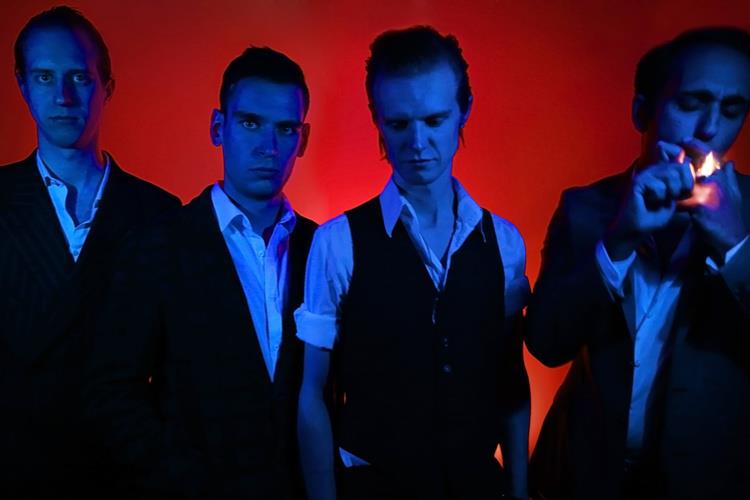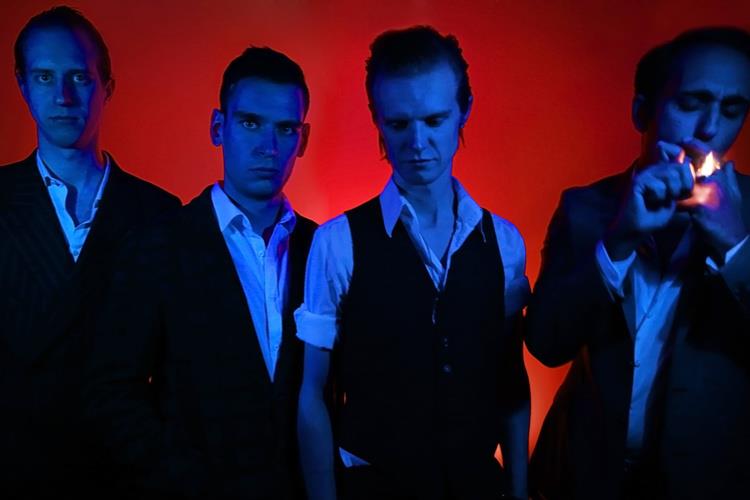 This track is actually a B-side but it's so flipping good we've up-graded it. Burning Condors typically serve up a bluesy indie mix, akin to a roughed up Jake Bugg but for this track they explore a much heavier, faster punk sound. It works to stunning effect and perfectly matches the subject matter.
Written in Tottenham Hale in 2011 this track is an eerily prophetic account of London Riots. It's a blistering visceral assault, exploding with energy and garage rock fuzz and we absolutely love it.
Their debut album Round Our Way will be released in September, make an appointment to listen.
As a bonus here is their brilliant cover of Johnny Cash's Folsom Prison Blues and the A-side to Riot In The Streets 'Knockout'