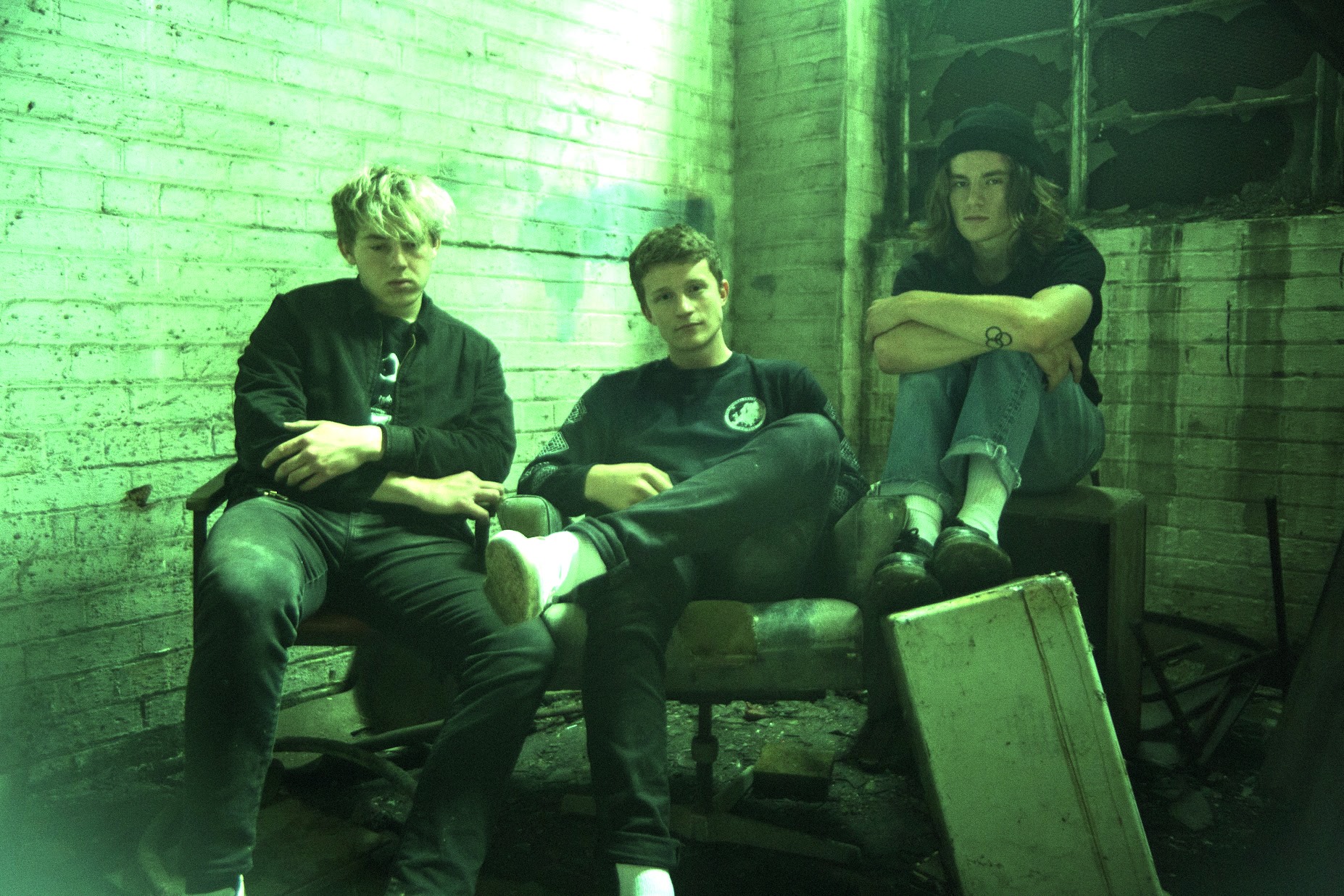 Following in the footsteps of LIFE and Vulgarians, LUMER have broken out of East Yorkshire with new single Blunder. This killer track is an anthem for the angry, frustrated and disenfranchised and you need it in your lives and more importantly in your ears.
Bassist Alex Evans says of the track: "Blunder is the stupid mistake you make with someone you pretend to care a lot about. It's the moment after the storm the feeling of regret and the questioning of your sanity and your essence."
LUMER are: Benjamin Jackson (guitar), Alex Evans (bass, vocals) and  Jacob Wardle (drums).  Blunder is released on September 12th via the good folk at Warren Records, click the Bandcamp player below to pre-order.
Check out LUMER – Blunder on last week's episode of our Lost On Radio Podcast.
Catch the band live in September
 1 – Adelphi, Hull – single launch
10 – Spider's Web, Grimsby (Northern Lights Festival)
15 – Adelphi, Hull (with Mannequin Death Squad)