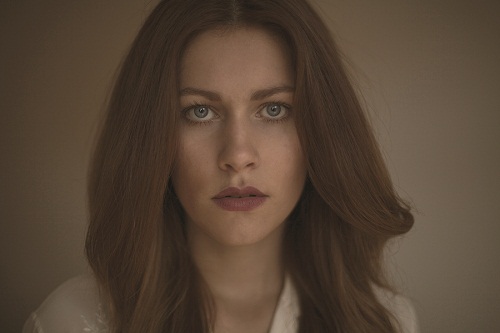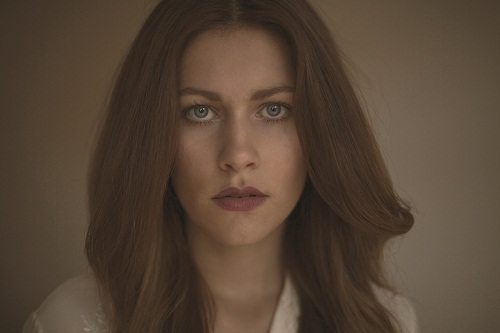 Farao will release her new single 'Tell a Lie' on November 4th. The track is taken from her debut self-titled EP, which is due for release in early 2014 and will also include previous single 'Skin'. Her honeyed voice betrays an inner sorrow on this slice of delicious doom pop.
[soundcloud url="http://api.soundcloud.com/tracks/109525072″ params="color=0f0905&auto_play=false&show_artwork=true" width=" 100%" height="166″ iframe="true" /]
Farao has described the single as "A song about the effects of dishonesty on a relationship."
'Tell a Lie', and the rest of the EP, was recorded in Reykjavik with Mike Lindsay from Tunng. 'Skin' was the first track from the recordings and was released in the spring. Farao spent much of the first half of 2013 on the road, touring across Europe with Karl Hyde (Underworld) and Moddi, as well as making appearances at various UK festivals including The Great Escape and Secret Garden Party.