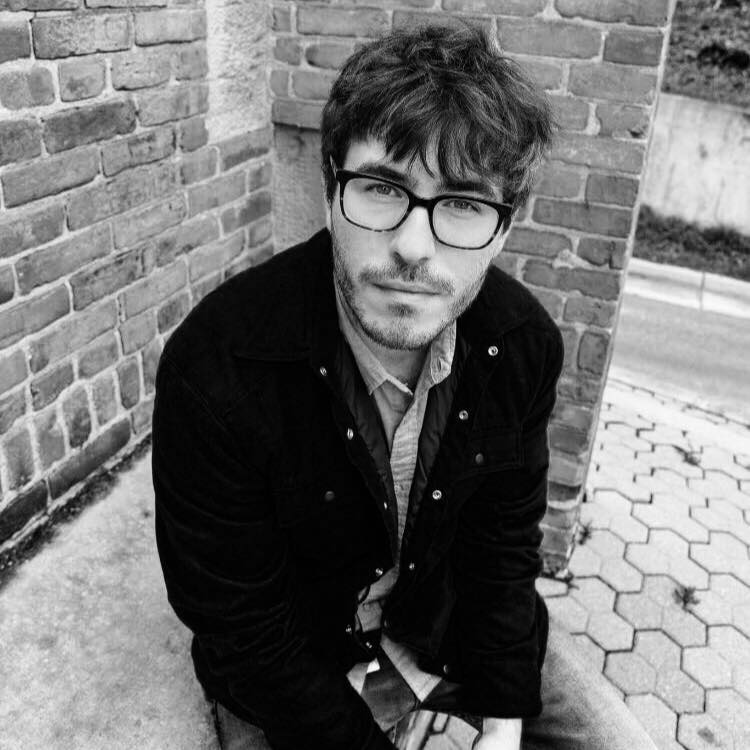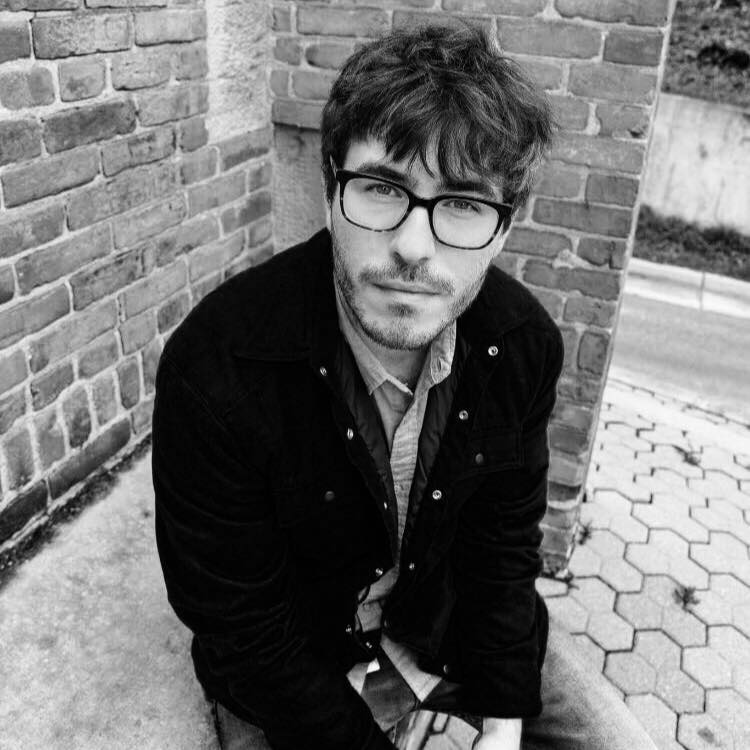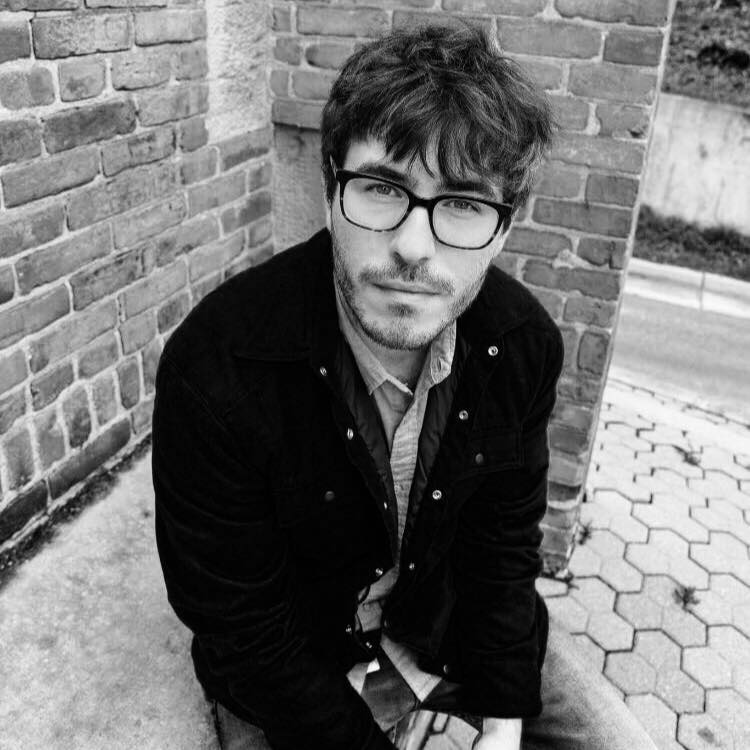 West Coast Vibes is the dreamy new release from Delafaye (Andrew Shockley), the track is taken from his forthcoming EP Highlands. The EP was self-recorded in the bedroom of his small Louisville apartment, West Coast Vibes explore an albeit brief but deep past relationship.
Described as creating 'soft sounds that cross the threshold that divides your dream-life from your waking world', Delafaye's debut EP The Hilltop garnered high praise and over one and a half million plays on Spotify alone, with lead single Time And Money receiving spot plays on Amazing Radio (UK) and over two months playlist rotation on his local radio station WFPK. Last week he made his live debut supporting San Fermin to a sold out crowd at Headliners Music Hall in his native Louisville, Kentucky.
Setting off on a new musical journey, this time around Delafaye has broadened his sound and is exploring new musical dimensions, with a new psychedelic edge giving some indication of what is to expect from the rest of his new EP, whilst continuing to create relatable and endearing folk songs.
The EP Highlands is set for release on July 7th through London based record label Street Mission Records.