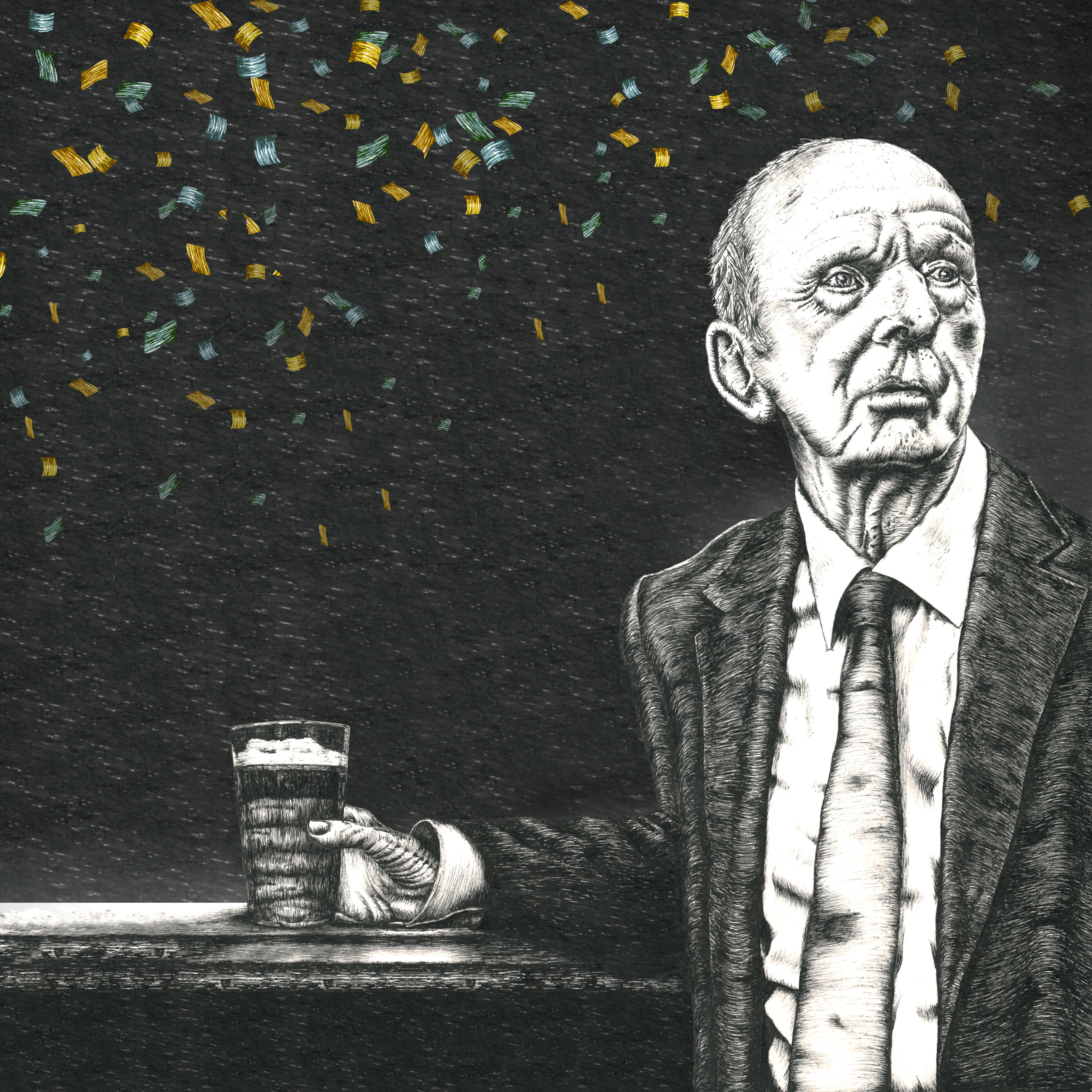 Today on the RCM we are excited to bring you the exclusive first play of 'Fancy Coils' the new single from North London duo Curtsy & Cry.
Introducing Curtsy & Cry
Curtsy & Cry are an alt-rock two-piece, based in North London. They create an exciting hybrid blend of fuzz, psych and garage rock with biting lyrical delivery and indie grandeur. Imagine the Arctic Monkeys held hostage by Jack White, who wouldn't want to see that?
Drawing on their shared love of artists like Ty Segall, The Dead Weather and The Wytches, Curtsy & Cry work to discover dark, vibrant and unexpected corners of rock's musical landscape. 2020 will see Curtsy & Cry release two new tracks starting with 'Fancy Coils' and 'Pigeon' which is set for release on the 21st February.
Having played music together since their school days, drummer James Henderson and guitarist Mike Pickering have steadily evolved their sound, through a process of experimentation, creative risking and mutual understanding. Curtsy & Cry have headlined venues including Paper Dress Vintage, The George Tavern, The Horn and Sticky Mike's Frog Bar, developing a loyal following from the energy of their live shows.
Fancy Coils
The band's new release 'Fancy Coils' is a sprawling rush of nervous energy and searing intensity. The lyrics nod to the turmoil of recent years offering a seething critique of those proud and self-serving individuals who, from the safety of their castles, watch the world decline. The artwork is created in response to this, by drummer James Henderson.
Discover more from Curtsy & Cry on Right Chord Music