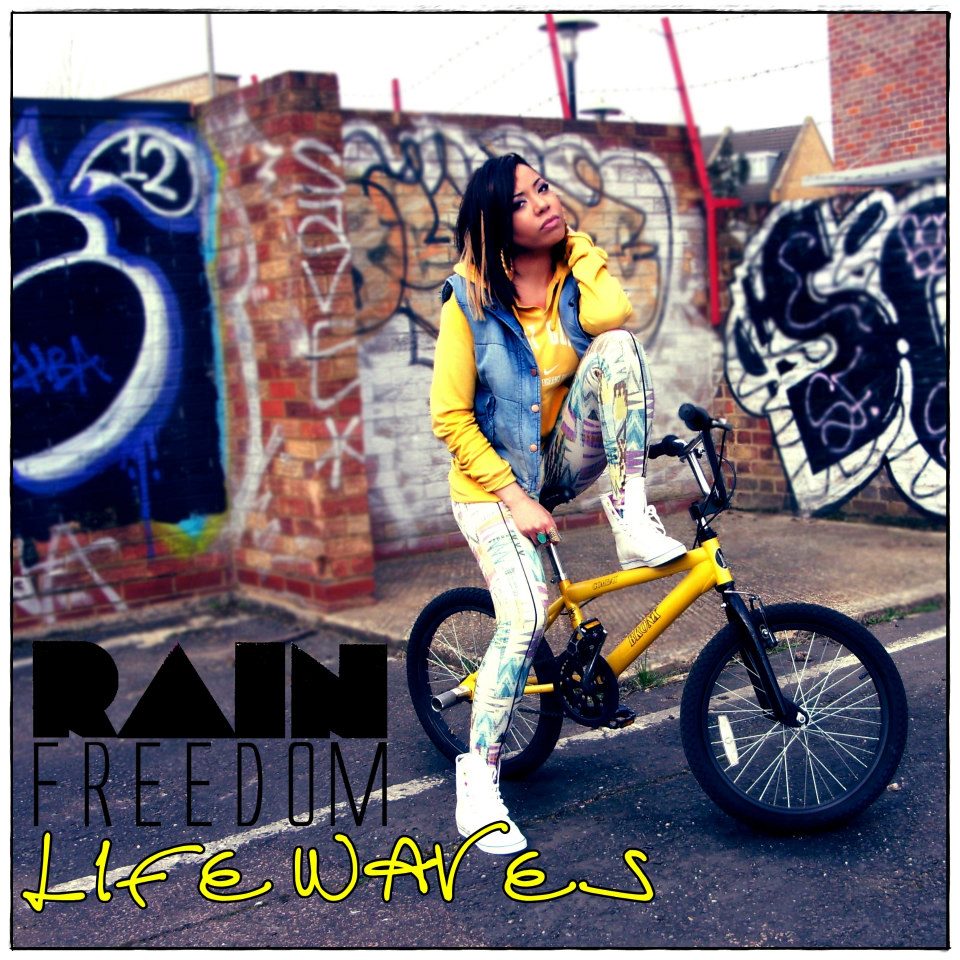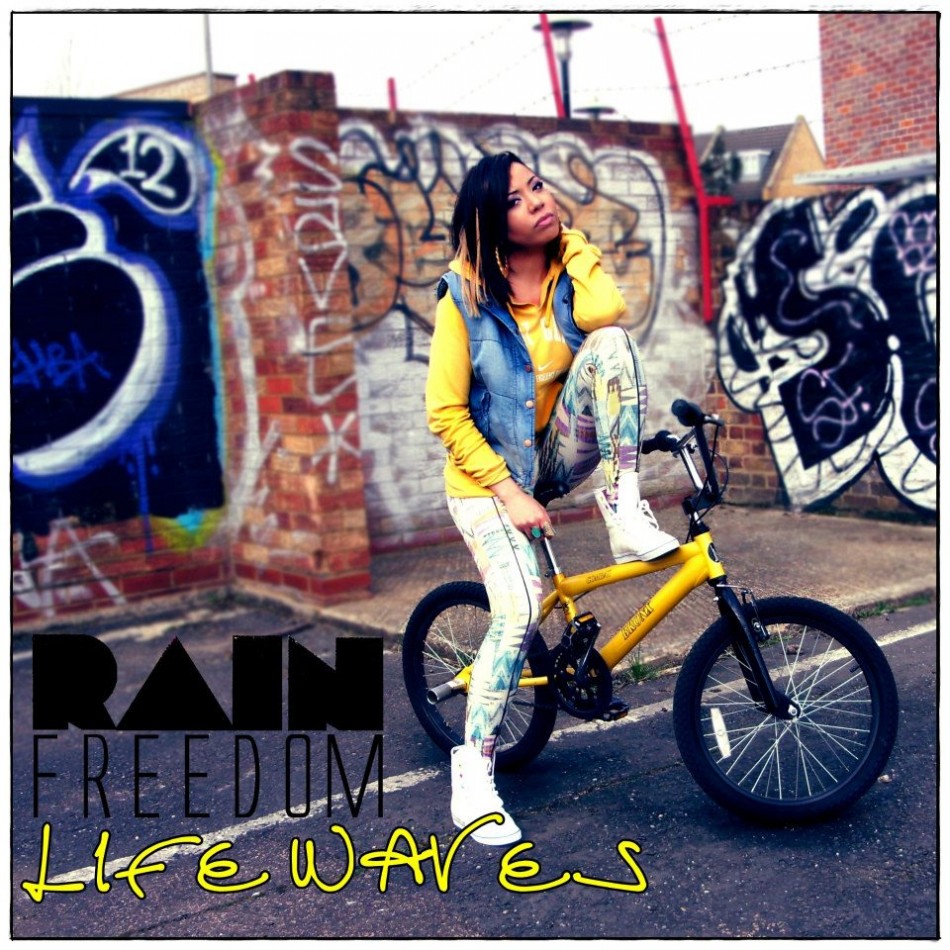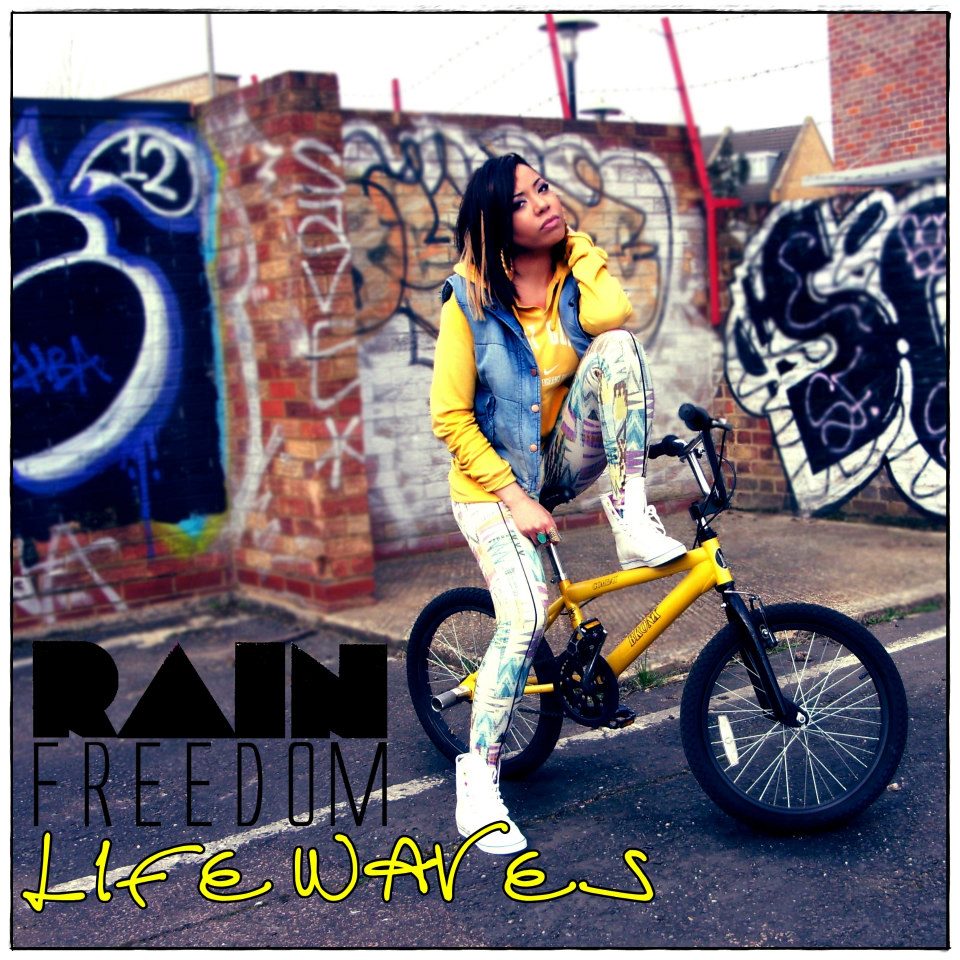 Here at Right Chord Music our aim is to champion incredible new music from all genres. So with that in mind we have partnered with our friends at FWD360.com  for a feature we  call the #BlogRemix.
We take the best of their content and showcase it in a RCM style and FWD360 take the best of our content and showcase in a FWD360 style. The result, more incredible music, reaching more people, and introductions to artists and genres that may have previously passed you by.
This week we return to February 2012 and episode two of the Wreck Sessions to shine our light on rapper, poet and story-teller Rain (Freedom). This is 'Feelings'
[youtube width="640″ height="360″]https://www.youtube.com/watch?v=VW2qnpfvUBU[/youtube]
Rain grew up in Peckham and starting writing poetry at age 14. By the time she reached 18, her writing had developed and she was writing more and more "soul-searching poetry". It was in 2004 (age 21) when she first picked up a mic to share her work publicly at small events and open mic nights. Encouraged by positive feedback she began searching for producers to lay her poetry over beats. Inspired by the likes of Nas, Tupac, TLC, Salt & Pepper and Mary J Blige Rain she has created her own blend of soulful, yet hard-hitting and honest hip-hop. Listening to Rain feels like a real conversation with a lifelong friend.
Rain released her first mixtape "Walk with Me" September 2011, and a follow-up 'The Life Waves' mixtape in December 2012. Both are available for free download here.