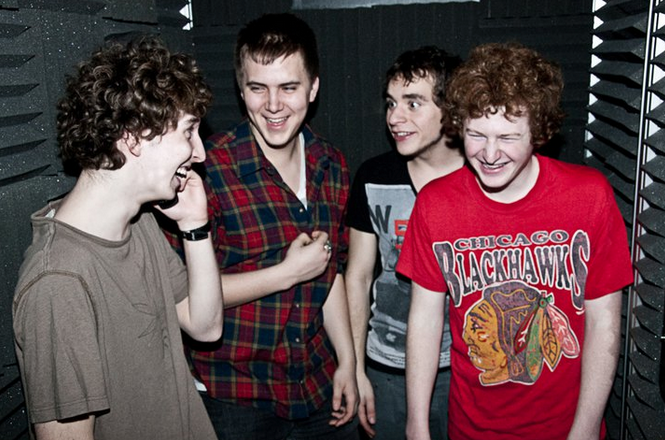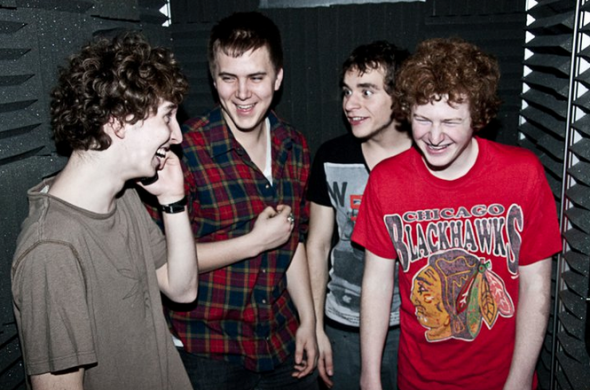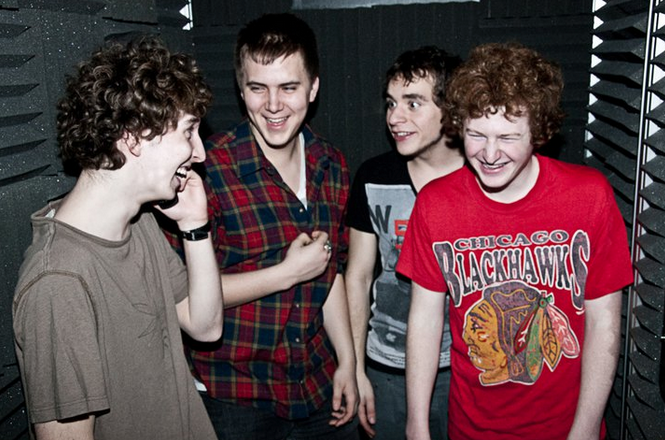 Hi my name is Russ. I'm a 50 something indie kid who hasn't quite grown up. In my youth music was dull, insipid and forced fed to you by Tops of The Pops and Austin Powers style Radio DJ's.
I suppose the nation's one saving musical grace was the late and great John Peel hidden away on the outer reaches of the day. Unfortunately not having any elder siblings to help guide my musical taste (my folks weren't that much into music) …until The Pistols arrived. Then like many of my generation the musical light was switched on.
Thirty five years on, many gigs, too many late nights and umpteen visits to the record store (RIP), a slowly dying way of finding new tunes, I'm still finding new music. Some good, some not so. But the interweb has allowed me to access bands I would never otherwise have heard of.
So here is a selection of some of my favourite new bands and artists discovered through the joy of the web. Enjoy.
Harlan Pepper: 'Sweet Lucy'
Canadian scampsters, who's thoughtful tunes belie their tender years. Their album "Young and Old" was originally self released on Band Camp, part Dylan, part Neil Young and part Springsteen with a huge slice of fun and humour thrown in. I'm convinced they would be a big hit on the European festival circuit. Watch this space.
[wp_bandcamp_player type="album" id="3648912998″ size="grande" bg_color="#FFFFFF" link_color="#4285BB"]
The Baker Family: 'Contempt'
Originally from Asheville, North Carolina, where they recorded their self released album "Old Civilisations Put To The Sword" and now residing in Austin, Texas Mr & Mrs Baker and their offspring try their fusion of "hillbilly music." Their music offers up a slice of southern melancholy, with the hints of good time rock n roll and the influence of Sonic Youth it's a 21 st century melting pot of noise. They seem unable to break out of the local Texas scene but are one of the hardest working bands. I hope they get a break soon.
[wp_bandcamp_player type="album" id="2505475522″ size="grande" bg_color="#FFFFFF" link_color="#4285BB"]
Imperial China: 'All That Is Solid'
A DC based three piece, who when not making ends meet doing their day jobs are ploughing their own furrow with a Fugazi vibe going on in the background. Imperial China deserve a bigger audience. Taken from their first 'proper' album 'Phosphenes,' 'All That Is Solid' is a kick in the teeth ride on the musical big dipper. A band who deserve further investigation.
[wp_bandcamp_player type="album" id="4052624299″ size="grande" bg_color="#FFFFFF" link_color="#4285BB"]
Enjoy! Russ Morris