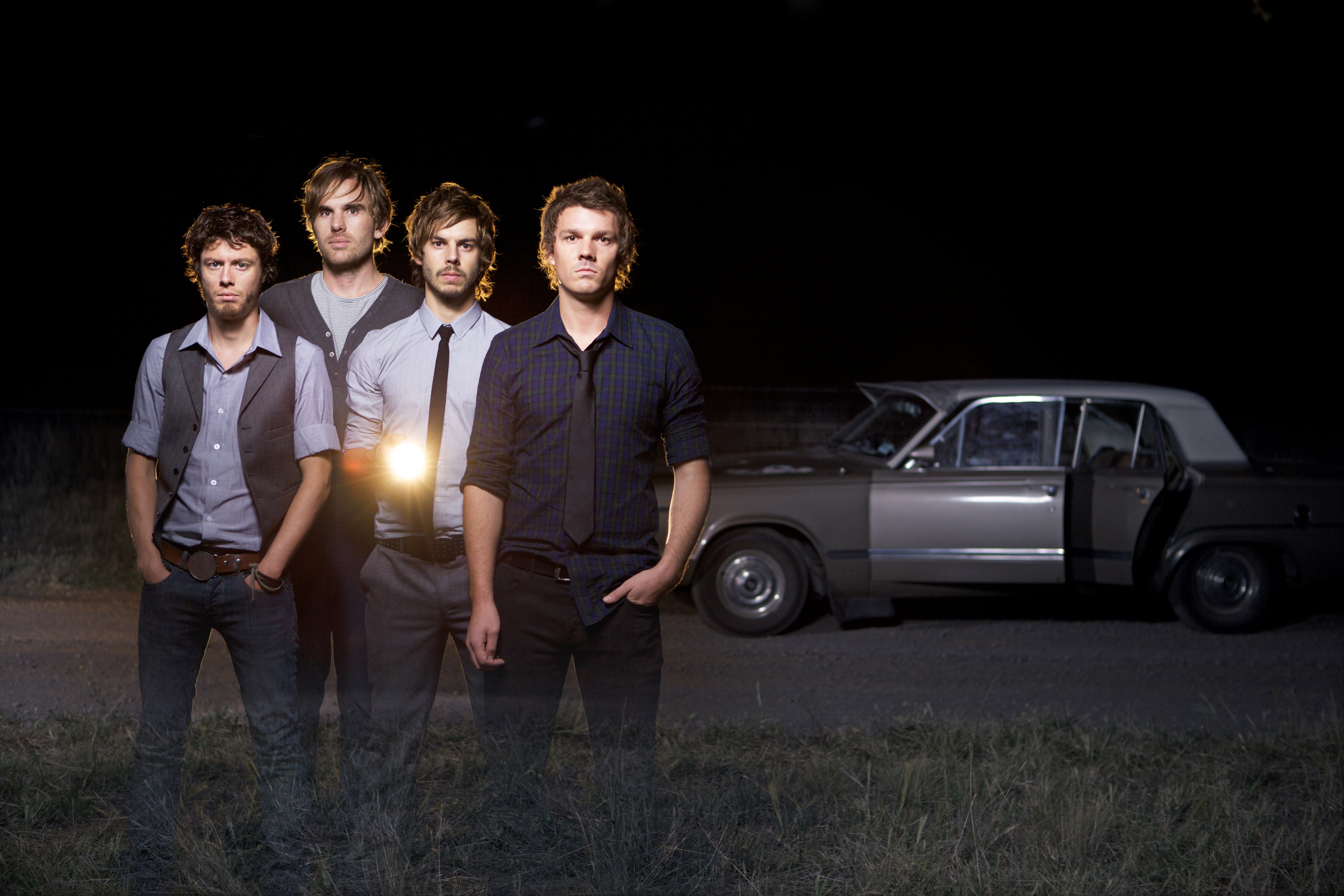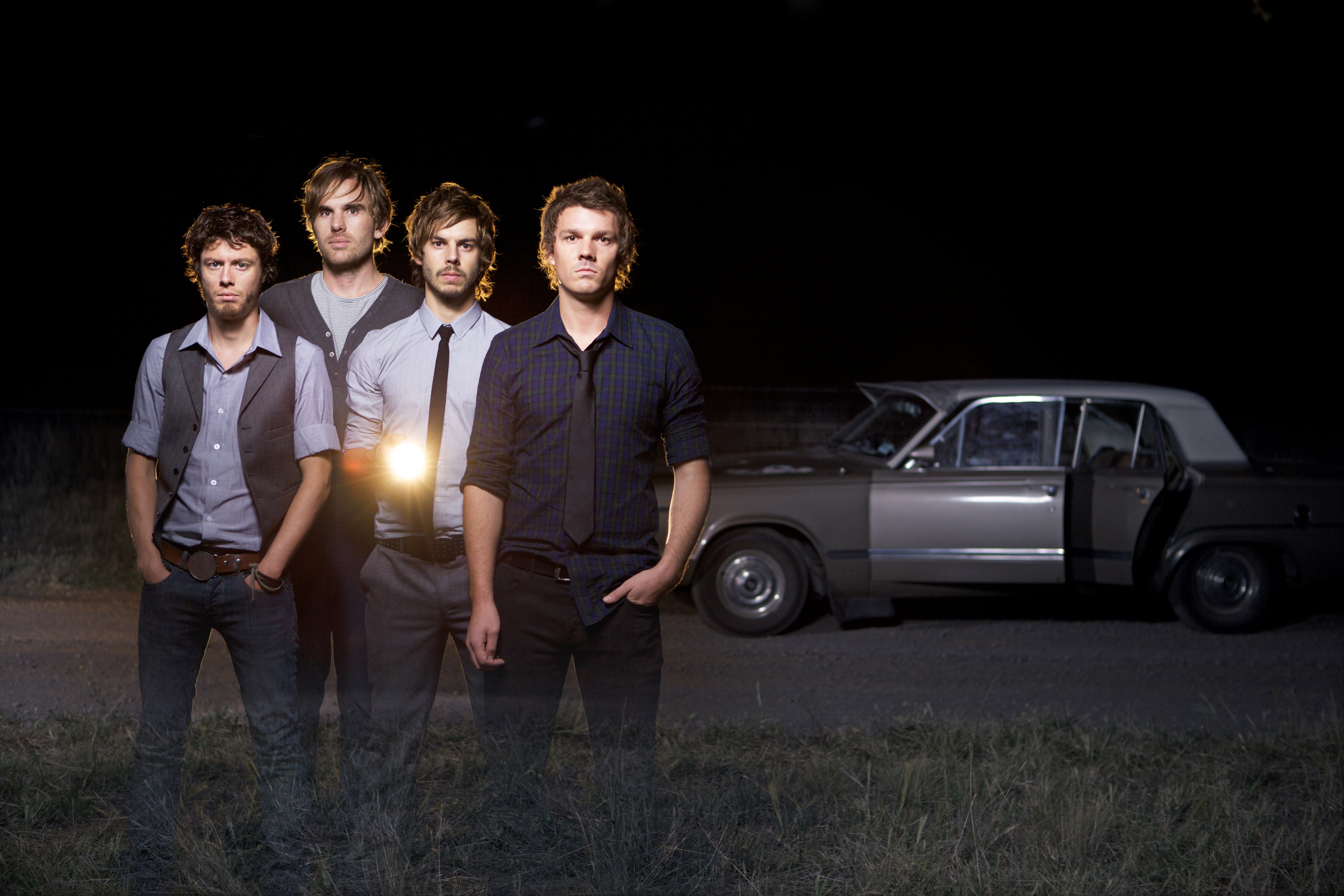 The latest single from Blackchords 'As Night Falls' has been added to the Triple J Unearthed radio playlist. If you have digital radio (in Australia) you can tune in, otherwise head to the site to rate it, stream it and download the track for FREE.
The track was written for Australian suspense drama movie Blame starring Sophie Lowe.
Despite no formal release plans for the single in the UK, national new music station Amazing Radio picked up on 'As Night Falls' and added it to their daytime playlist. It rapidly climbed to number two on their chart, one of the highest ever positions for an Australian artist.