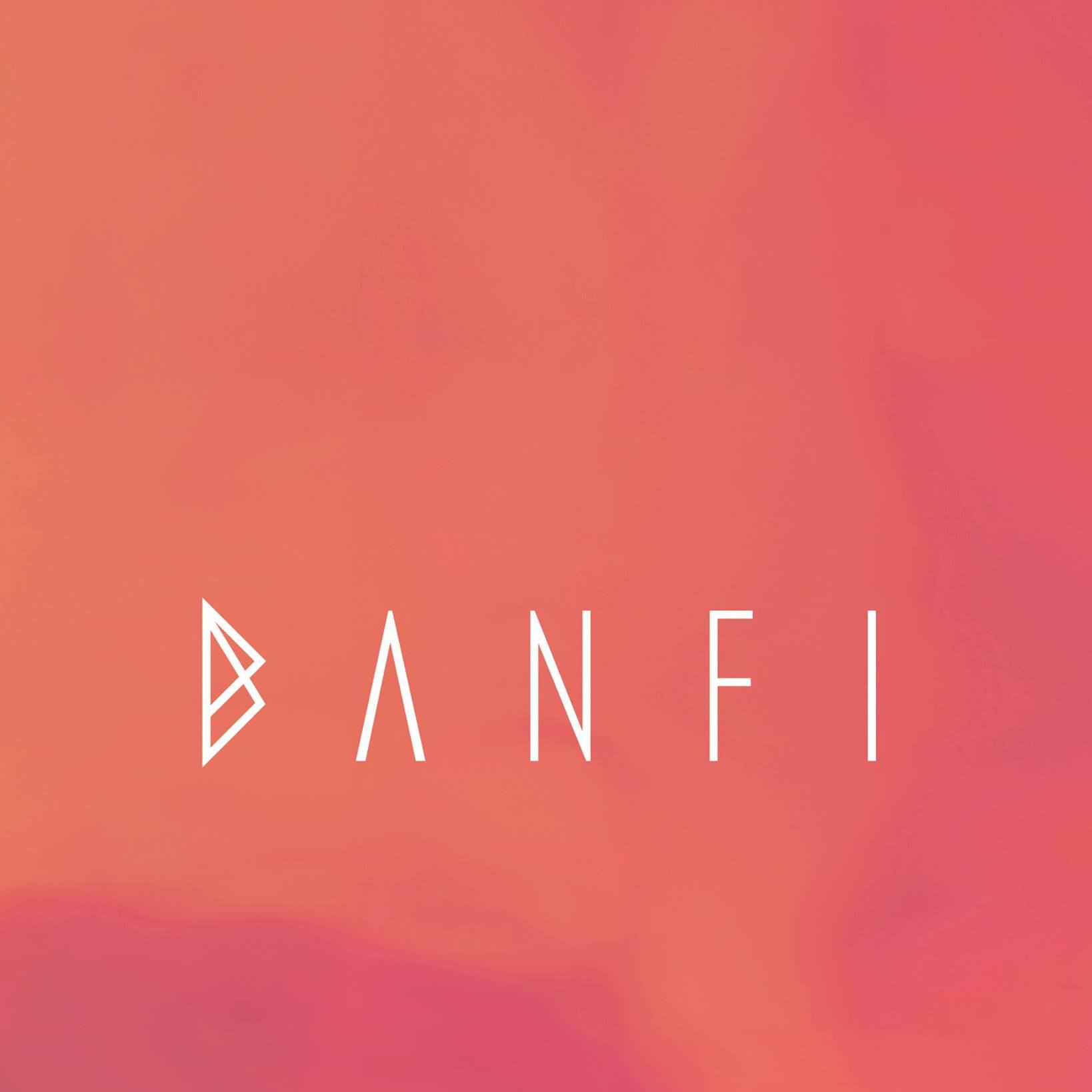 Each week our very own Nick Kavanagh delves into Amazing Radio's 'Amazing Tunes' vault to find and profile a new track or artist, this week the spotlight falls on Banfi.
Maybe we should start a new section on our Amazing Tunes slot "slipped through the net." This debut single from Banfi came out in March 2015 and slapped wrists all round here for not picking it up sooner.
Joe Banfi is from Northwhich, Cheshire and has been making music for over 15 years. A lot of attention was paid to him as a solo artist, then last year he joined up with Aaron Graham and Christopher McCuaig to form Banfi.
This year they have been in the recording studio, so now we're waiting in expectation of their next release. We promise we won't miss them again, they are brilliant!