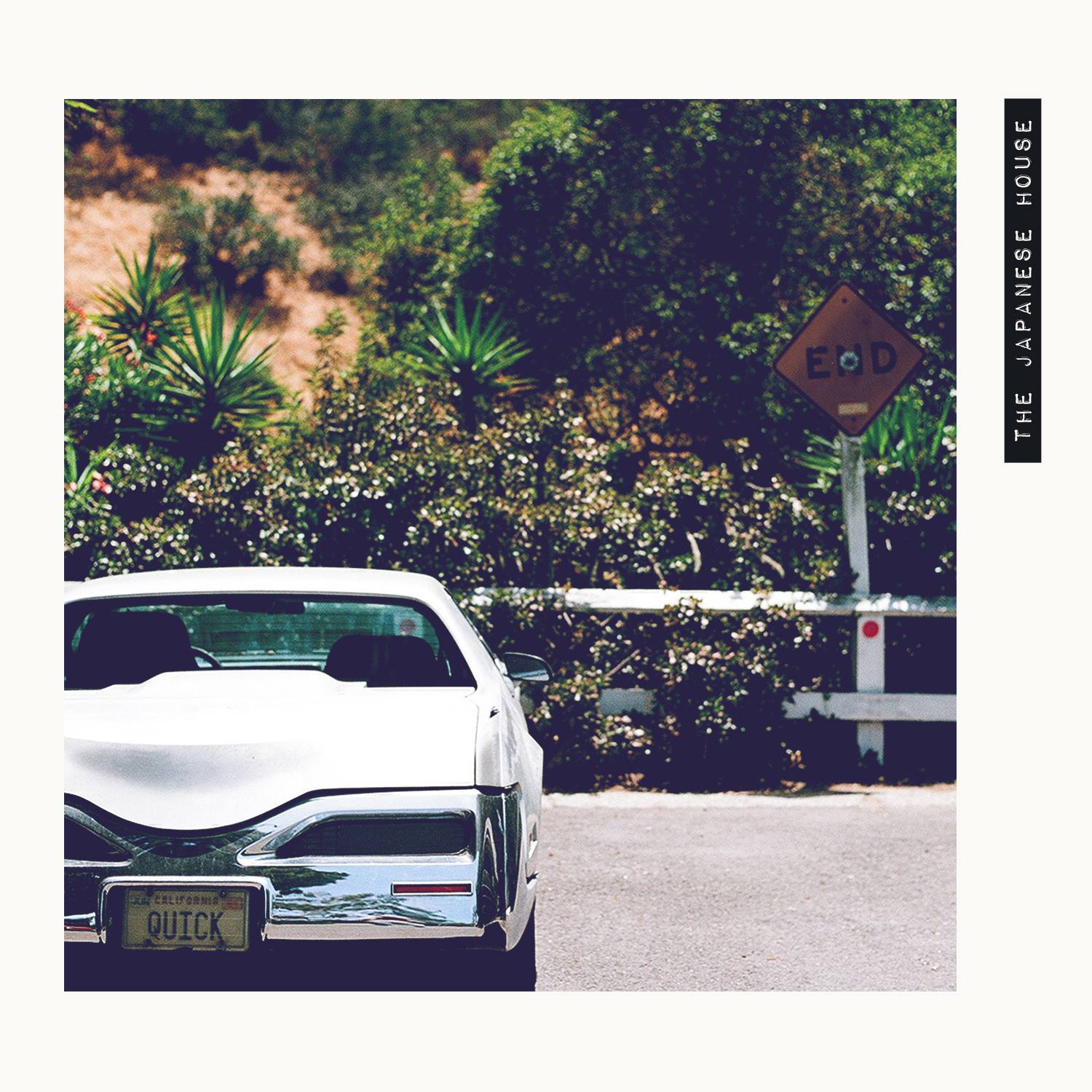 Each week our very own Nick Kavanagh delves into Amazing Radio's 'Amazing Tunes' vault to find and profile a new track or artist, this week the spotlight falls on The Japanese House.
The Japanese House is the stylistically cool brain-child of Amber Bain, who wrote her first song when she was just twelve.  The first EP was the brilliant "Clean" and that was followed up by "Pools To Bathe In" which features "Sister."
Intriguing soundscapes and an achingly cool image make The Japanese House a sure-fire one to watch in 2016.