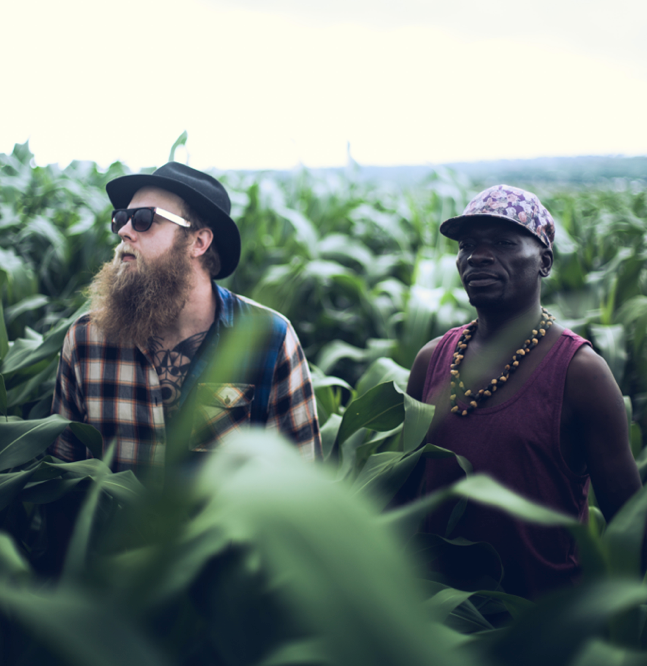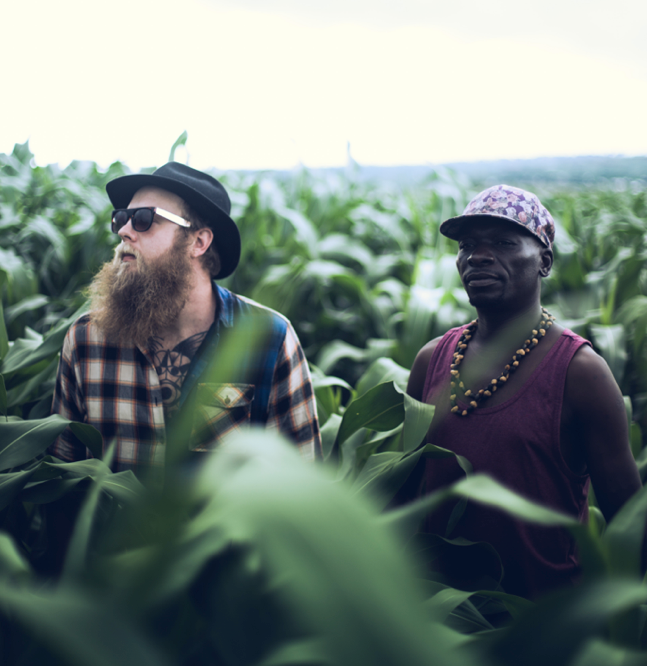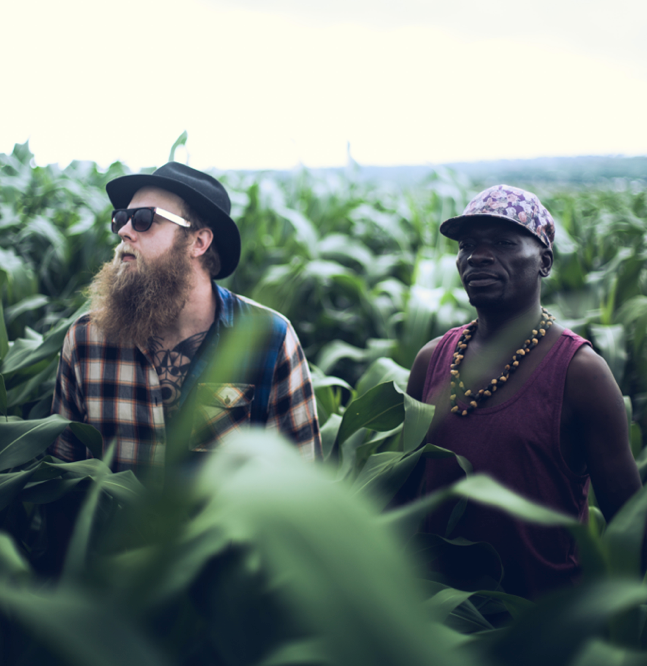 Each week our very own Nick Kavanagh delves into Amazing Radio's 'Amazing Tunes' vault to find and profile a new track or artist, this week the spotlight falls on The Very Best.
The Very Best is an Afro/Euro music duo made up of Esau Mwamwaya and Johan Hugo. The band's home town is listed as "Lilongwe – Malawi to London via Sweden." This is feel good music at its most brilliant.
Kanyale is taken from the band's recent album Makes A King (8/10 Mojo, 8/10 NME, 8/10 Q, 8/10 Uncut, 8/10 The Guardian) and follows previous single of the same name. The album features contributions from Malawian band Jerere, Vampire Weekend bassist Chris Baio and Senegalese superstar Baaba Maal.
[amazing_tune_player path="/peergroup/theverybest/tunes/346579″]