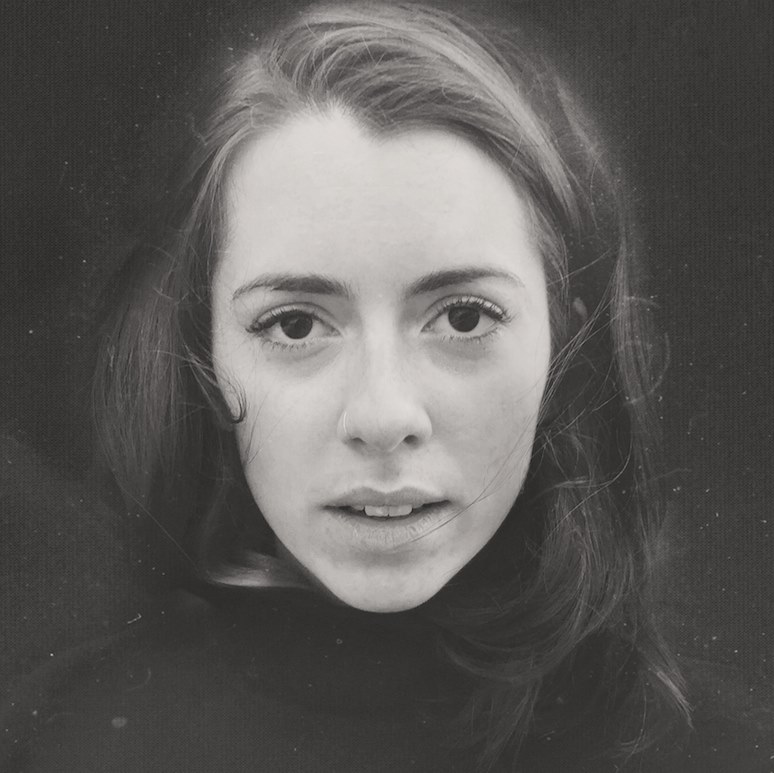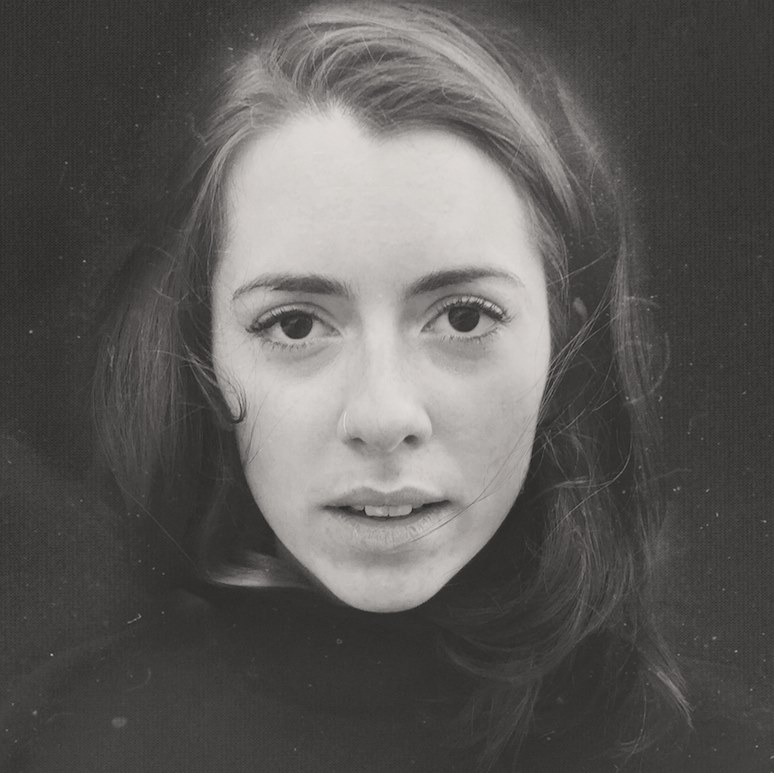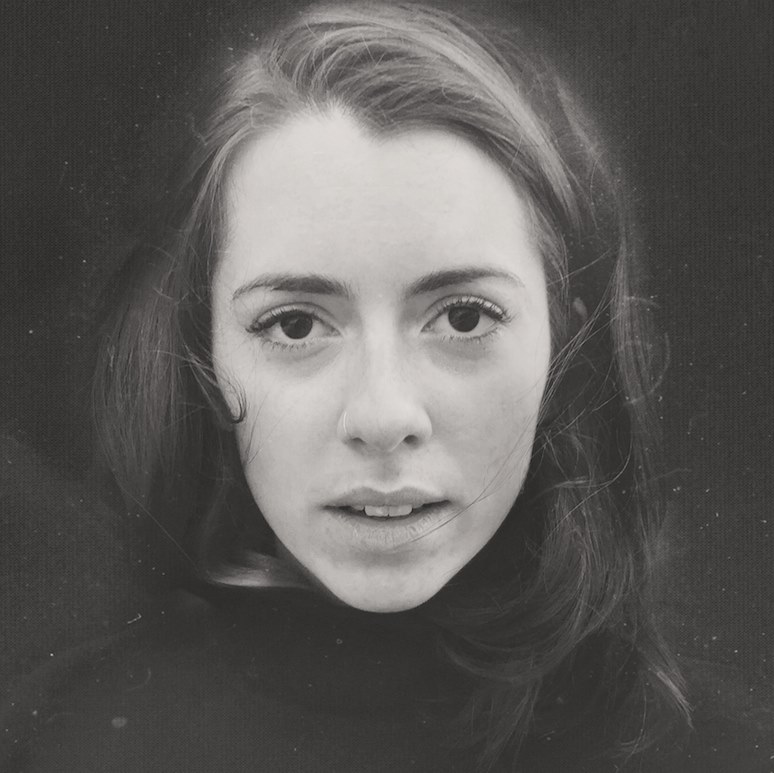 Each week our very own Nick Kavanagh delves into Amazing Radio's 'Amazing Tunes' vault to find and profile one new track or artist, this week the spotlight falls on Wilsen.
Wilsen are made up of Tamsin Wilson – vocals, guitar, Johnny Simon Jr – guitar, pump organ, Drew Arndt – bass, glockenspiel and  Dan Drohan – drums. Tamsin is the singer songwriter and has a beautiful haunting voice. She was born in London and raised in Canada and the group members met in Boston and are now based in New York. If you are listening to Wilsen for the first time, some of their earlier tracks are also featured on Amazing Tunes, or you can check out last year's Magnolia EP and subsequent remix EP over at Bandcamp.
'Garden' is from their forthcoming full début album from that will be released later in 2015 – we can't wait.
[amazing_tune_player path="/wilsen/tunes/331447″]