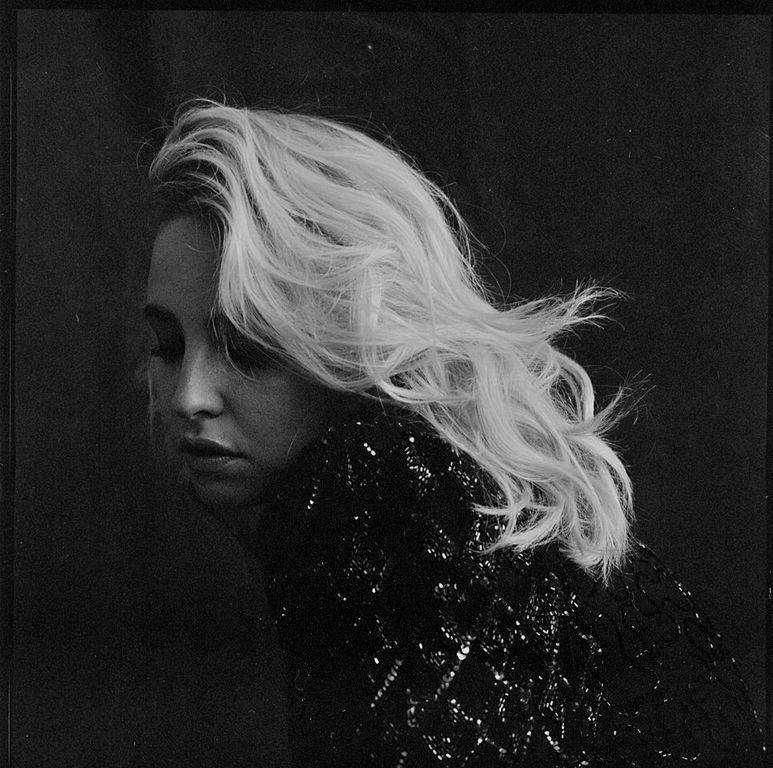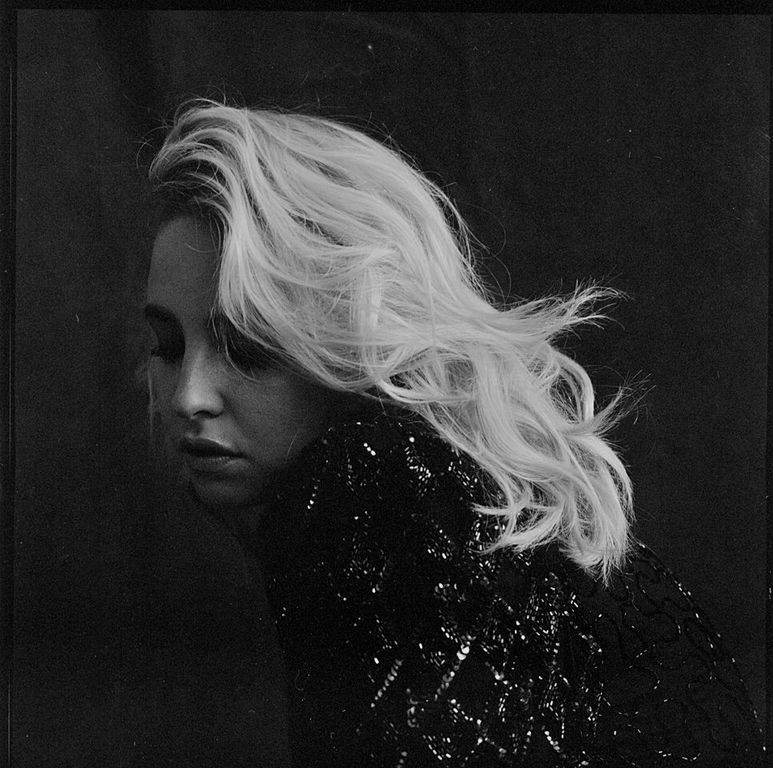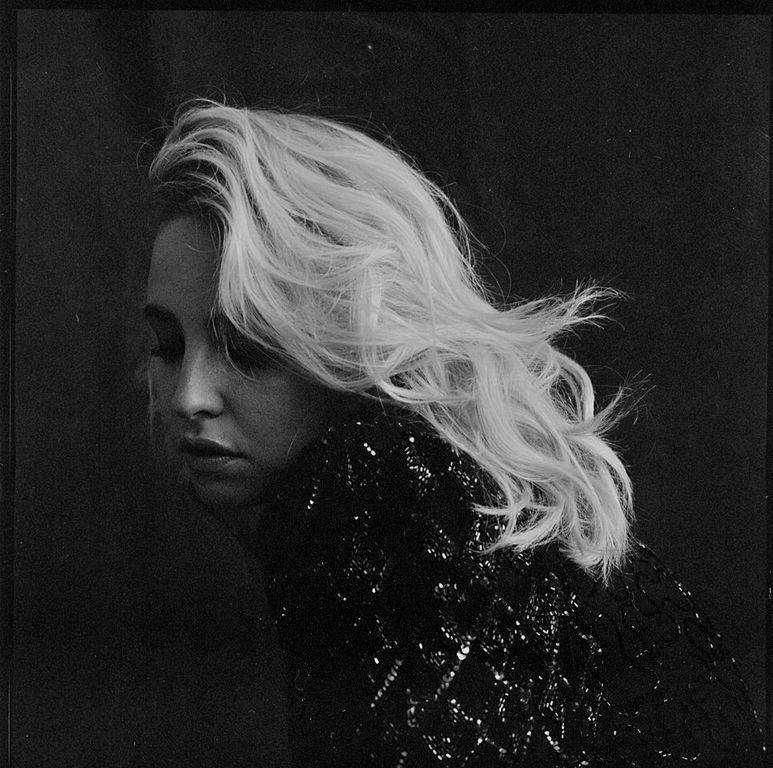 Each week our very own Nick Kavanagh delves into Amazing Radio's 'Amazing Tunes' vault to find and profile one new track or artist.
Laurel is a singer songwriter from a town  between Southampton and Portsmouth. Her music is written in her room, recorded on simple equipment and is very special. 'Memorials'  is the lead single from the forthcoming EP – 'Holy Water' which is set for release on Monday.
Noir pop vocals set against percussive soundscapes, this is late night music. classic and contemporary and cool.