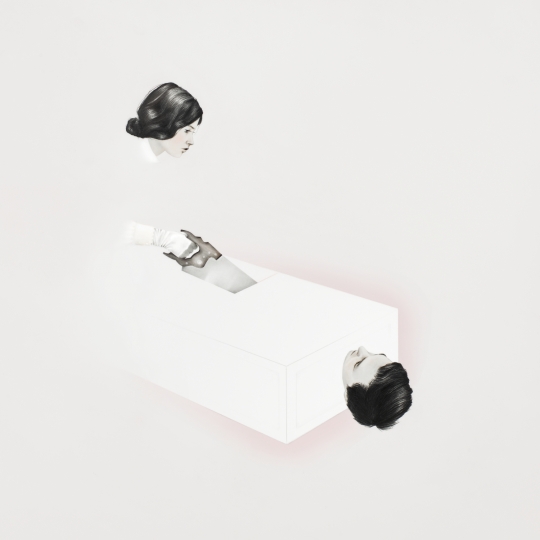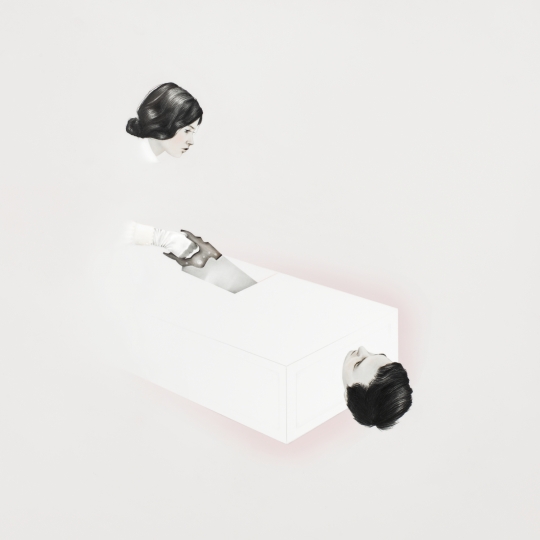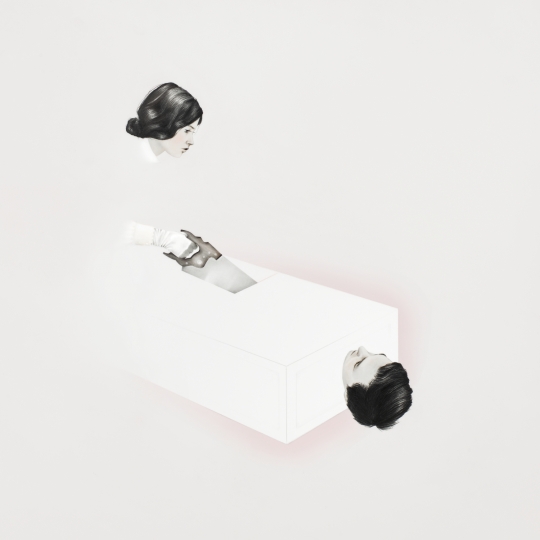 Thomas Mullarney and Jacob Gossett, aka Brooklyn duo Beacon, introduced themselves to the world with the No Body and For Now EPs, both released last year on Ghostly International. The EPs were united by minimalist, R&B-influenced instrumentation, and also by a lyrical theme, with both serving as meditations on the darkness that underpins the most intense of human emotions: love.
Now they are back with their debut full length album called The Ways We Separate which both consolidates and builds upon these themes dealing with two kinds of separation: one where two entities grow apart, and the other where we grow apart from ourselves.
Despite this less than joyous subject matter, the beauty of this record still manages to triumph over the sadness. The first track Bring You Back illustrates this point perfectly. It's delicate soundscapes wash over you before a hazy, ethereal vocal wraps you up and carries you along to provide the ultimate late night soundtrack. Simply gorgeous.
Listen to the full album here.