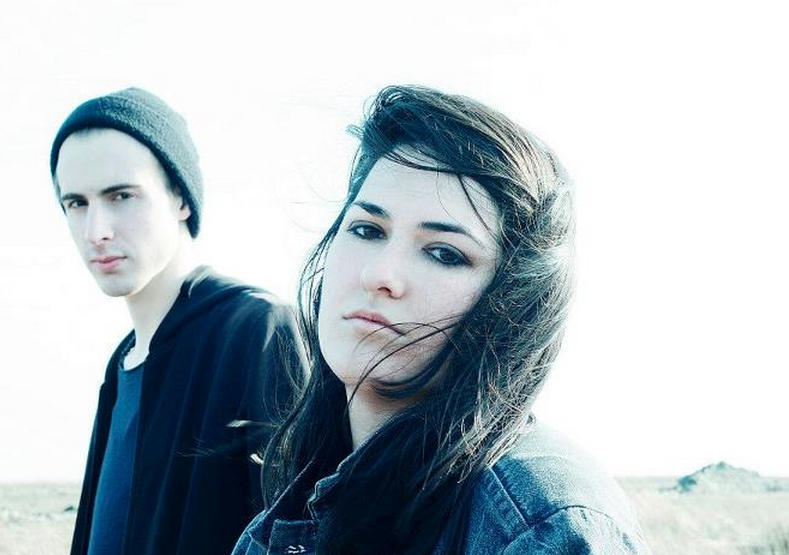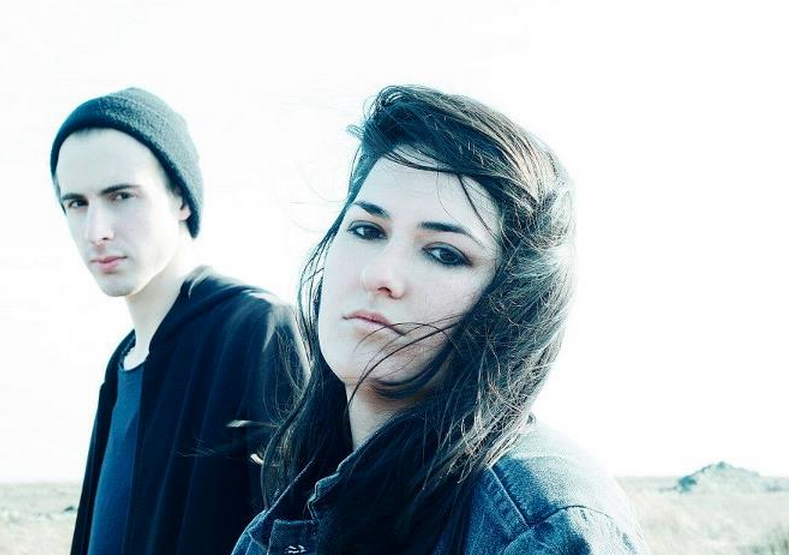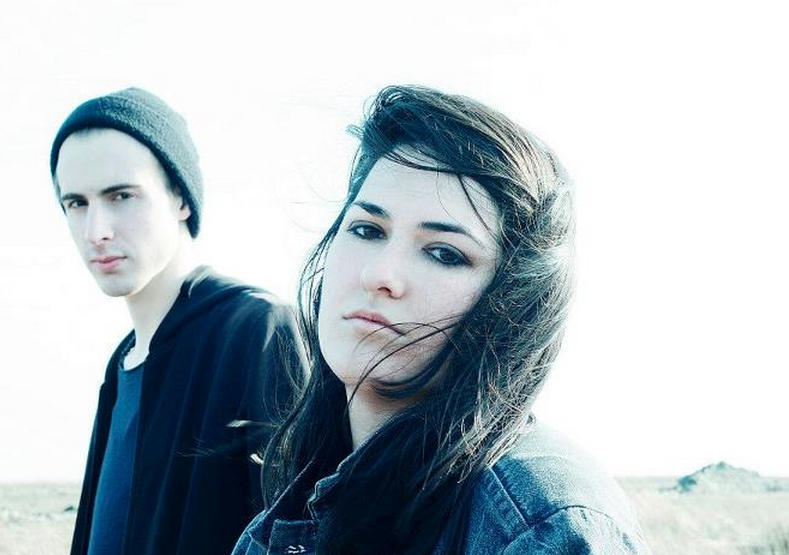 We first encountered The Voyeurist in April last year, when their oh so dark video for NW1 left us feeling both exhilarated and terrified in equal measure. Now they are back with a self-titled mini album and a UK tour.
[wp_bandcamp_player type="album" id="3381484484″ size="grande" bg_color="#FFFFFF" link_color="#4285BB"]
The 8 track album includes re-worked versions of fan favourites 'NW1', the majestic 'Messiah' and Beasts. The Voyeurist are Sarah Nag and Richard Ruston. Together the duo serve up a delicious blend of programmed beats, synths, guitars, and introspective monotone vocals to create their own blend of isolation, indie disco.  It's dark, sexy, beguiling and intense, go on dance that pain away!
[youtube]http://www.youtube.com/watch?v=wBKM9udgqSg[/youtube]
From start to finish this album delivers, with standouts including the Chaser(R), a sort of modern day, dark indie take on Kate Bush's Running Up That Hill and the buzzing, urgent synth fuzz of 'Open Wide'.
Catch the tail end of their UK tour.
31st July. Norwich – The Waterfront Studio
3rd August. Oxford – Modern Art
4th August. Northampton – Labour Club