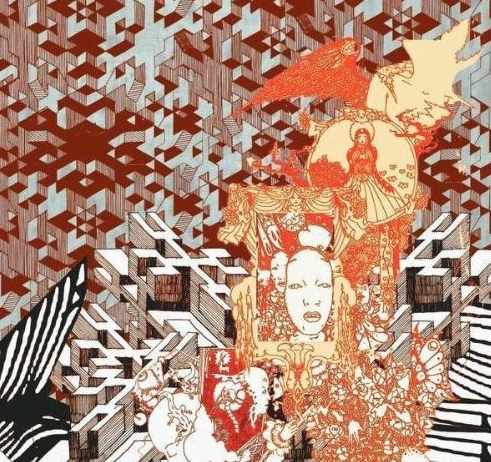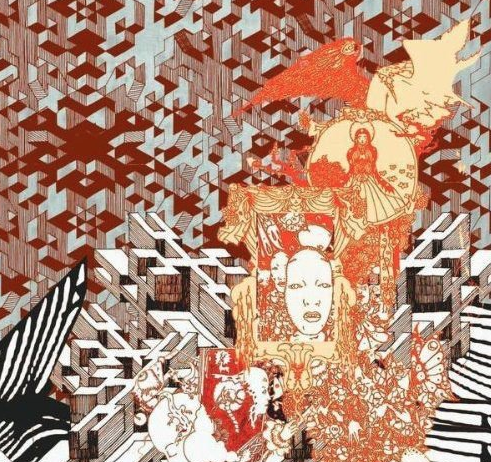 Multi-cultural organic rock collective The High Commissioners, are a band of values. Hailing from both London and Paris, this 4-piece is entirely self-manufactured, keen to design and produce everything themselves. The High Commissioners have recently released their debut album 'Studies,' a self-produced collection of neo-psychedelic rock. The album mixes raspy vocals and energetic guitar riffs, bringing together the best parts of blues and rock and roll, to create something entirely unique.
'Studies' opens with 'Sleep When You're Dead,' and just 5 seconds in you know this album is going to be good. When the jazzy guitars begin the song becomes repeatable and addictive. Tribal drums start their next track, 'Work Out Your Demons,' a song that echoes the melancholic and eerie lyrics it vocalises. The song has a darkness to it that makes it mellow with subtle psychedelic undertones. 'SoulCouncil II' offers exquisitely raw, passionate and high-noted vocals. The subtle and poignant guitar strings that are plucked at the end of the song are gorgeously intoxicating, giving it a beauty that makes it really shine. 'All Day Long' has been described as the albums masterpiece. With Americana guitars that denote Cowboys stepping up to fire at their enemy, the song is gritty and multi-layered. The song seems like the perfect mix of intense rock and roll and upbeat indie, with a fun sing-along chorus.
[soundcloud url="http://api.soundcloud.com/playlists/2489997″ params="" width="100%" height="450″ iframe="true" /]
The High Commissioners music reaches genres as far as soul and Americana. There are definitely sounds of the American coast creeping into the album.  Their sounds often echoes similar guitar notes to The Beach Boys but in an entirely darker way. 'Studies' is a perfectly named album, exploring and teaching the finest sounds that music has to offer. It is a ten-track gem of genre-hopping, emotional exploration.
So if you are looking for a new band to become obsessed with, who know their way around a guitar and own the rights to call themselves truly organic, The High Commissioners are the ones for you.
Download their debut album Studies for FREE here.
Jen Grimble.