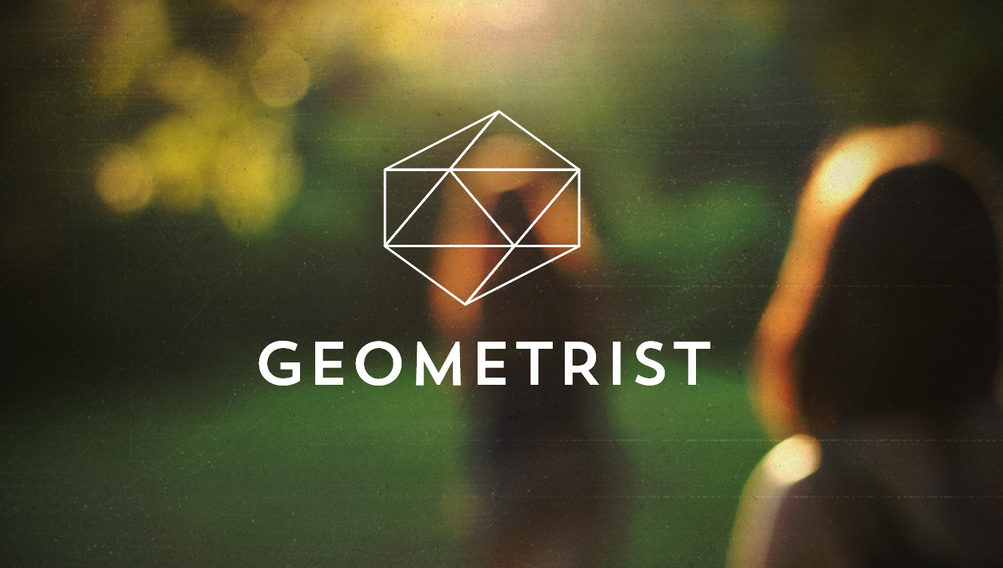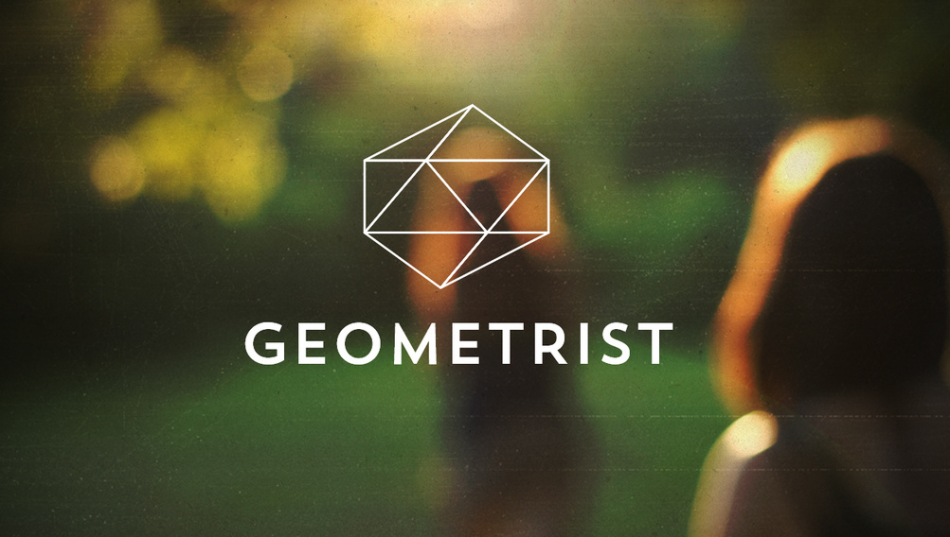 Boston 5-piece Geometrist fuse together rock, indie, folk and funk to create music that is both energetic, diverse and at times, truly beautiful. The band put their eclectic sound down to differing musical tastes within the group, something they feel makes their sound more personal. Geometrist aim to infuse each individual taste into their sound and it is this that has helped them create somewhat of a musical hybrid.
[bandcamp album=606151557  bgcol=FFFFFF linkcol=4285BB size=venti]
Geometrist's self-titled EP was released last month and is a stellar collection of songs that explore the notions of young love, recovery and moving forward despite the setbacks. The E.P opens with 'California,' a folk inspired track that oozes charisma and charm. The song is full of indie vibes with rock drums and energetic guitars. Yet the sound that comes through most is folk and blues and the beauty and emotion portrayed in the lyrics is what makes the song both striking and touching.
'Modest Mouse' is a funky track that offers a pop edge. It opens with gentle strings and soon has a vibrant funk riff bringing the song to life. The track reflects teenage romance and the fun of youth. The lyrics are stories and each line draws a picture of a life we can all relate to. 'Coal Miner (I Belong With You)' is a beautiful song that really pulls at the heartstrings. The story telling within the lyrics is what really draws you in. The track has a gorgeous melody and poignant vocals. This is storytelling-folk at its best. 'I Won't Wait' closes the E.P on a high. Beginning with soft guitar plucks and gentle piano keys, the song is the ballad of the album. Soft vocals and heart rendering lyrics give the song a natural innocence that is very honest.
Geometrist's are all about fusion; about the bringing together of genres and styles to create new and perfectly combined elements. Diverse and full of exciting twists and turns along the way 'Geometrist E.P' is as modern as it is complex, perfect for any summer playlist.
Jen Grimble.