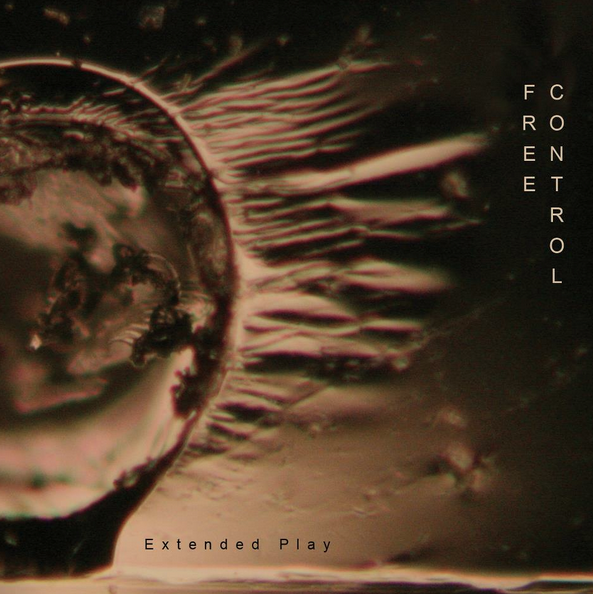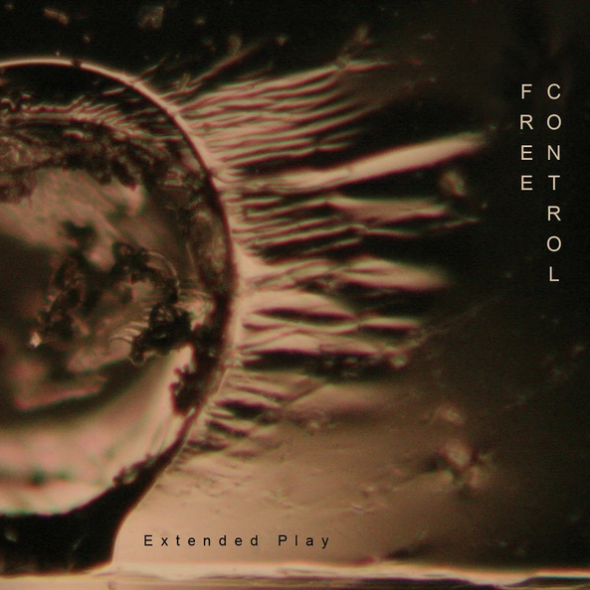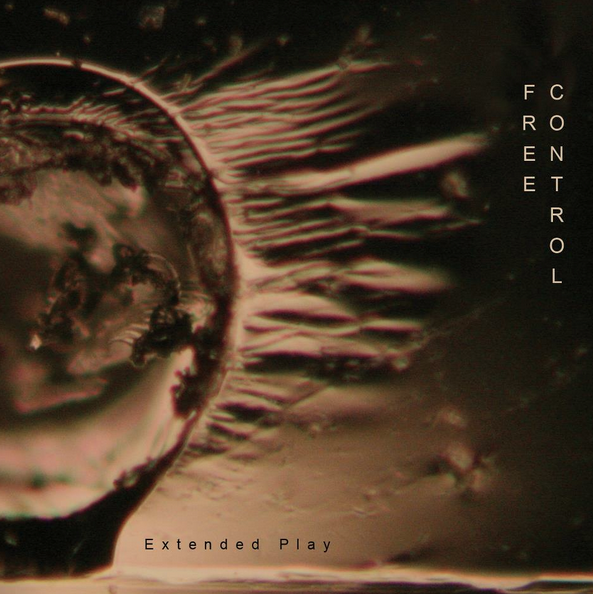 Free Control, are a Leicester based band who have been together since 2008. They comprise of bass guitarist Oliver Bloor, drummer Paul Cole, guitarist and vocalist Greg Shute, flutist and vocalist Sally Hossack and Mike Sole on keyboards.
In 2009, the band appeared at Summer Sundae, adorning the main stage at De Montfort Hall and making an instant connection with the crowd. Regular gigs in Leicester and London followed and now, after a year dedicated to writing, recording and refining existing songs, as well as crafting new ones, the band are back with a new EP called er well 'Extended Play'
Guitarist, Greg Shute, provided an insight into what can be expected from Extended Play.
"We wanted to try and get a good mix of songs. Two tracks have been recorded in demo form before but we wanted to record them properly as our sound has developed. The other tracks are regulars in our live set and have been honed. The newest track, 'Strawman' reflects the direction we are going in, but I wouldn't say it's a new sound, just an evolved one"
Free Control – Witness
[soundcloud]http://soundcloud.com/free-control/witness[/soundcloud]
Lead-singer, Sally Hossack, is also proud of what the band have produced. "It's the best I have ever heard these songs sound, they are truly crafted."
There is a real sense of grandeur about this band. This is a sound that wouldn't sound out of place on a main stage at sunset. It draws heavily from classic rock bands like Fleetwood Mac, and Dire Straits but don't let that put you off…Free Control still emerge sounding contemporary. The EP travels between epic guitar solos, (Witness) mellow harmonies and subtle strings (YTYKS) and bitter sweet indie pop (Start Again) with lead singer Sally Hossack's vocals reminiscent of Sarah Blackwood from Dubstar.
Free Control – Start Again
[soundcloud]http://soundcloud.com/free-control/start-again-arm-your-ears-edit[/soundcloud]
Extended Play is available to download from iTunes, Spotify, Amazon. The five track EP features
Strawman
The Balloon
YTYKS
Witness
Start Again