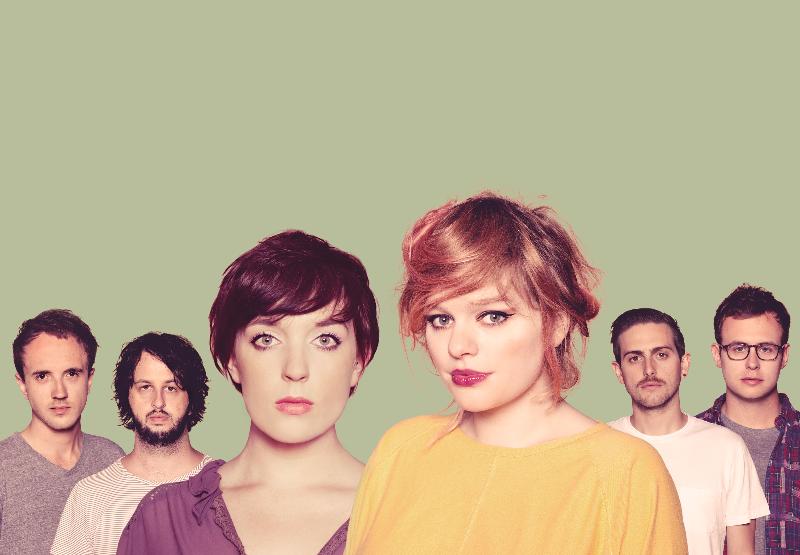 Introducing ALPINE, our band of the week. We're only sorry we didn't find you earlier.
It's been a long week, only made better by an equally long weekend. Our inbox has been filling up with new musical treats, and finally we've had a moment to sit down and listen, headphones on and volume up. Amongst the musical chaff, we stumbled upon this little beauty and were instantly smitten. Our discovery of the week? most definitely! month? probably, year? only time will tell. But this is great.
ALPINE hangs around the dueling icy tones of singers Phoebe and Lou delivered over lazer-esque keyboards and progressive percussion. The band from Melbourne, Australia released their debut EP Zurich towards the end of last year and now track 5 'Icypoles' is getting it's moment in the sun. Icypoles is a song for dreamers. It just makes you want to jump on a bike and pedal out of the city to the sea. Gorgeous.
There is not a weak moment on the EP, which starts with 'Villages' and it's introspective account of heart-ache, before sparkling to life with a swell of euphoric harmonies. This is music that somehow seamlessly soundtracks both break-ups and makeups in effortless bundles of synth joy.
Alpine Inspired Playlist
1. Warpaint – Undertow
2. Niki & The Dove – The Fox
3. Madam – Weekend Love
4. Frankie Rose – Night Swim
5. Ren Harvieu – Through The Night