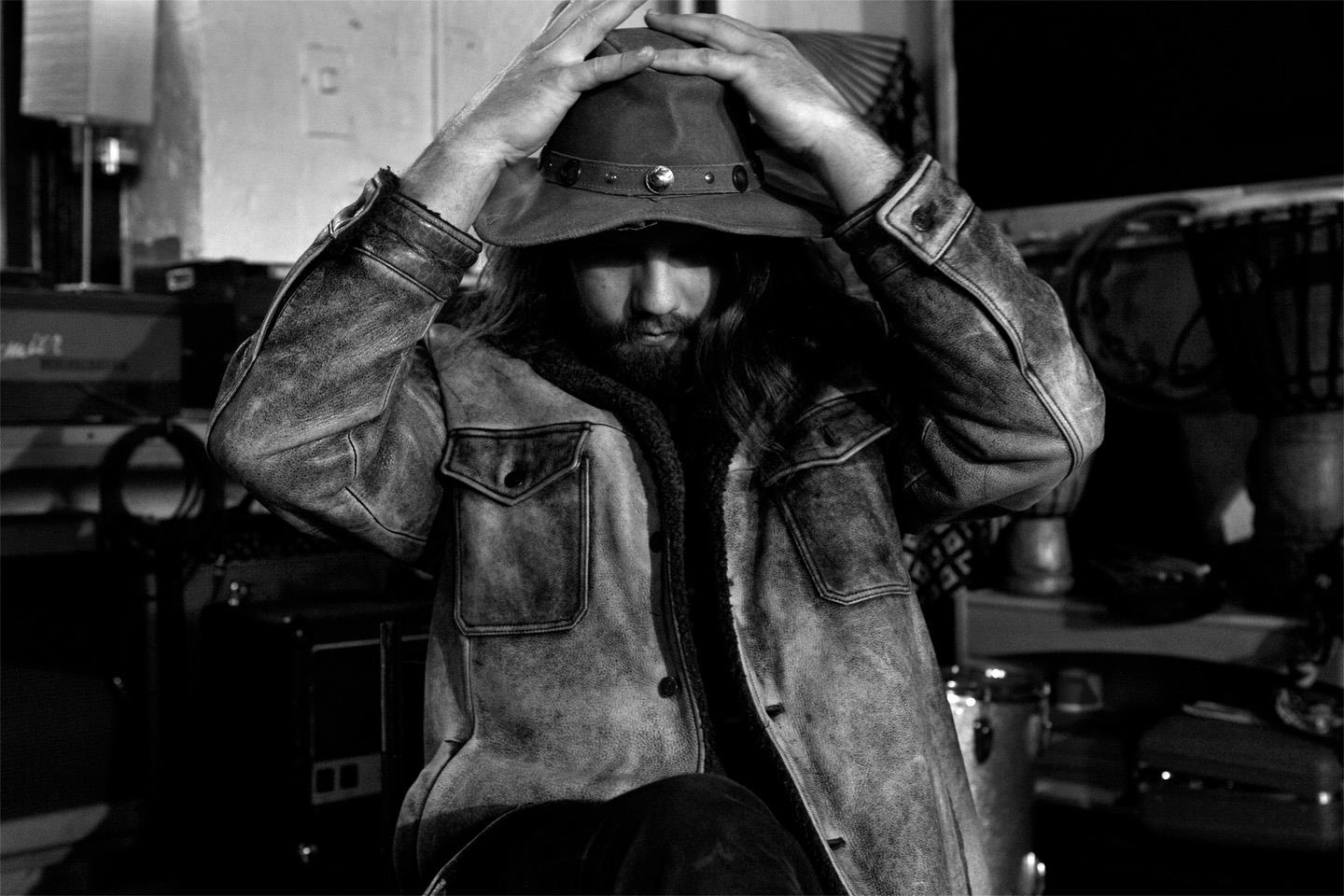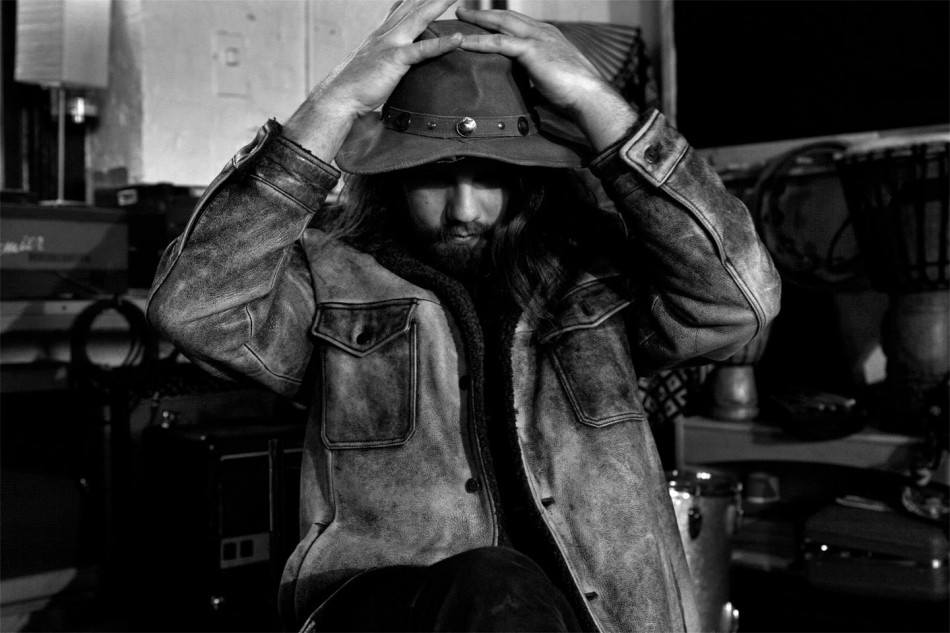 Artist of the Week is New York based Ryan Martin.  Originally from Los Gatos, California, Ryan made a lonely journey to New York two years ago to pursue music.  Ryan's adopted hometown of New York, as well as the loneliness and struggle that met him there are themes on his debut For All the Beautiful Losers.  Never easy to move to the other side of the country, coping with bad jobs, sleeping on strangers couches or in his car, Ryan persevered to get his debut long player out in to the world, and we are all the better for it.
Ryan formed a 7-piece band to help him record the 12-track debut.  Whilst there is a diverse range of instrumentation on this album, most tracks are based around electric guitar, pedal steel, Hammond organ and plenty of female backing vocals, a combination that gives the album it's alt-country sound.  Songs such as album opener New York Women, For the Going Down and It's Always Been Bad are old-fashioned rock songs, guitar heavy, and evidence of the influence of Neil Young on his songwriting.
[soundcloud url="https://api.soundcloud.com/playlists/8914796″ params="color=120903&auto_play=false&show_artwork=true" width="100%" height="450″ iframe="true" /]
There are a lot of quieter moments too, where acoustic guitar and vocals take centre stage. Songs like Fool in Love, Whiskey Girl and Birds Through Buildings are all songs where the quiet and soulful melodies are given the space to drive the song.
The albums' title was a reference to the important people around Ryan, as he explains 'I feel like the best people are the ones who are most often misunderstood and overlooked because they don't fit in the social norms of society.'  One of the 'Beautiful Losers' is George Wallace, the albums co-producer; whose belief in Ryan and the songs was so strong that he funded the album, something most independent artist can only dream about.
 It sounds like a New York album.  You couldn't really hear this album coming out of California. This is an album written by a guitarist/singer, rather than a singer/guitarist, an important difference.  The instrumentation gives the album that alt-country sound, but really, the songs aren't obviously genre specific.  At times you hear sounds similar to The Swell Season, doses of Ryan Adams, as well a classics such as Neil Young and Bob Dylan.
Nothing worthwhile is ever easy, and this album is certainly worthwhile. Currently, Ryan is writing for the next album, whilst playing regularly around New York, steadily building up a following.  With views of touring UK and Europe soon, he is certainly an artist that we will be watching closely.
For All The Beautiful Losers by Ryan Martin is available to buy now from BandCamp
Nick Cheek