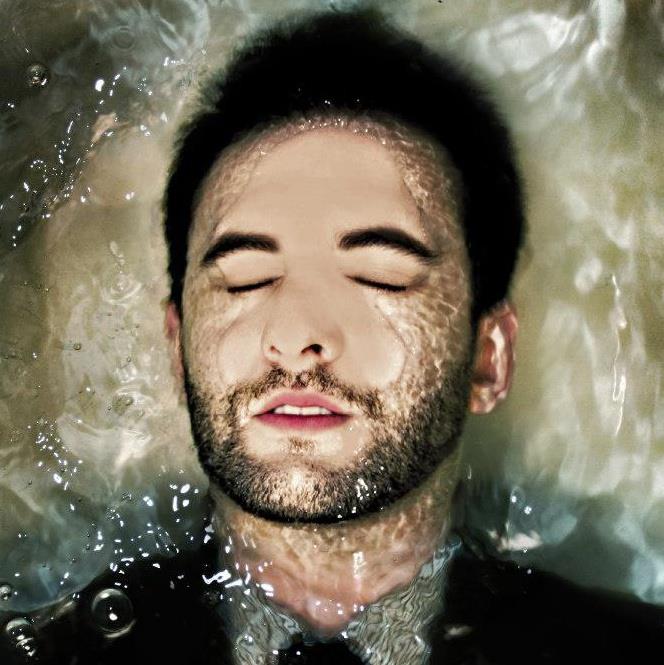 Like so many timeless acts before him, Minute Taker is Manchester born and bred.  The solo project of songwriting producer Ben McGarvey, Minute Taker is a playful look at the modernity of folk pop.
His sound is something quite unique, but folktronica seems the best way of describing it. McGarvey's music offers the best of conventional folk, cleverly combined together with digitalised beats. This integration of two seemingly different ideas is what makes McGarvey's music so impressive. 
Minute Taker's new album 'Last Things' is an eleven-track masterpiece. Released earlier this month, it is an exploration of life, with haunting vibes and dark imagery. The first song on the album is aptly named 'Merge,' an industrious track with distorted beats and vocals. 'Merge' plays with themes of two people becoming one, which reflects the very sentiment of McGarvey's sound. This is pop at its darkest. Grunge like synthesisers give a lo-fi quality to the track, which likens it to similar songs by Radiohead and Nine Inch Nails.
'Let It Go' is a more upbeat track with a gorgeously mellow backing track. The lyrics are catchy and even though they offer the trademark morose imagery, it remains a song of positivity. It is a track that gives something new with each listen and truly stands out on the album. 'Somewhere Under Water' opens with stunning live piano and string arrangements, giving the track grace and layering. McGarvey's vocals are emotive and sombre which only adds to the beauty and of the song. 'Somewhere Under Water' was understandably short-listed for Mojo Magazine's New Voice Award in 2011, and is one of the most impressive tracks on the album.
Dark, symbolic and modern; Minute Taker is the relief from mundane, ordinary music. Giving you something to think about, something to explore and something to play on repeat, 'Last Things' is everything you could want from an album.
Jen Grimble