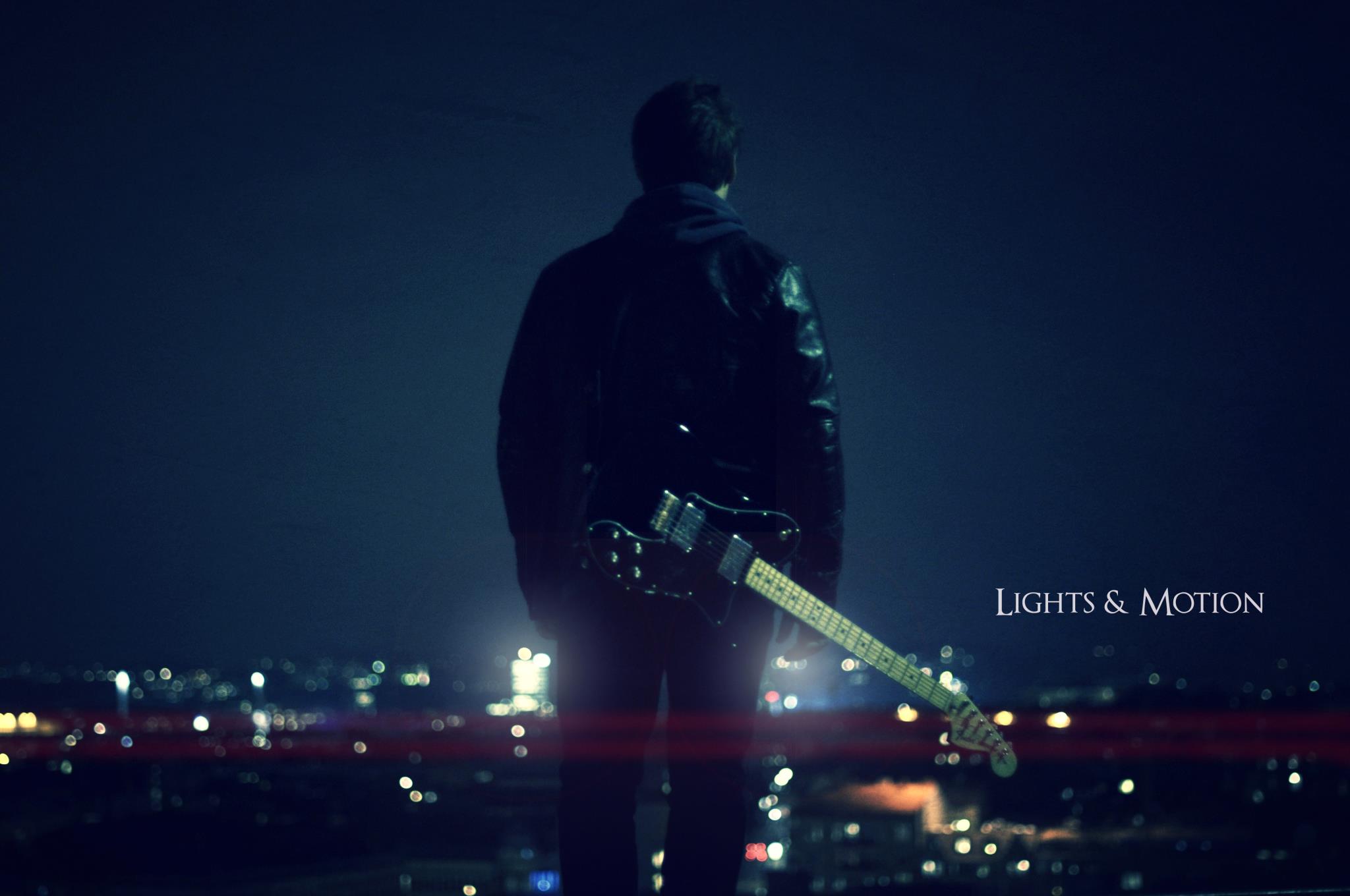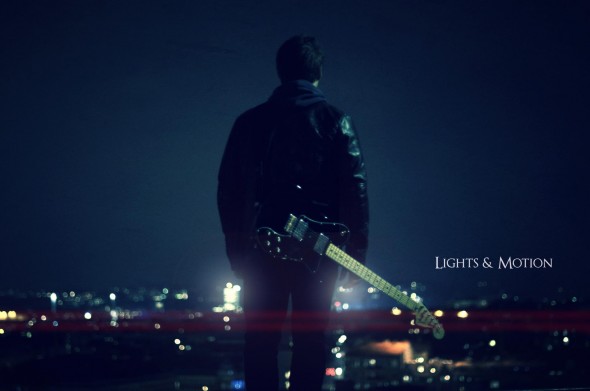 Lights & Motion's brainchild is self-taught songwriter Christoffer Franzen. Each song is hand crafted in self-confessed accidental late night insomnia bouts. The result is 'Reanimation,' a complex and compelling instrumental album. When it comes to music without lyrics it is difficult to get a full sense of sentiment and meaning, even harder still to have an emotional reaction to it. But 'Reanimation' changes the way you think about instrumental music. Taking inspiration from movies and images, Franzen's music is epic and powerful and simultaneously peaceful and ethereal. In the same way a movie's soundtrack follows the pattern of the story, from soft delicate tracks to fast paced power numbers, 'Reanimation' does the same thing. Each song brings a new story; a new genre; a new image. It is hard to pin down, and even harder to predict.
[youtube]https://www.youtube.com/watch?v=RBxkJ0Bl9mY[/youtube]
'Home' begins with rough crunching that conjures images of long lonely walks in fresh snow. As the chimes kick in, the song becomes something else entirely. The music is so powerful that it makes you feel hopeful and gives you ambition to succeed. 'Texas' is the albums sweetheart. Delicate easy listening at its finest, the song is expressive without giving too much away. As the longest song on the album, it touches on many genres, from post-rock to dream-pop, giving Sigur Rós a run for their money. A timeless track that is every bit beautiful, it is one of the best songs on the album.
'Reanimation's' title track is musically epic and yet at times deeply intimate. The piano notes move and engage, reminding me of Angels and Airwaves second album 'I-Empire', for their shared connections to space and dreamlike fantasies.
Franzen, in his Lights & Motion mask, will make you want to be a better person. How music can do that without words is entirely beyond me, yet somehow it is accomplished effortlessly. The perfect soundtrack to any movie, or to anything for that matter, 'Reanimation' offers the listener the sharpest glimpses of hope, dreams and raw overwhelming sentiment. All in all, a very impressive debut.
Jen Grimble