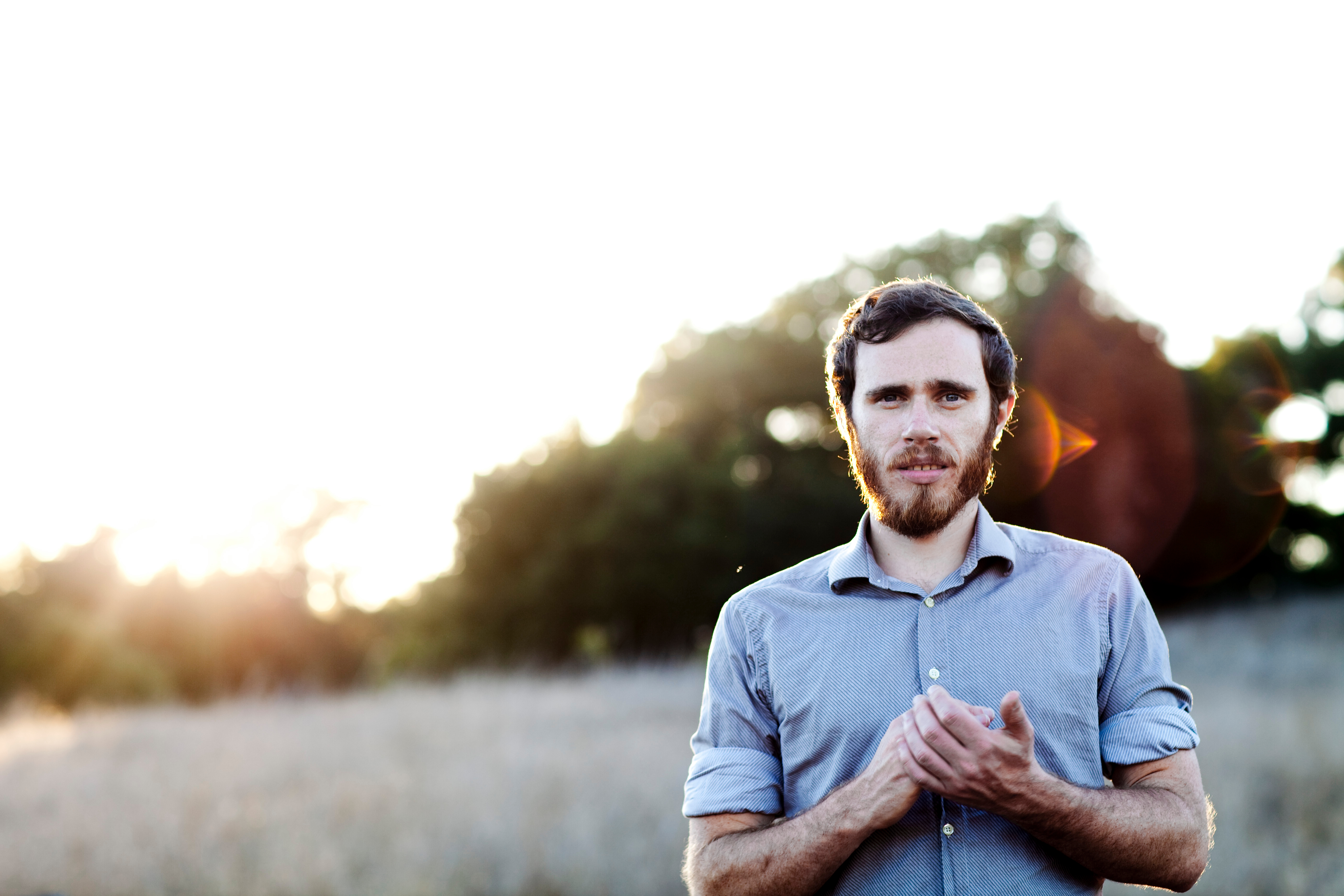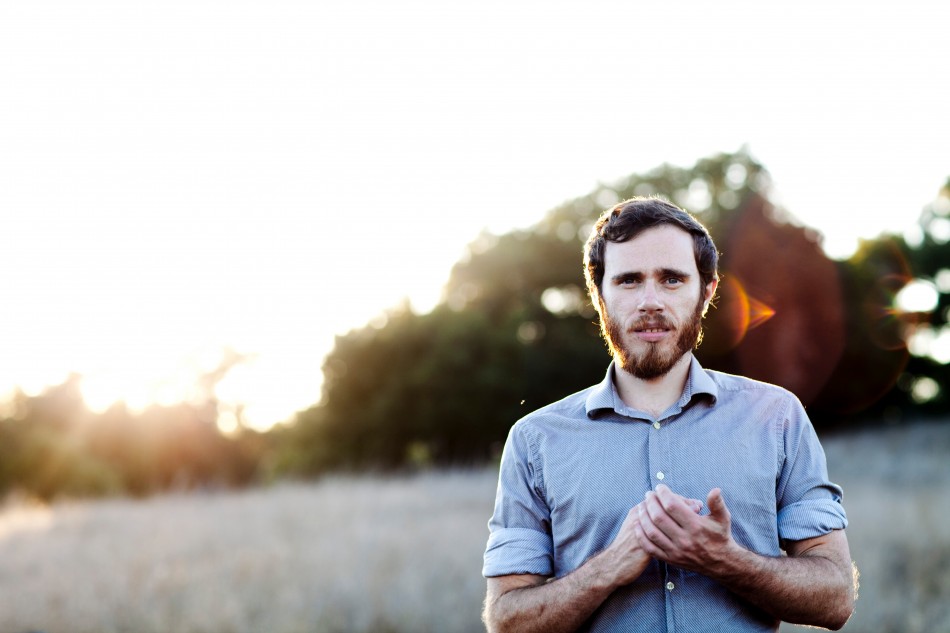 Dublin born singer-songwriter James Vincent McMorrow is famed for his otherworldly falsetto vocals and genre-defying instrumentals. His debut single 'Higher Love,' made the world pay attention, but now he is back with a brand new album, which is bolder, richer and more enticing than ever.
[soundcloud url="https://api.soundcloud.com/tracks/125721935″ params="color=0e0601&auto_play=false&show_artwork=true" width="100%" height="166″ iframe="true" /]
'Post Tropical' was released earlier this month and is the eagerly anticipated follow-up to 'Early in the Morning.' Taking almost a year to complete, the album was recorded on a Southern American Pecan Farm, the same studio Yeah Yeah Yeahs used before him. Oddly enough the inspiration for the album came from American hip-hop collective, N.E.R.D. McMorrow was keen to introduce into his own work, the fluidity of rock-hop; something that can be heard in the albums genre changes and vocal highs and lows. Less than two weeks old, 'Post Tropical' has already been named Album of the Week by Radio 1's Zane Lowe.
Lowe also named album track 'Gold,' the Hottest Record in the World and it is easy to see why. The song is big in sound with multiple layers of interesting musicality beneath its surface. The song features innumerable instruments that greet one another before reaching an orchestral-like crescendo at the chorus.
'Cavalier' focuses on vocal performance with basic instrumentals taking a back seat. The high falsetto notes of the track are almost unbelievable. There is an urgency and passion to the vocals that are only highlighted by the live piano version of the track. The intensity and hurt McMorrow portrays, makes it utterly mesmerising. Angelic, female backing vocals provide ghostly richness in 'Glacier.' The song explores the notion of harshness, of tested abilities and self-torment. With sounds of Bon Iver 'Glacier' is one of the most spectacular and beautiful tracks you will ever have the pleasure of hearing.
[youtube width="640″ height="360″]http://www.youtube.com/watch?v=JOYAXJpjyYw[/youtube]
From the ending instrumentals on 'The Lakes,' with its Southern American soul, reminiscent of nostalgic Kings of Leon, to the delicate acoustic fragility of 'Glacier,' 'Post Tropical' is hard to Pigeonhole. Sensual, profound and highly imaginative, McMorrow's music goes beyond anything else in the music scene right now. Listen to the album and any music fan will find something to fall in love with.
Catch him on tour throughout January and February:
January 28                   Glasgow                         Celtic Connections @ City Hall
January 30                   Galway                           Seapoint
January 31                    Cork                               Cork Opera House
February 1                    Limerick                        University Concert Hall
February 2                    Kilkenny                        The Set Theatre
February 4                    Dublin                           National Concert Hall
February 5                    Dublin                           National Concert Hall
February 6                    Dublin                           National Concert Hall
Jen Grimble