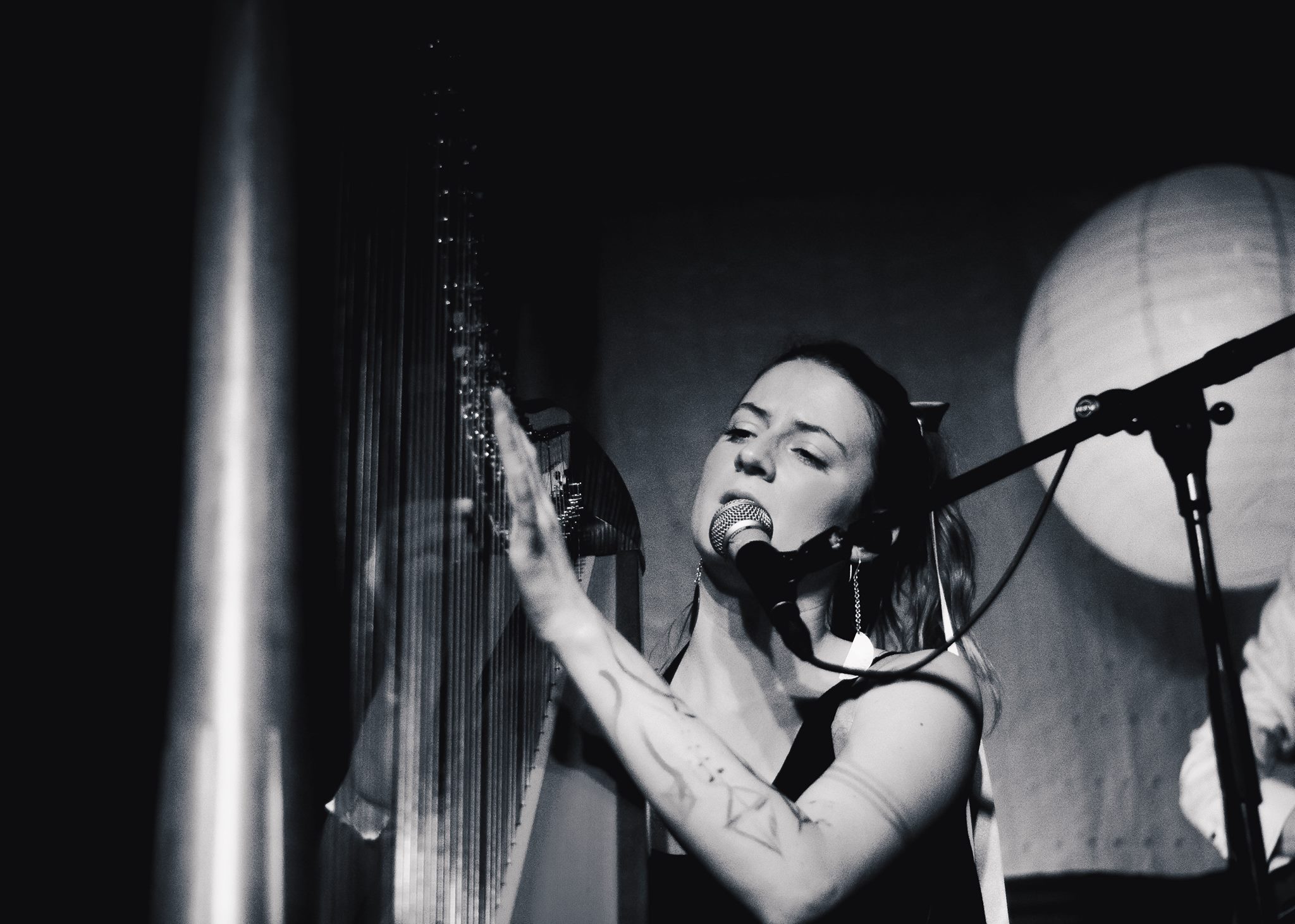 This week's artist of the week is much heralded singer/songwriter Ellie Ford  Her widely anticipated debut album 'The Other Sun' was released last month.
The 11 track album is full of delightful, homespun charm, at times reminiscent of Joan As Policewoman or Feist.
Ellie Ford started off recording acapella songs on an old tape player. Always writing her own music, she developed into a captivating songwriter penning ethereal and intoxicating folk music.
Each track on the new album flows beautifully and truly reveals Joni Mitchell like inflections in it's vibe and tone. Ellie's songs are bathed in folk traditions with a timeless sound  that manage to feel fresh due to the mix of traditional and modern instrumentation. All the songs are beautiful masterpieces, full of kaleidoscopic philosophies.
'The Other Sun' is available to buy now April via iTunes, a 12 inch vinyl will also be available via Hidden Trial Records.
See Ellie perform at The Great Escape Festival.
Thursday 19th May

 @ Brighton Museum & Art Gallery (official)

Friday 20th May

 @ New Road/Jubilee Street Party (official)

Friday 20th May

 @ Marwoods Coffee Shop (alternative)