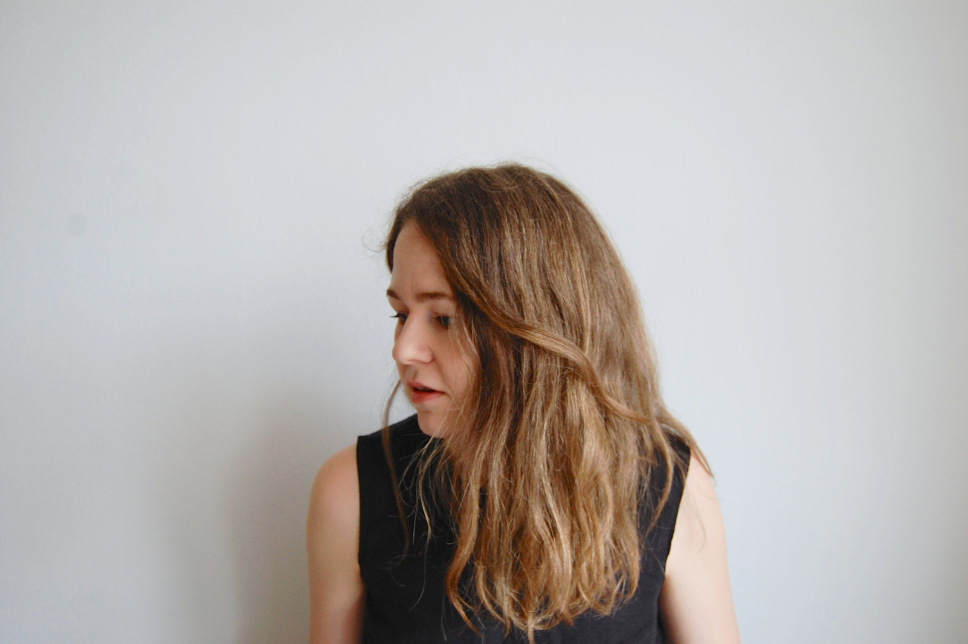 There is something about Scandinavian and Icelandic music that reflects the beauty and peace of the landscapes that produced them.  Singer-songwriter Alice Boman's music does just that, captivating us through both its allure and its simplicity.
Alice Boman
Hailing from Malmö in Sweden, Boman made her debut last year, with the release of 'Skisser.' The EP, a bedroom self-recording, is something Boman admits was written for only her listening. After its unexpected release, a whirlwind of unprecedented attention followed, leading Boman to industry recognition almost instantly.
The Scandinavian's latest record 'EP II' was released last month, featuring timeless alternative dream-scape sounds. Not quite fitting into any particular genre, the six lo-fi tracks, apt with the Swedish woods in which they were recorded, are a cross-between Enya and Björk. 'What' is one of the EP's longest tracks and takes a slow, meandering approach towards its climax.
The softness of Boman's vocals and the keyboard notes that accompany her, make it ooze sombreness. Yet this is not depressing music. In fact, it is fairly uplifting, with a hopeful quality and a relaxing effect. Similar too is the airy vehemence of 'Be Mine,' one of the EP's best tracks. Offering raw vocals that seem whispered by a far off spirit, the loving emotion the song encompasses makes it utterly captivating. 'All Eyes on You,' is a romantic love-letter, with no hidden messages, it wears its heart right on its sleeve. This simple and concise way of writing, gives the track purity and a beauty that is quite extraordinary.
Ghostly organs and echoed, tinny vocals, gives the songs of 'EP II' a subtle lo-fi finish, something that only enhances their elegance. Alice Boman's series of tranquil lullabies are mature and accomplished. No theatrics, no dramatic exclamation; just simple, from the heart songs that hold a huge amount of weight both physically and emotionally.
Jen Grimble