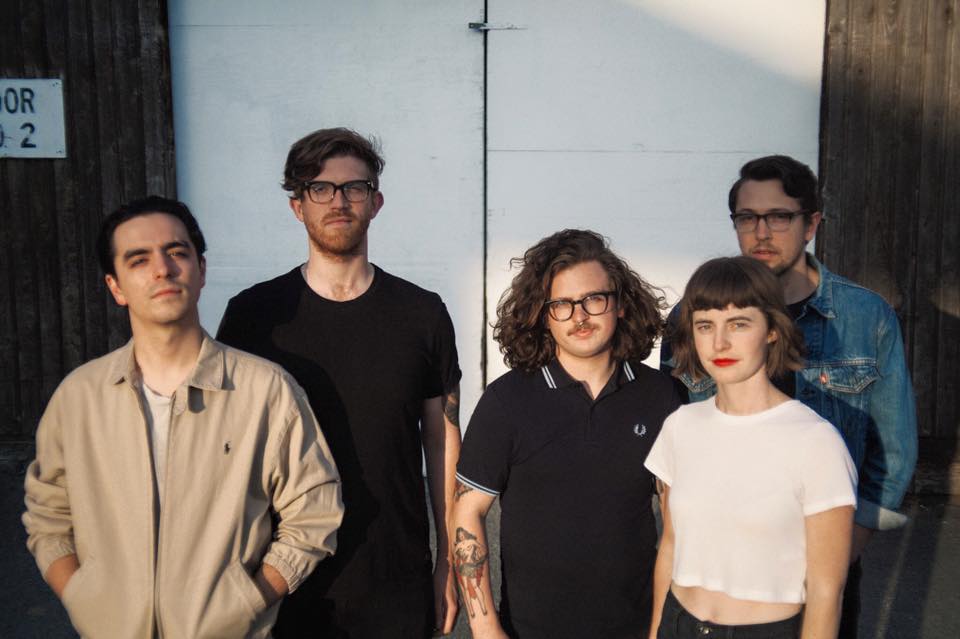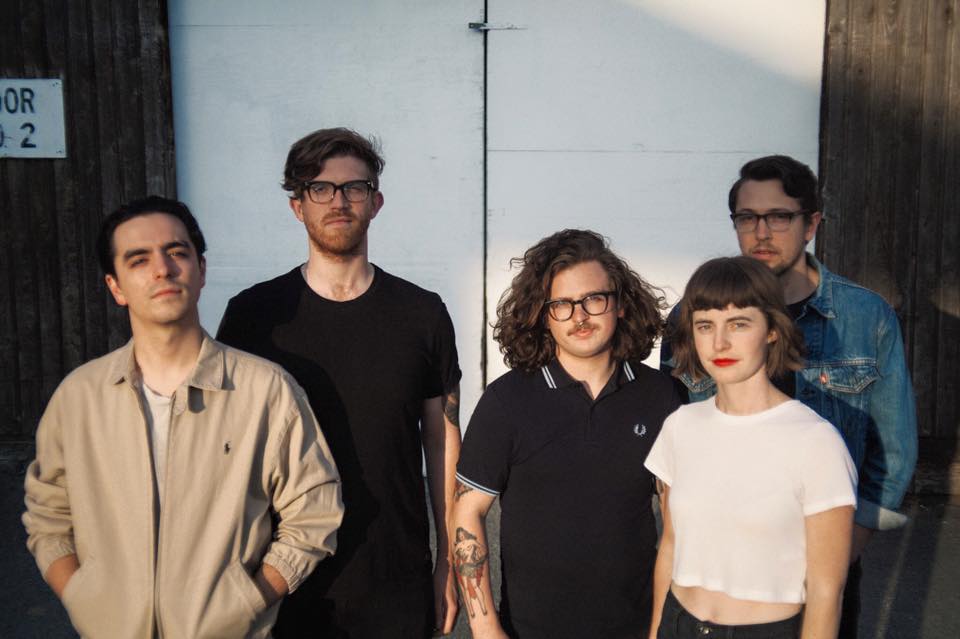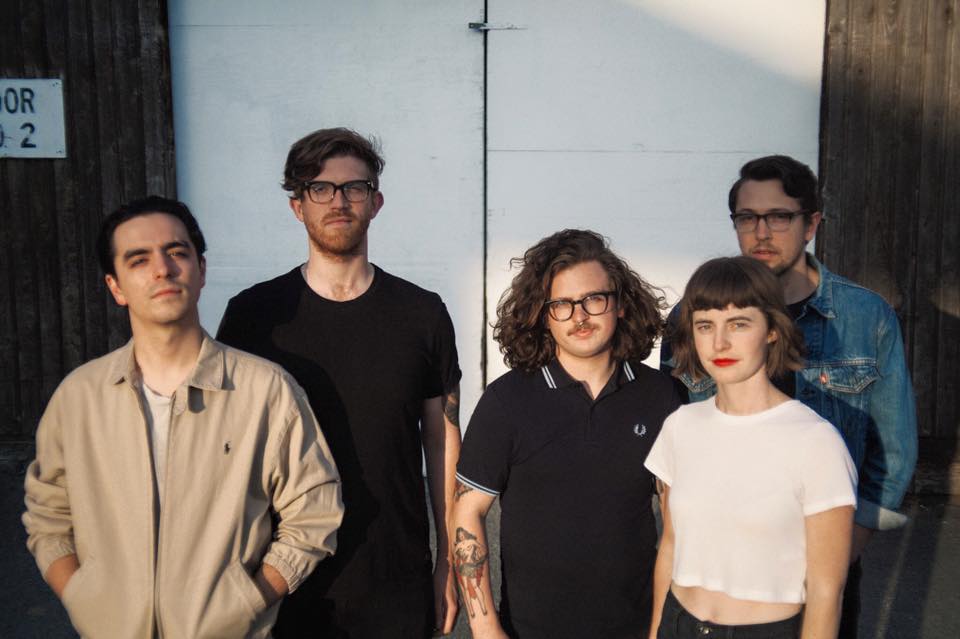 There does seem to be something in the air in Portland, or perhaps the water. The City does seem to produce more than it's fair share of excellent music (Elliot Smith, Gossip, M Ward, The Decemberists, the list does go on). Wild Ones could be the next in what is a very prestigious line. Dim the Lights is the lead single from the bands forthcoming EP Heatwave. The 5 piece combine dreamy synth with a driving electro beat, contrasted with a jangly guitar to produce an instantly catchy indie-pop gem. It is their most polished and radio-ready track to date, and an obvious choice for a lead single.
The song is about escapism, and trying to re-capture something lost. Singer Danielle Sullivan states 'Our youth is gone so we revel in the new age'. The song has an urgent, slightly manic, sense of forward momentum to it, both lyrically and musically. The driving drums and edgy, jangly guitar accompany the lyrically yearning to escape reality and recapture something magical. 'Play the record make me move backwards in time, When I'm alone I feel a slow ticking wildness in my mind.'
The band attended this years SXSW festival, and performed Dim the Lights live (in a very small van)
[youtube width="640″ height="360″]https://youtu.be/DLK383iuEi0?list=PLirRMSWvIpzSRqt4yIgDxwK4-L8Kfd5Ua[/youtube]
Well worth a listen is the bands' live performance on The Bing Lounge, showing they are a band that can certainly deliver their polished sound live. Wild Ones will embark on a US West Coast tour in July. EP Heatwave is due for release on August 14 from the usual channels, as well as vinyl (they are from Portland after all).
Nicholas Cheek