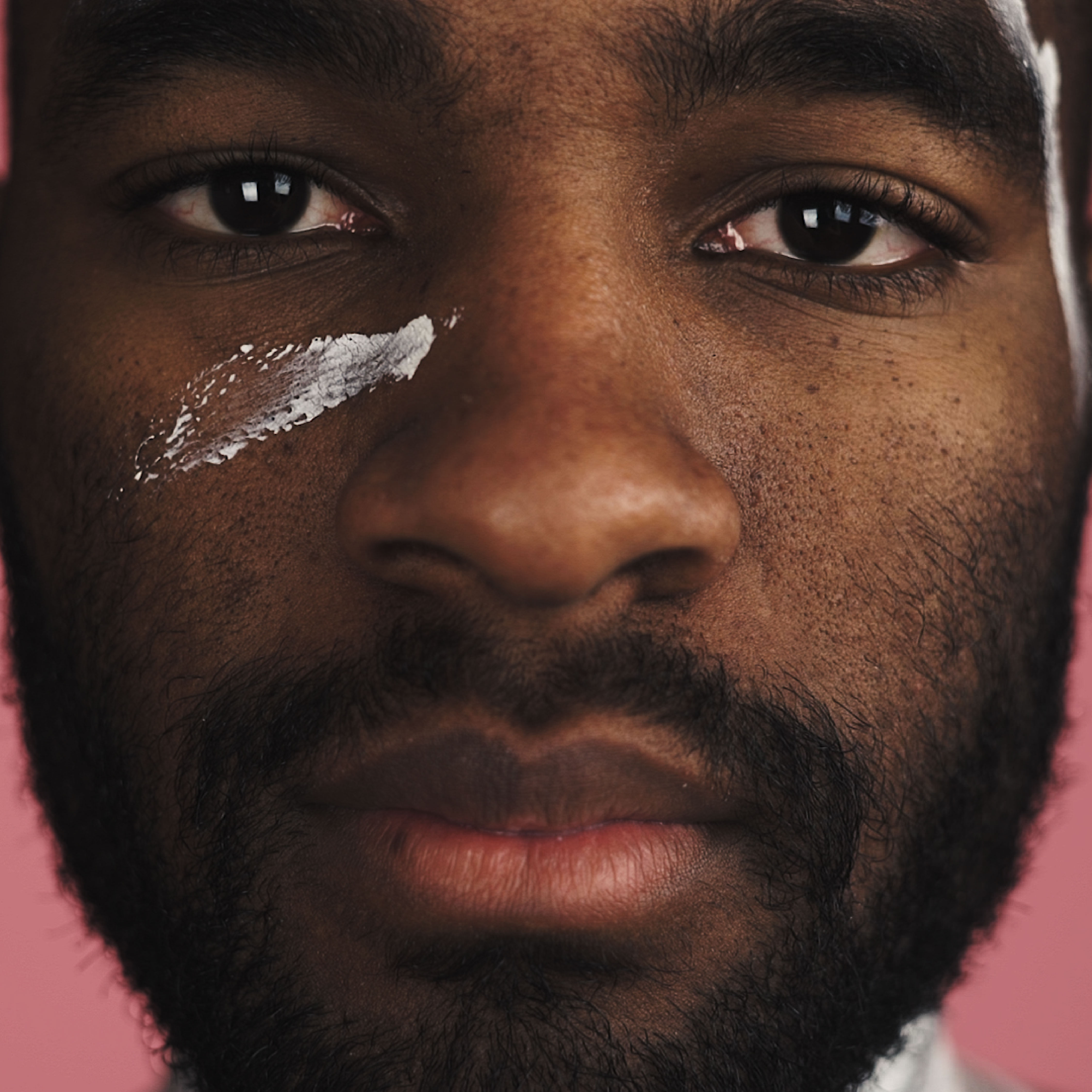 'Mexico' is the 2nd single to be taken from M.A.G.S highly impressive self-titled debut LP. It follows his first single, 'Demon,' which was released back in July, and was immediately an RCM favourite. The Buffalo multi-instrumentalist first came on the scene back in 2015 with the release of his Cellophane EP, immediately gaining a great deal of exposure thanks in part to features on TV shows such a Shameless, The Flash, and Famous In Love.
On the new album, M.A.G.S (aka Elliot Douglas), wrote and mixed all of the music.  It includes a re-recorded version of 'My Love,' one of the standout tracks from Cellophane. Whilst the album is quite short, it delivers a full length album worth of energy and diversity in just nine tracks.
'Mexico' is the longest on the album, coming in at just under four minutes.  Upbeat and up tempo, it is indie rock at its finest, somehow managing to sound rough yet clean at the same time.  Perhaps polished lo-fi could be a new genre?
The dirty, distantly mixed drums opens, before launching straight into the first verse, the organic sounding distorted guitar providing as much melody as the vocals, especially in the quickly reached and often repeated chorus.  It is a song where the guitar is emphasised as much as the vocals, the mix not giving either precedence. 
https://youtu.be/rWN6RcqnFI8>
Apart from a short breakdown in the bridge, the song's tempo and energy is relentless, in a good way.  The crescendo is reached after the closing chorus, with the prominent guitar allowed to take over properly, and blistering guitar solo plays the track to the fade out.
The title of the song is only mentioned once, opening the 2nd verse with 'I can catch a wave just like a pro/ride until I die in Mexico,' suggesting perhaps a darker message behind the upbeat music that accompanies it. At a radio friendly length, and a catchy chorus hook that is reached quickly, it is easy to see why M.A.G.S. produces perfect fodder for TV shows.  That is not to say this is a commercial track, or an album for that matter.  It is an impressive 2nd single and an equally impressive debut album. 
'Mexico', and indeed the whole album, are currently available for stream on Spotify, available for purchase on bandcamp, and iTunes.  Or, if you prefer your music at a lower quality, and in a more inconvenient format, it is also for sale on Cassette.
Find out more about Buffalo's finest, click the links below (to avoid a google search, it isn't all that easy to find)
Words. Nicholas Cheek.