We're ridiculously excited to unveil the newest member of the Right Chord Music family. Live Music Session.TV
We often find ourselves surfing around the Internet watching Live Music Sessions, having to go to twenty different channels seems a little daft. We live in a world full of aggregation and simplification, so we figured why not create one destination where you could find all the best sessions in one place.
Live Music Session.TV provides an aggregated, auto-updating stream of the best live music sessions from across the Internet. Every day, film makers around the world capture incredible live music performances and they all end up here.
Live Music Session.TV Features:
Amazing Radio Sessions, Balcony TV, The Bears Den, Black Cab Sessions, Big Comfy Sessions, Boatshed Sessions, Cardinal Sessions, Croft Sessions, Crypt Sessions, FWD360 Wreck Sessions, MUZU TV, Oak Sessions, OnTSofa, Mahogany Sessions, Sofar Sounds, Songs From The Shed, Watch Listen Tell.
How about an early Catfish & The Bottlemen Session from the Boatshed Sessions.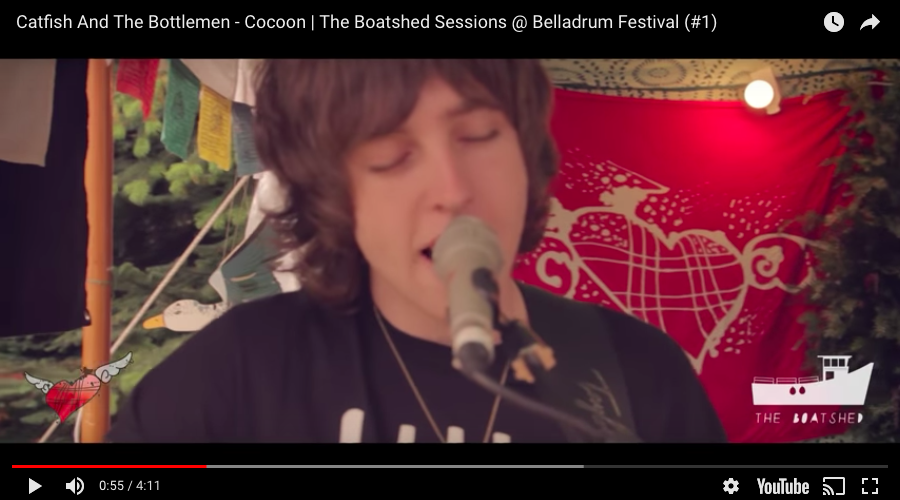 Find out what's playing by following us on Twitter or go explore at Live Music Session.TV