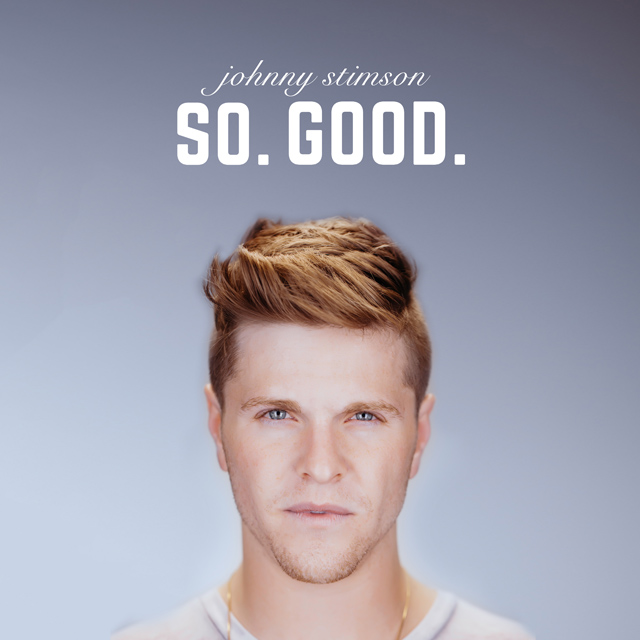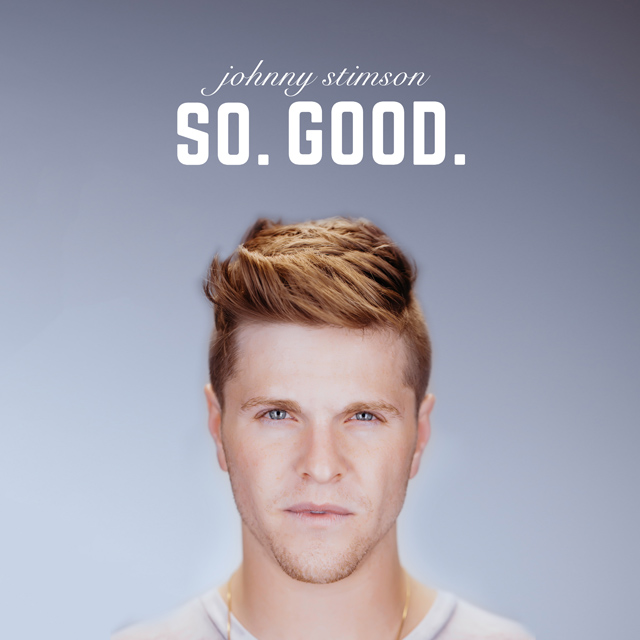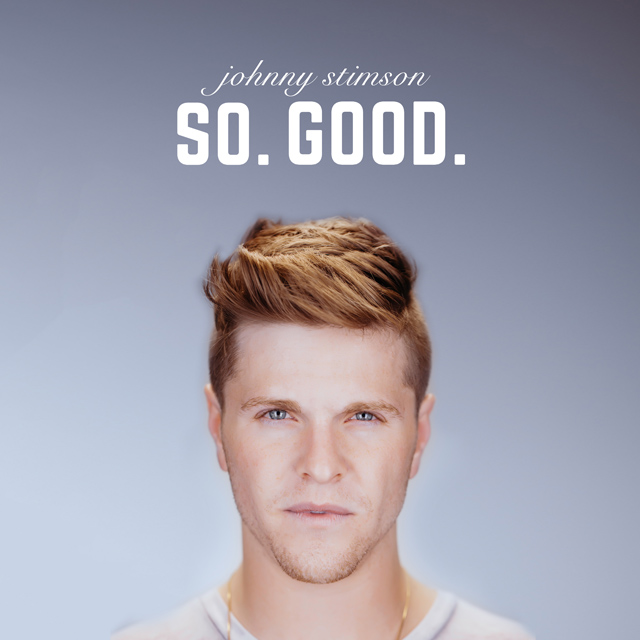 We featured Johnny Stimson on Episode 64 of our Lost On Radio podcast and he caused quite a stir.  So when we found out he had a new single out, we just had to share. This is 'So Good' in every way.
[soundcloud url="https://api.soundcloud.com/tracks/130589430″ params="color=150903&auto_play=false&show_artwork=true" width="100%" height="166″ iframe="true" /]
In the past year alone, Stimson has been featured on GRAMMY.com, MTV Buzzworthy, Pop Justice, Nylon Magazine, and dozens of high profile blogs and web outlets. GRAMMY.com calls his songs "elegant," with the "theatrical yet sincere vulnerability of great pop." His music is "infectious" (MTV Buzzworthy), and "makes you want to groove out" (Baeble Music). So what says Right Chord Music? From the first beat of the intro you know something special is about to happen. Breathy vocals transport you to dimly lit soho Jazz club where stunning vocals and understated beats hold you captive in the most joyous of ways. Great music should always inspire you to want to listen to other great music. After hearing this you'll want to listen to everything Johnny Stimson (4 tracks) has released, and then spend the day reliving the early career of Prince. Yes it's that good.
Influenced by artists ranging from the aforementioned Prince to Justice, Stimson possesses a unique, stratospheric voice that captures the soul of a Motown favorite and the contemporary style and appeal of Daft Punk. Stimson's songwriting harnesses the cornerstones of hit records – strong vocals, enticing melodies, and memorable hooks.
Johnny Stimson is an unstoppable force, turn that frown upside down, because your mood just got lifted.