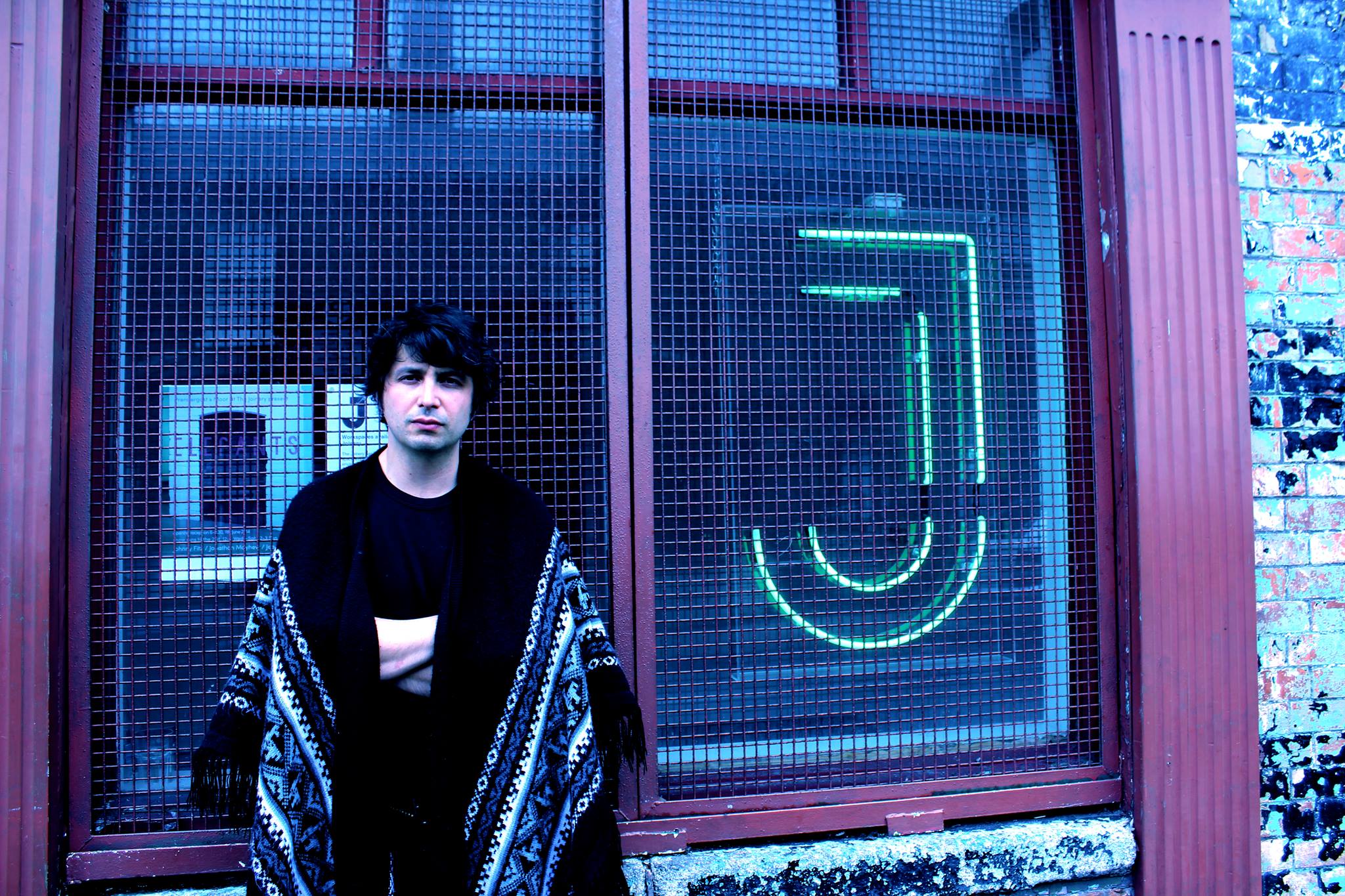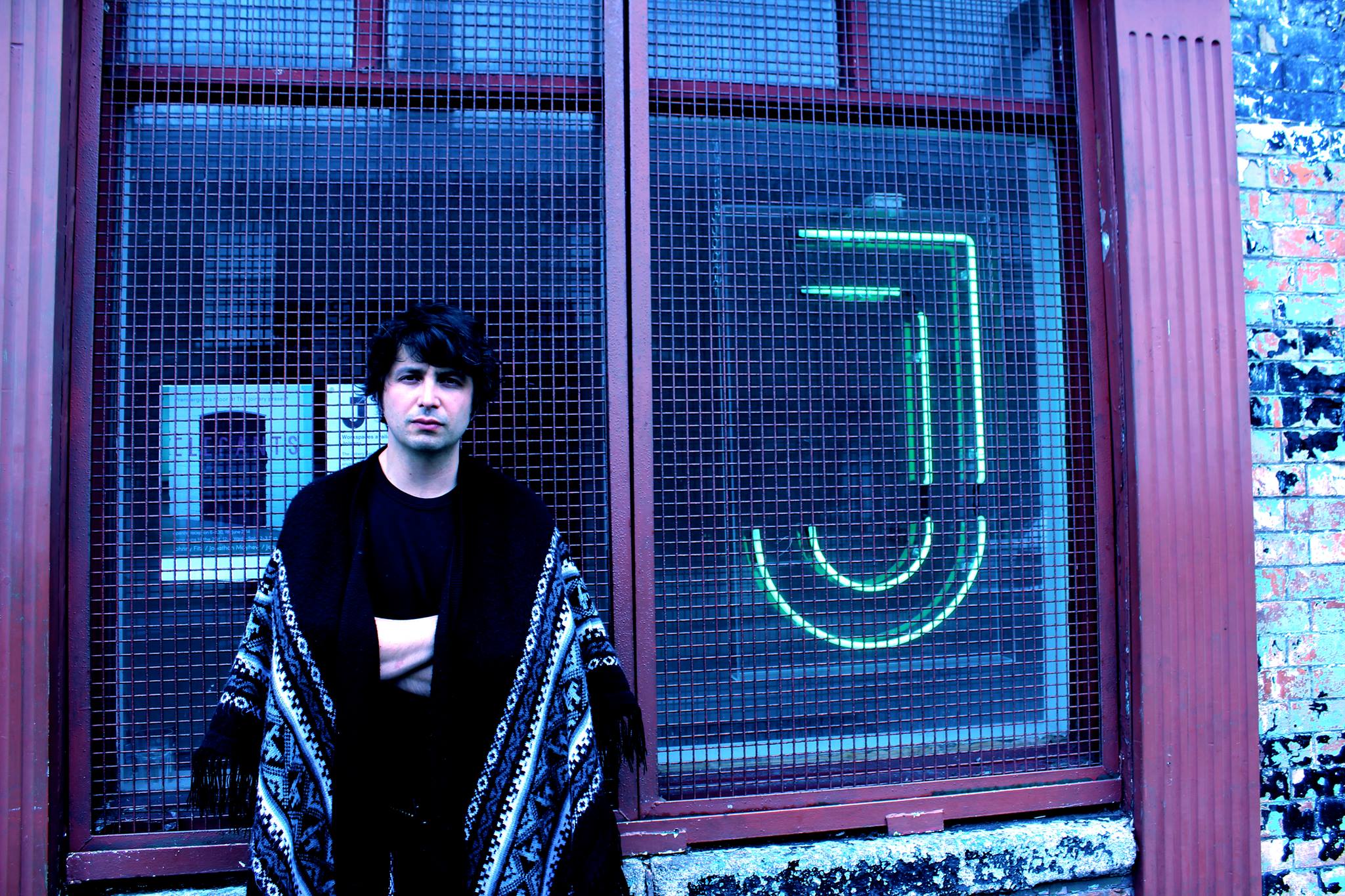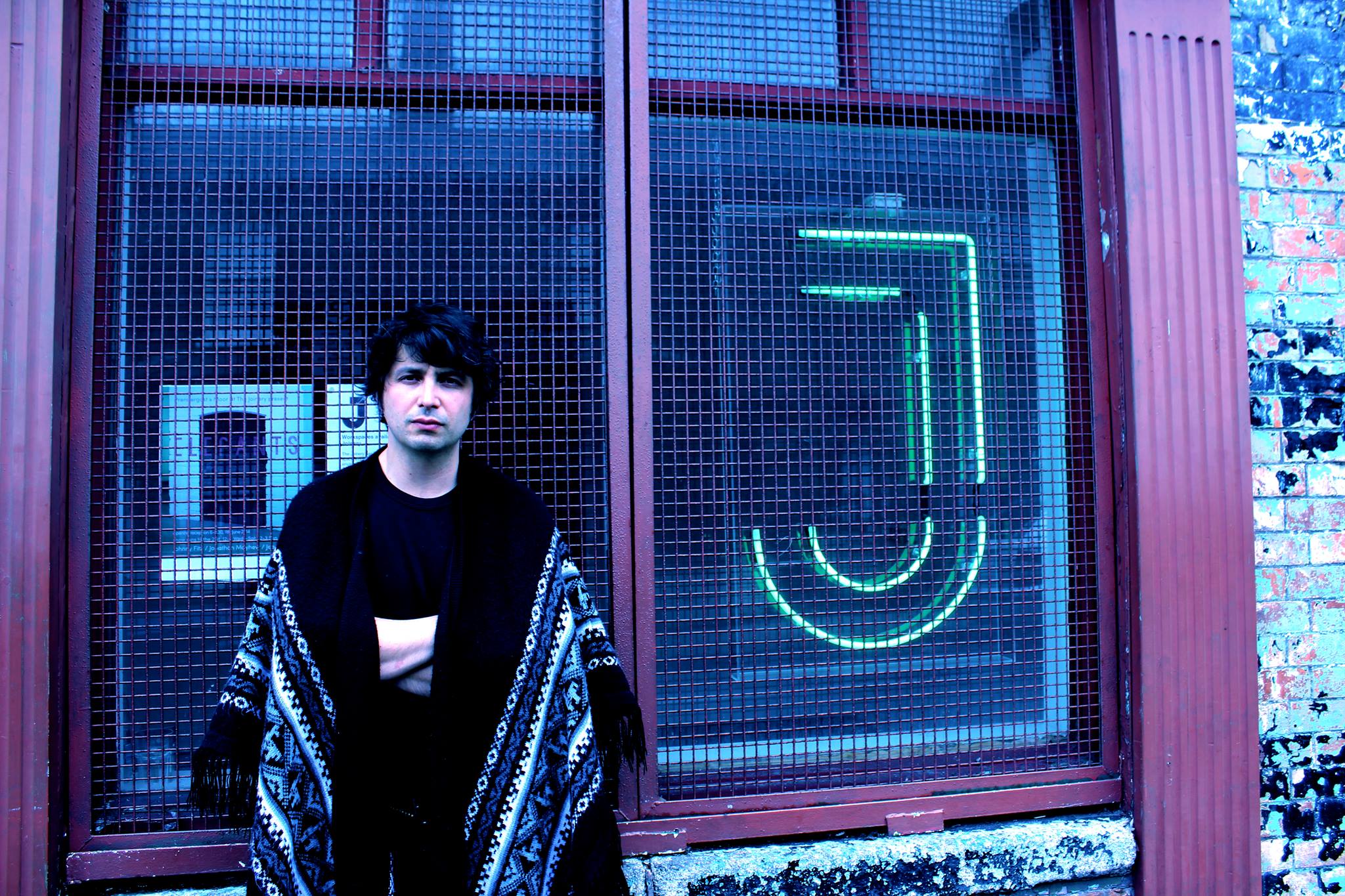 Melbourne's Jethro Pickett returns with his highly anticipated sophomore record France.
Given that the singer/songwriter spent a large part of the last decade living in Dublin, it is
hardly surprising that France is full of worldly themes, a stark contrast from his insular
focused 2012 debut, By The Time I Get To Wilmot.
The album was partly recorded in Dublin and London, however the majority was laid down
at a studio in Melbourne's inner west. The multiple ARIA award winning producer Shane
O'Mara (Tim Rogers, Paul Kelly) helped polish the rawness of the early recordings, creating a
cohesive album high on production value and attention to detail.
For the most part France sounds warm and comforting, interspersed with moments
deliberately jarring and confronting. A fondness for 60s and 70s folk is evident, however
there are wide range of influences involved throughout the eleven tracks. Layers of lush
guitars and vintage synths accentuate tales of adventure, and honest accounts of both
beautiful and traumatic life events.
Reviewers have been varied in their description of France thus far, described as 'rollicking
alt-country gems with a fondness for the psychedelic', or perhaps 'flirtations with jazz and
Indian classical music'.  Despite the varied interpretation, the album is coherent, seamlessly
melding together a variety of sounds and ideas.
The title track, despite evidence to the contrary, isn't really about France. It is instead about
lingering doubts and anxieties that occur during long periods of separation from a significant
other, the location is mostly irrelevant. Recorded during an extended stay in London,
'France' is dark, moody, and deliberately unnerving, and a wonderful sonic representation
of loneliness and paranoia.
'Lorelei' is a nod to the feminine water spirit, originating from the rock of the same name in
the Rhine River. However in reality it is a story of a tired and road weary band on tour in
Germany, overwhelmed by the hospitality of strangers in another country. Global, mystical,
broad and reflective, the album still manages to maintain an intimate and personal feel. As
Pickett explains;
"This album should be a moment of warmth, of comfort, even if that feeling is
temporary. It is a reminder that if sagas are shared there is strength in not being the
only one."
'The Mystic's Trip' and 'I Just Want To Know' are highlights, showing that Pickett is at his
best when space is given to layer melody and harmony over a simple driving groove.
'Everything' provides a moment of upbeat positivity, the 60s shuffling rhythm and happy
melody attempting to convince the listener, or more likely the singer himself, that
"Everything will be alright."
The beautiful and heartfelt 'Gerry' closes out the album, and moving dedication to a dearly
departed friend. Recorded late on a dark night in Dublin, the original guitar and vocal take
were used, as some moments are impossible to recreate. The varied tempo and raw sound
a good indication of the red wine induced emotion at the time.
France is out now via Behind the Beat Records, a boutique Melbourne label run by Phill
Calvert of The Birthday Party fame. Vinyl and CD are available online and at all record stores
in Australia via MGM. It can be purchased digitally on iTunes, and available for streaming on Spotify.
Jethro Pickett and band are touring Australia throughout April and May in support of the
new album, tour dates can be found here. The tour continues in the UK, Europe, and
Ireland throughout June and July, dates to be announced soon. For more information and
music check out his Website, Facebook, Twitter, YouTube and Instagram.
Words: Nicholas Cheek.