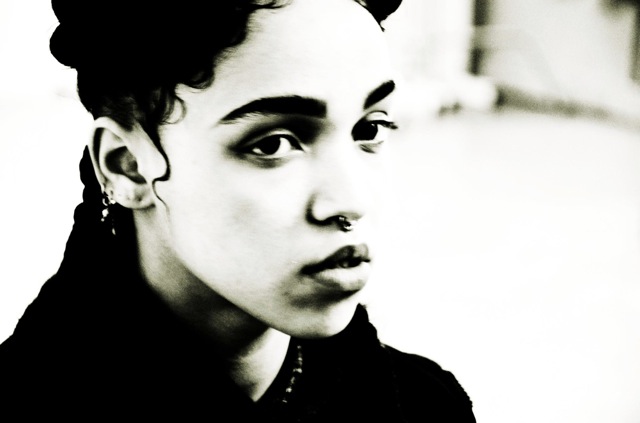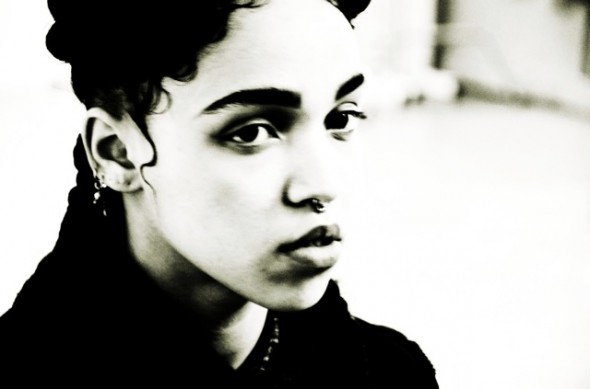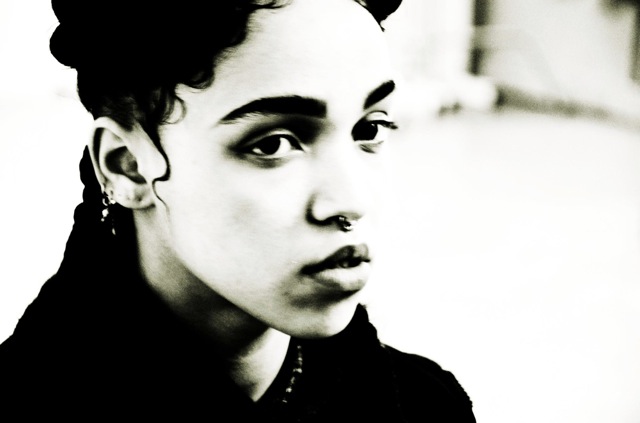 Very little is known about the female vocal talent which is  Twigs, but if that means we stop obsessing about the back story and focus on the music maybe this isn't such a bad thing.
'Weak Spot' is the the first track on a self titled, four track EP now available to buy from iTunes, and BandCamp. Recalling Massive Attack's Karmacoma with it's hushed, whispered vocal delivery. This is icy cool music, that pulls you in close and demands your attention. We're truly excited about Twigs and for that reason this is The First Signs Of Love #45.
[soundcloud url="http://api.soundcloud.com/tracks/70230430″ params="" width=" 100%" height="166″ iframe="true" /]
Each track from the self titled EP is accompanied by a video, watch them all here.
[youtube]http://www.youtube.com/watch?v=tvQHk6I1hEY[/youtube]