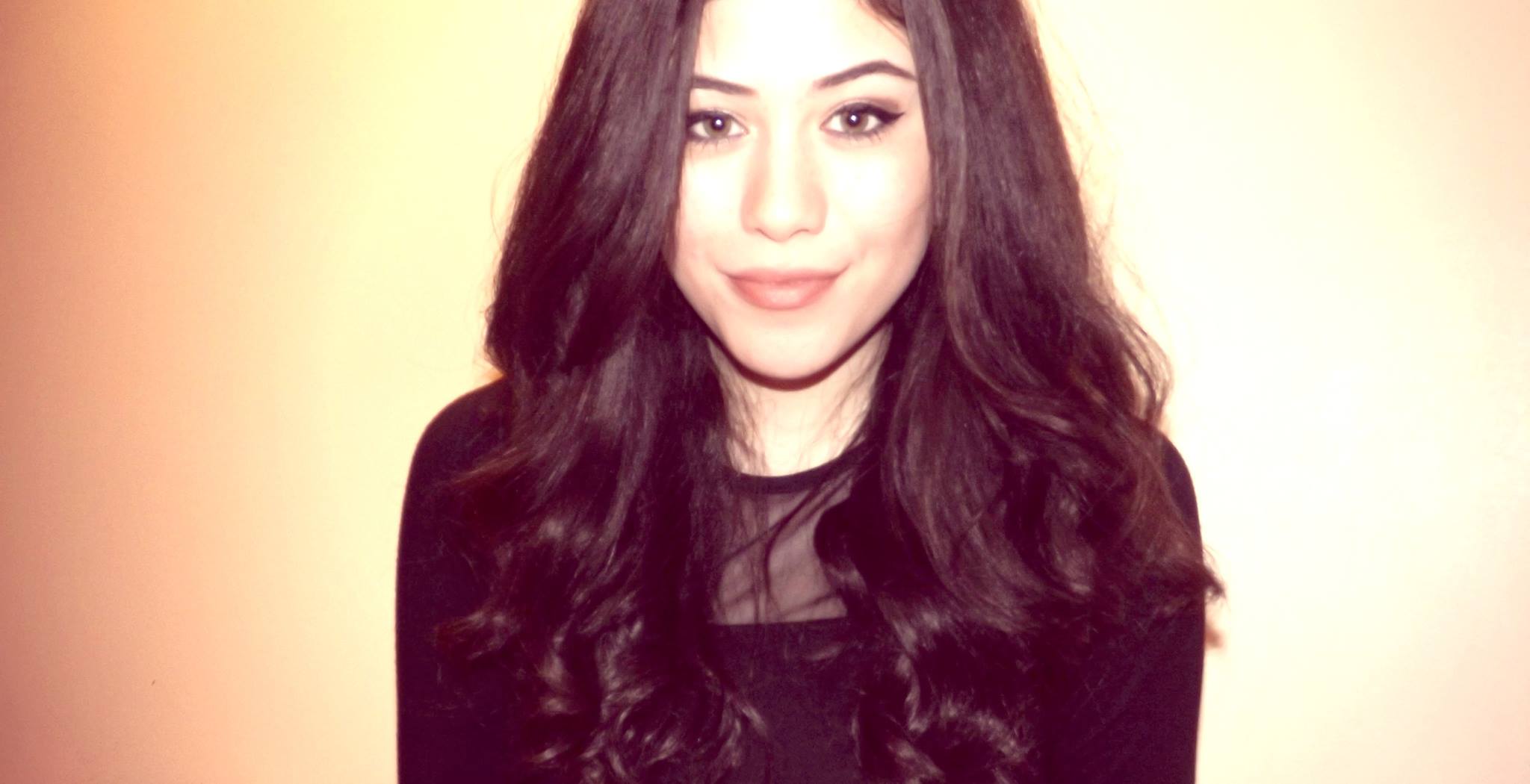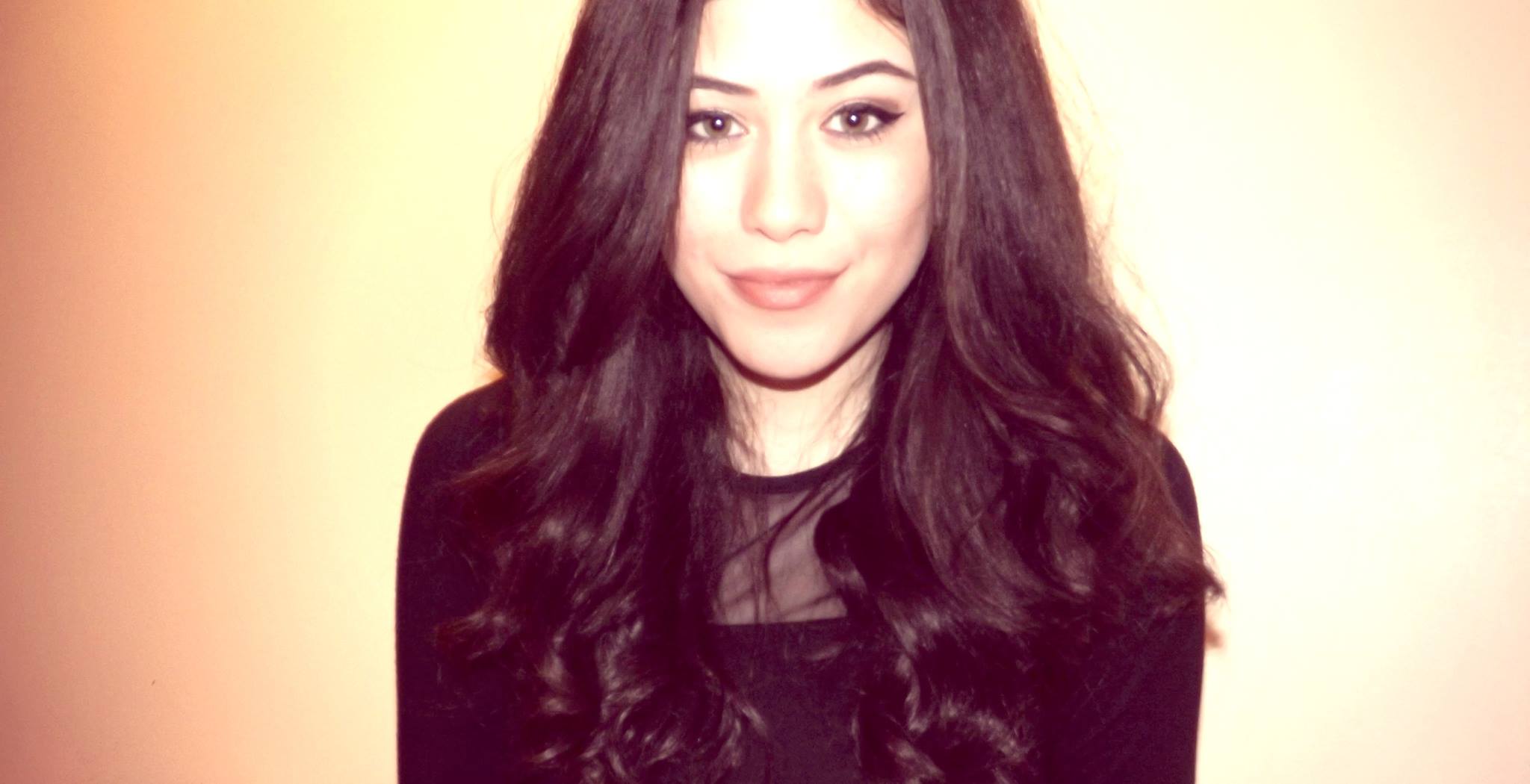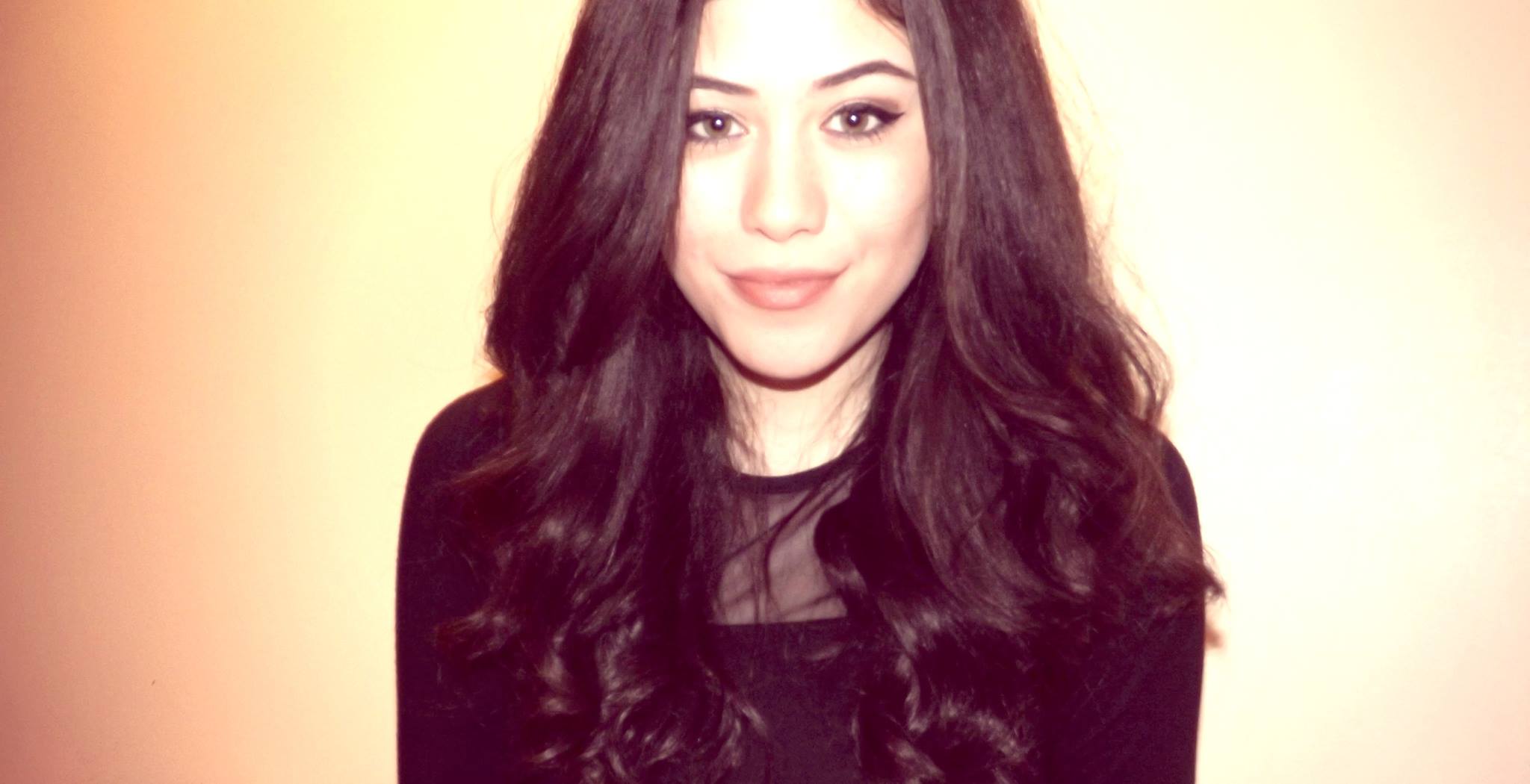 Introducing Tara Flanagan a singer-Songwriter from Poole/Bournemouth. Despite still only being 18 years old, Tara has been singing and performing for over 12 years, and writing songs since the age of 13.  Earlier this year she reached the Grand Final of the National Singing Competition "Open Mic UK" singing within the Birmingham NEC. Further accolades include the Rising Star 2015 Award.
Over the past year she has been working on her debut EP 'The Game' at River Studios, Southampton. The EP is now available for pre-order via iTunes. From the EP, this is her debut single 'Run Run Run' it's this week's First Signs of Love featured track.
[youtube width="640″ height="360″]https://youtu.be/klFLm5ehKMw[/youtube]
'Run Run Run' is a self-assured slice of contemporary pop which at times reminds us of Evanescence and hints at a promising future for this south coast belle.  Listen out for Run Run Run on this week's Lost On Radio Podcast. (Episode 145).