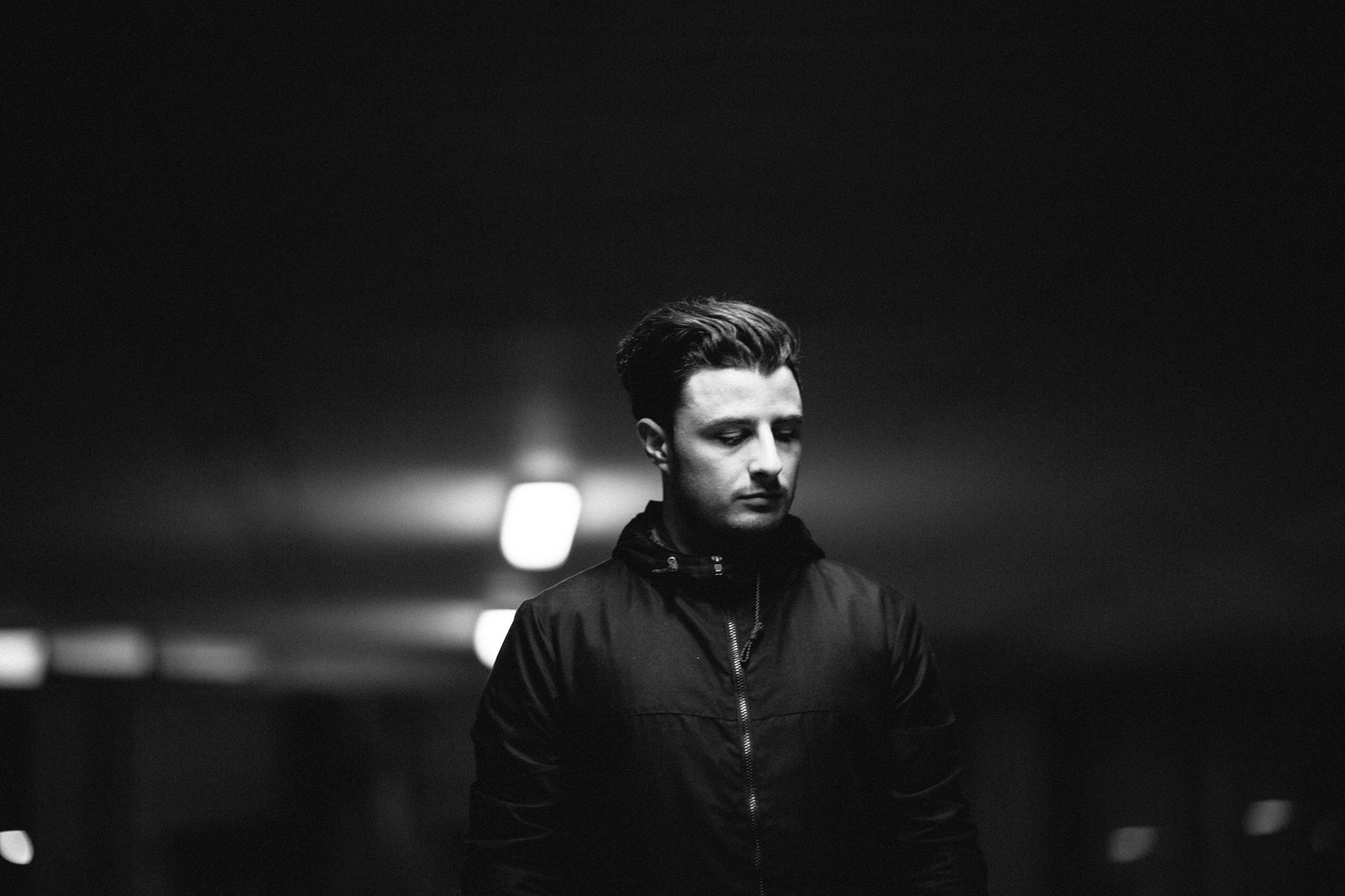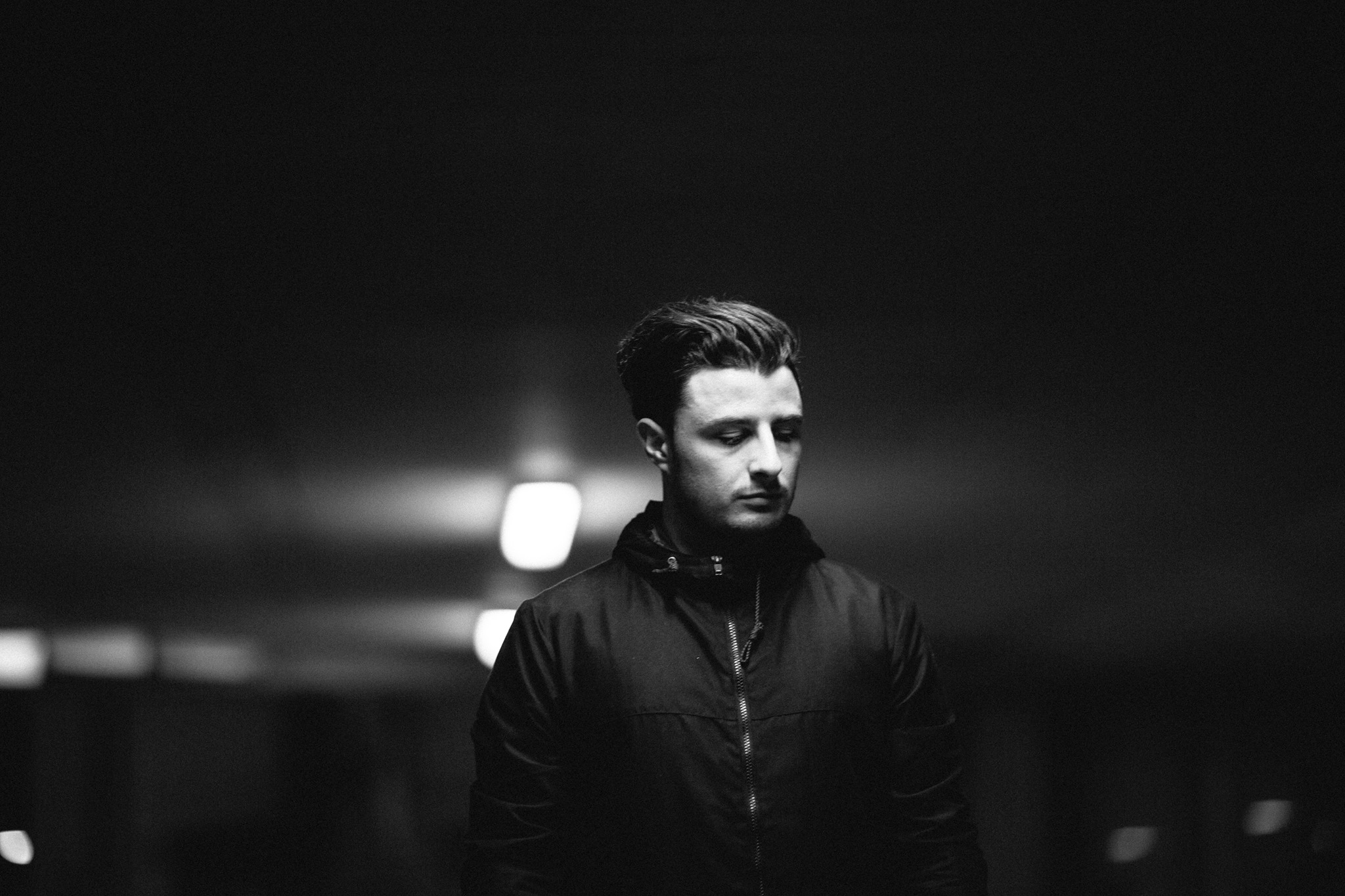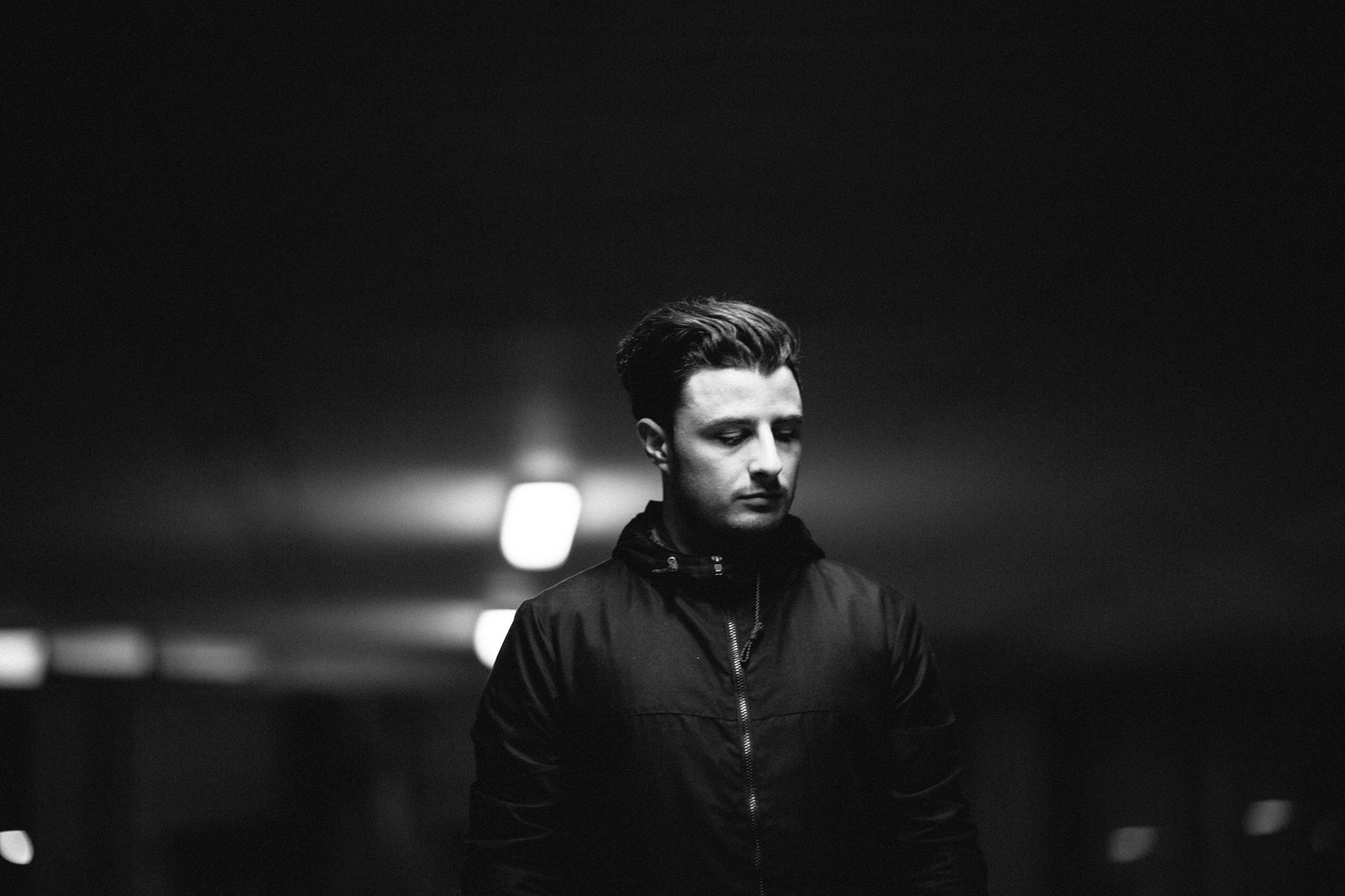 We first played MK Grands 'Hold You Down' on last week's episode of Lost On Radio Podcast and the reaction was overwhelming. So one week later, we're showcasing him as this week's First Signs of Love featured artist and giving him a second play on our Lost On Radio Podcast, tune in tomorrow to hear him introduce himself on Episode 154.
MK Grands is the alter-ego of Daniel Cartisano from Sydney, Australia. Drawing inspiration from the likes of Tom Waits, Arca, Bon Iver and Flying Lotus to create a rich palette of atmospheric and textured electronica to perfectly compliment his haunting and honest vocals.
New single 'Hold You Down' is inspired by the intense and complicated feelings shared by two people trying to leave each other after a long time, it's hard not to be consumed by its intensity.
Australian radio taste makers Triple J Unearthed have already seen the potential, and attention has not been limited to his native Australia, with blog interest in France and Canada as press support from GQ Magazine in the UK.
Our First Signs of Love feature is designed to showcase incredible new artists that stop us in our tracks, and whose music genuinely excites us. Step forward MK Grands, a name we hope to hear much more in the coming months, with an EP expected soon.