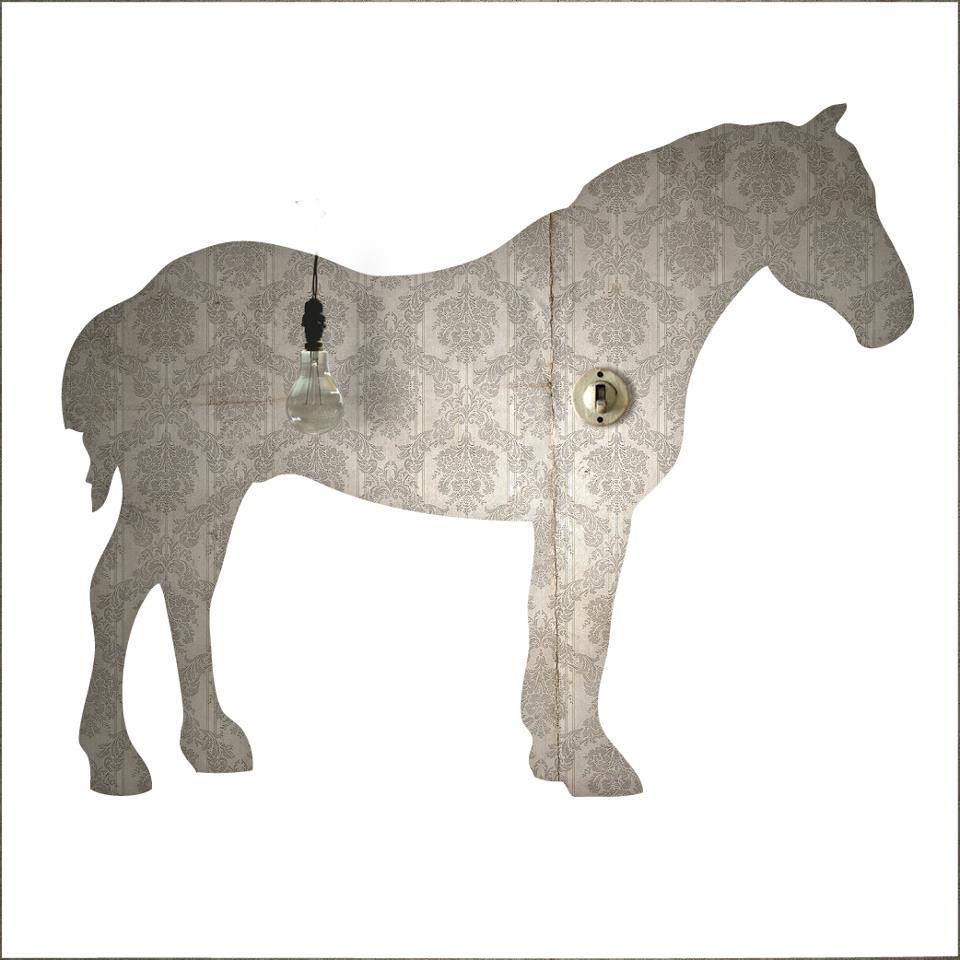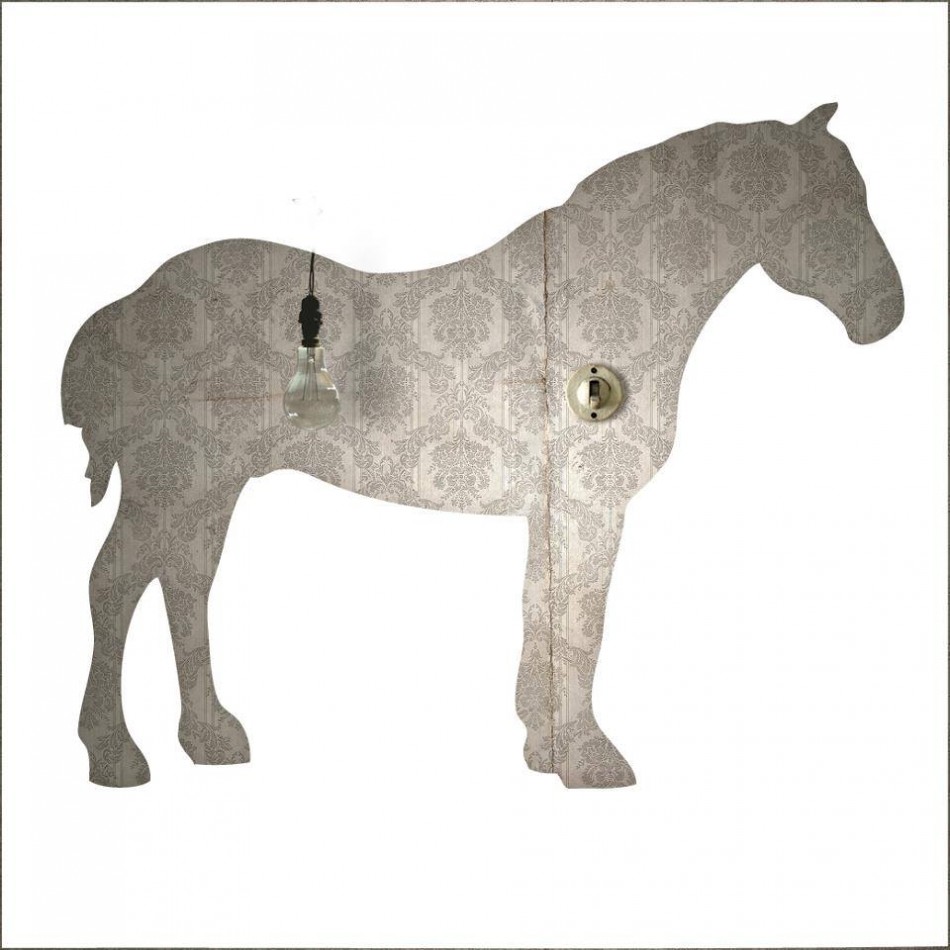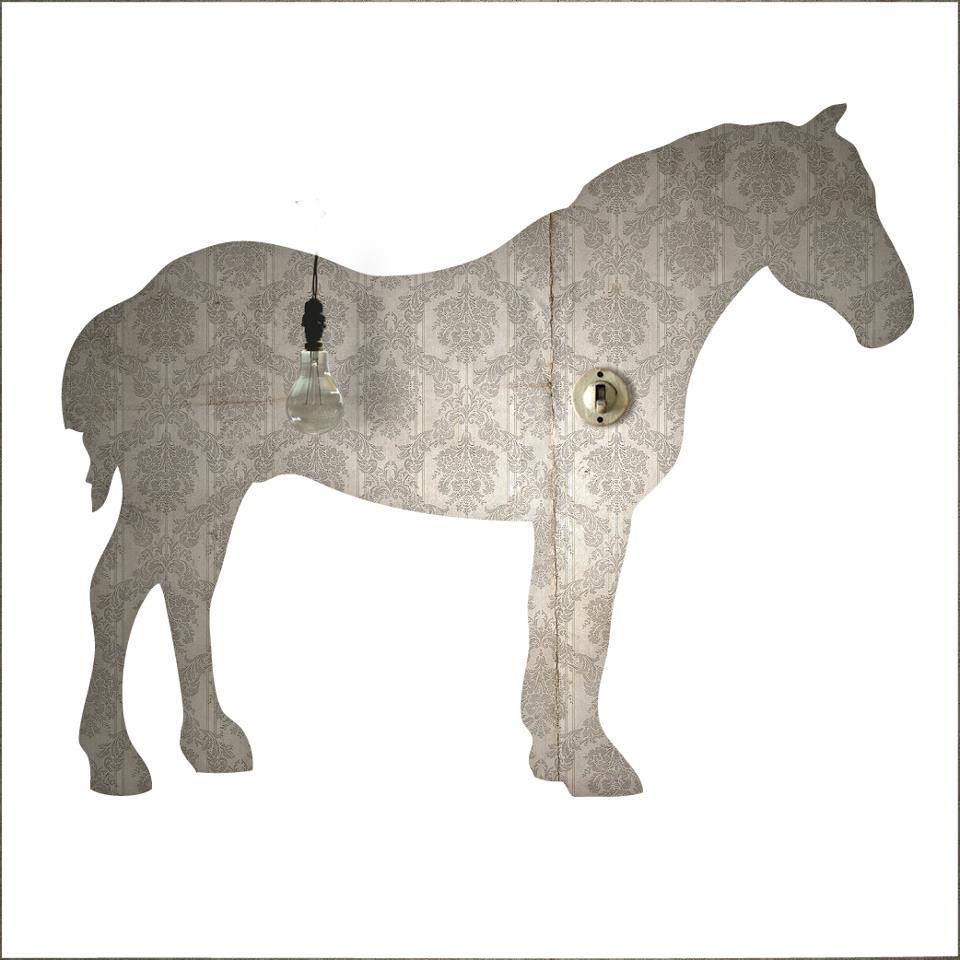 A tightly knit band of brothers and close friends, this is 'My Grey Horse' from Stratford-Upon-Avon. A busy season of gigs, festivals and BBC airplay have landed them at our door.
[youtube width="640″ height="360″]http://www.youtube.com/watch?v=6ozo_8F_S5k[/youtube]
Taken from their EP 'Stop Before The Dry River' comes 'Big Night.' Pounding drums and biting guitars are the constant throughout this track. But 'My Grey Horse' utilise soft harmonies, a keyboard tone which could find its place in early cartoon computer games, and even a gang chant to contribute to their arty, romantic sound within a pop/rock context. The song instigates reflective emotions within the listener. The kind familiar to those felt following a 'Big Night.' This track boasts a catchy, simplistic innocence which stole our attention.
A fascinating video accompanies 'Big Night' after it found its way back from Berlin to the forest in which the band were hiding through the spring; recording their debut, due for release in 2014. Eyes peeled.
Download 'Big Night' for free here
Mark Nichols