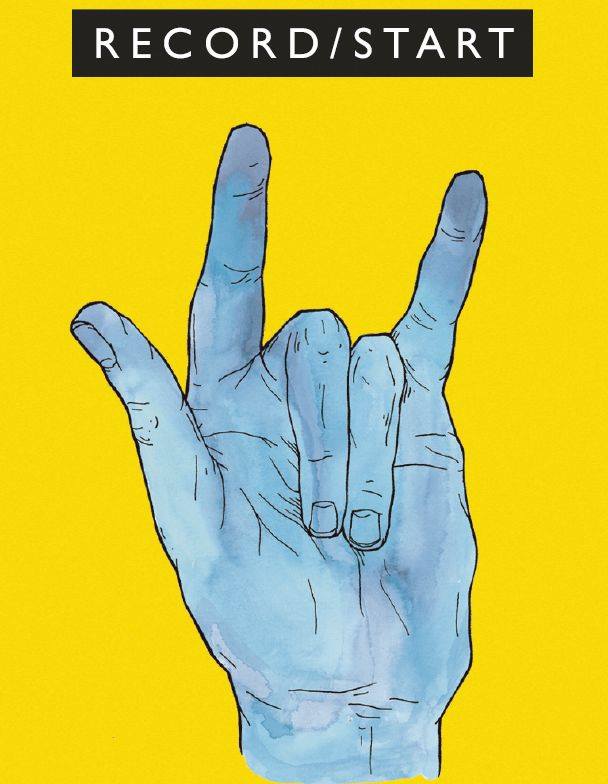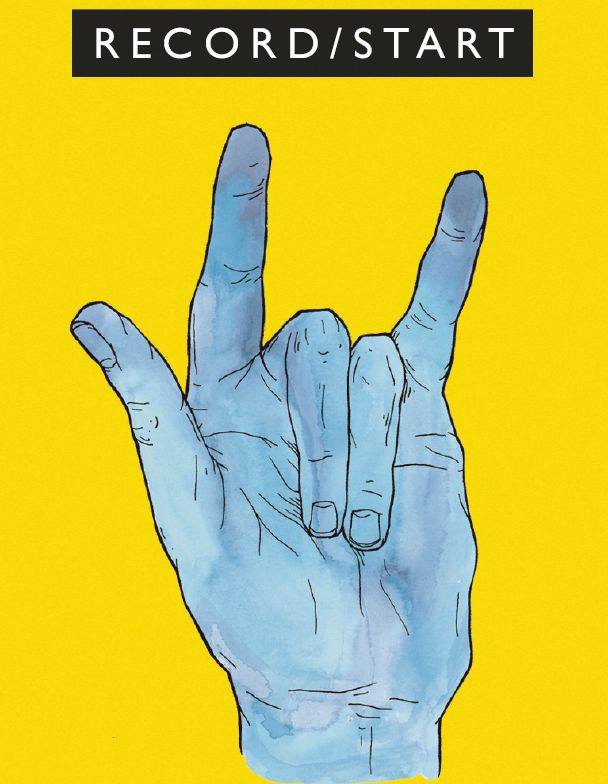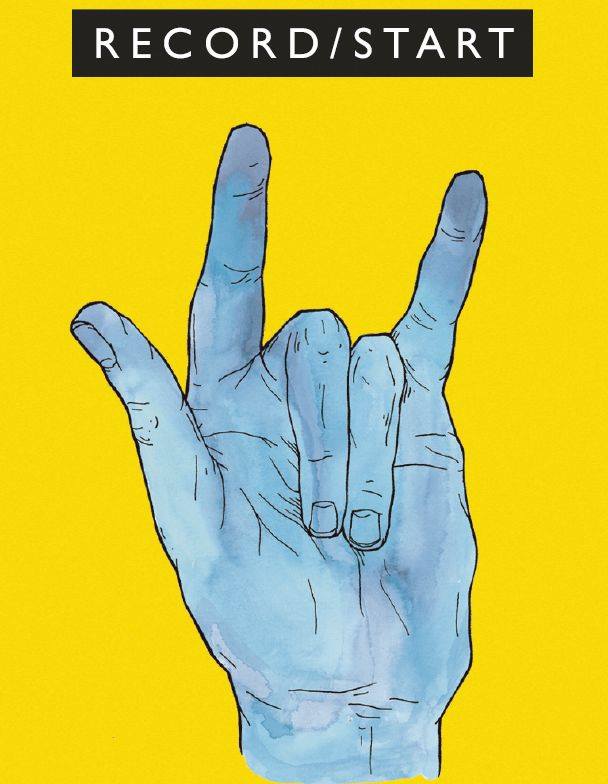 There is something gloriously retro about Record/Start's début double A side, it's released via cassette and within seconds we were transported back to our teenage years, when a night out meant a mix-tape, and a dangerously fast car journey with a select band of excitable car singers. This is the most musical fun you'll have this week, with a wall of crunchy guitars, Weezer-esque harmonies and twinkling pop percussion.
Their début single is being released on limited edition cassette by Post/Pop Records who have released cassette tracks by Everything Everything, Pulled Apart By Horses, Ash, Johnny Foreigner and We Are Scientists.
Record / Start is solo artist Simon who resides in Brighton. Prior to creating Record/Start in 2014, Simon was the songwriter for Manchester alternative band Carlis Star who performed at SXSW, received BBC Radio play, included on XFM's national playlist and performed at leading festivals around the UK. Their farewell show was headlining at the legendary 1500 capacity KOKO venue in London for Club NME.
Record / Start are this week's First Signs of Love featured artist, and will be on this week's Lost On Radio Show (Episode 124 – released tomorrow). 'Rock From Afar / Followay' was released on 20th February via Post/Pop Records.