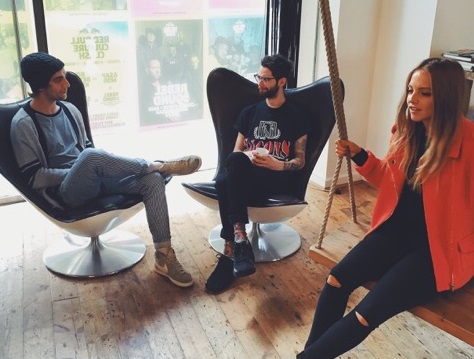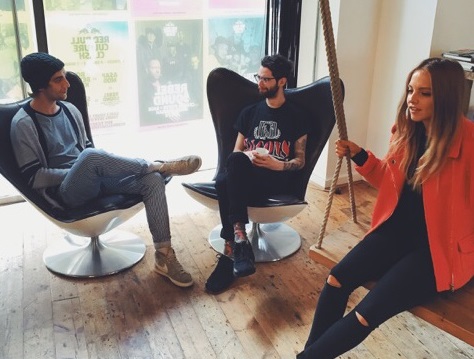 FARO 'Drive On' transported us back to 1985 and In Between Days by The Cure. Amazing! Chiming guitars, catchy pop riffs, a cool bass line and sultry female vocals. What's not to love?  This is sing at the top of your voice indie pop at it's finest. Barcelona born Laura Hayden moved to London and started her band FARO with Joshua Rumble (bass / keys / vocals) & Sam Monaghan (guitar / vocals) in 2013.
The band recently played a 4 month residency at Ronnie Scott's and are now preparing for the release of their first EP set for release in January 2015. The name FARO ("Lighthouse" is a reference to Laura's Spanish roots, and surely signals a bright future.
Follow their adventures on Instagram ­
Catch them live at the Finsbury in London on November 24th. The first 50 tickets are free so sign up now. Listen out for FARO 'Drive On' on episode 107 of Lost On Radio (out tomorrow).