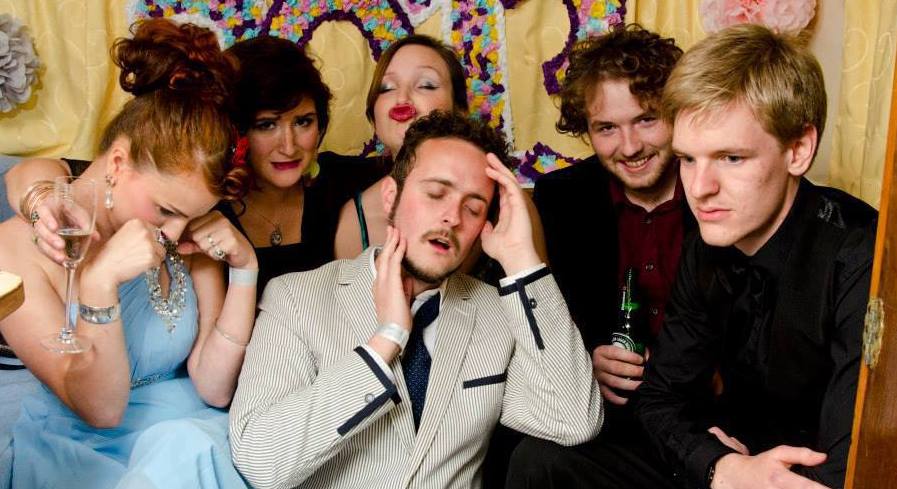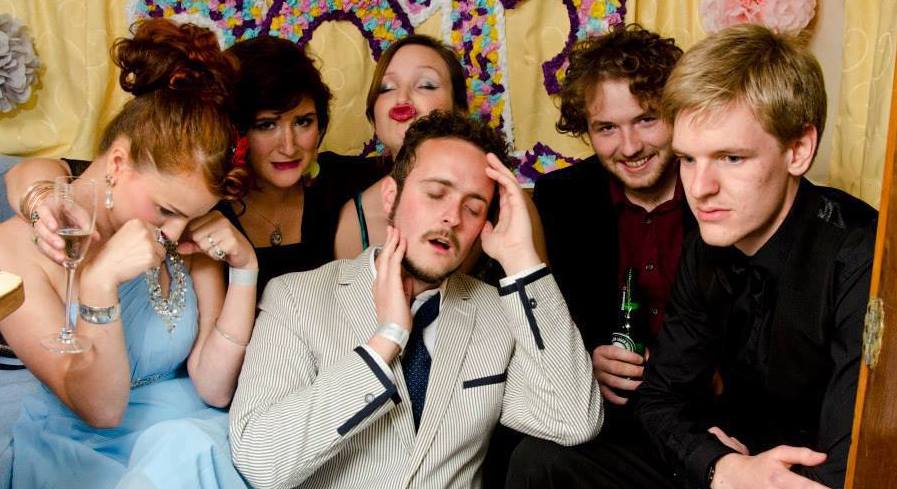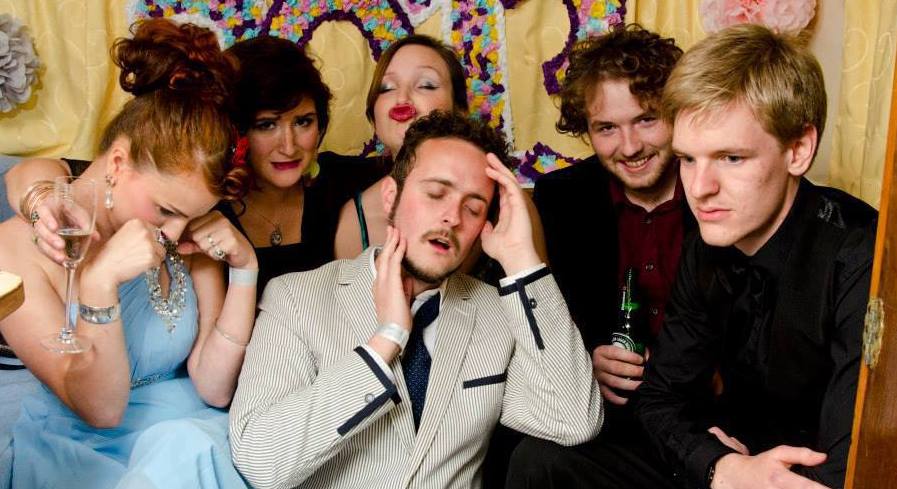 So much of the best new music discovery is still achieved by doing the simplest of things. In this case opening SoundCloud and hitting play. Starting with a known artist you soon happen upon a bunch of 'recommended artists' and this week's First Signs Of Love featured artist was lovingly delivered to us by the beautifully astute algorithms of SoundCloud.
They are Johnny Panic & The Fever, a band who like to avoid wasting time with lengthy biographies, but when you have seven band members doing anything quickly is to be applauded. 'Johnny Panic & The Fever are a 7 piece Indie Art Rock band, from Liverpool UK' and that is all.
The track that first won our hearts was 'Car On Fire' it's taken from their début EP 'Sleep the sleep of fever' which we recommend you download from BandCamp. Listen out for the track on tomorrow's episode of Lost On Radio or you could just click play below.
Delivered with a dark, almost bitter laconic vocal style, this track had us quickly maximizing the page to find out who was responsible for this most absorbing of ear worms.  We love Johnny Panic & The Fever, more please!