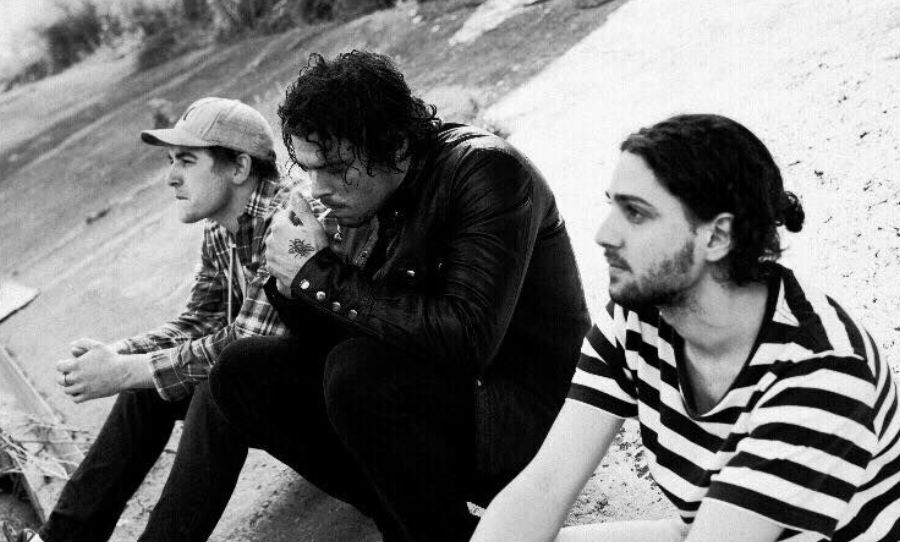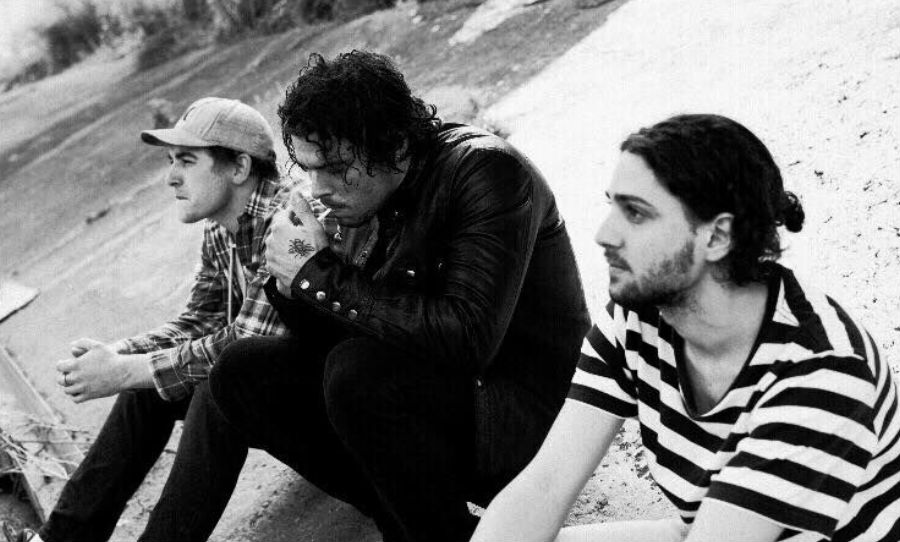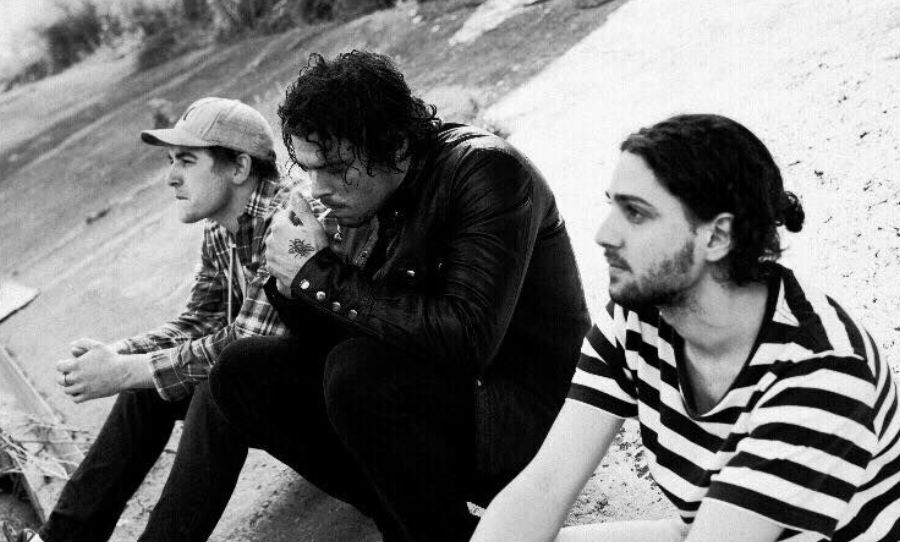 Chavez Cartel is an alternative rock band from Australia formed at the end of 2016 and beginning of 2017. Today we share their debut single Bipolar Express.
Chavez Cartel are: Ben Simpson (Vocals), Benjamin James Bentley (Rhythm Guitar), Jack Kelly (Lead Guitar) and Tom Isaacs (Drums), who met through social media and mutual friends. According to them, their sound is influenced by bands such as The Doors, Nirvana, Oasis and Black Rebel Motorcycle Club.
Bipolar Express
Bipolar Express is their first single and will be included on their debut EP, which is going to be released in early 2019.
The song makes reference to those dark times of grief that come when having a mental breakdown. However, neither the song nor the band dwell on the darkness, even when everything seems complicated and lost, there is still a light at the end of the tunnel.
Bipolar Express is a powerful song from the beginning, the guitar and the drums combine perfectly. There is a compelling intensity that is present throughout the song. Ben Simpson´s deep, guttural vocals not only show a real connection to the lyrics, but also perfectly balance the strength of the instruments.
Just when you have thought you have discovered all the song has to offer, the potent guitar solo appears, adding further energy to the track. At the end, Bipolar Express gets back to its now familiar riff for the perfect ending.
Fans of Nirvana will be transported back to the early 90´s and will enjoy Bipolar Express' familiar guitar sound.
If you love classic rock with a hint of grunge, Chavez Cartel 'Bipolar Express' is worth a listen. 
Discover the band online
Words Augustina Miranda.