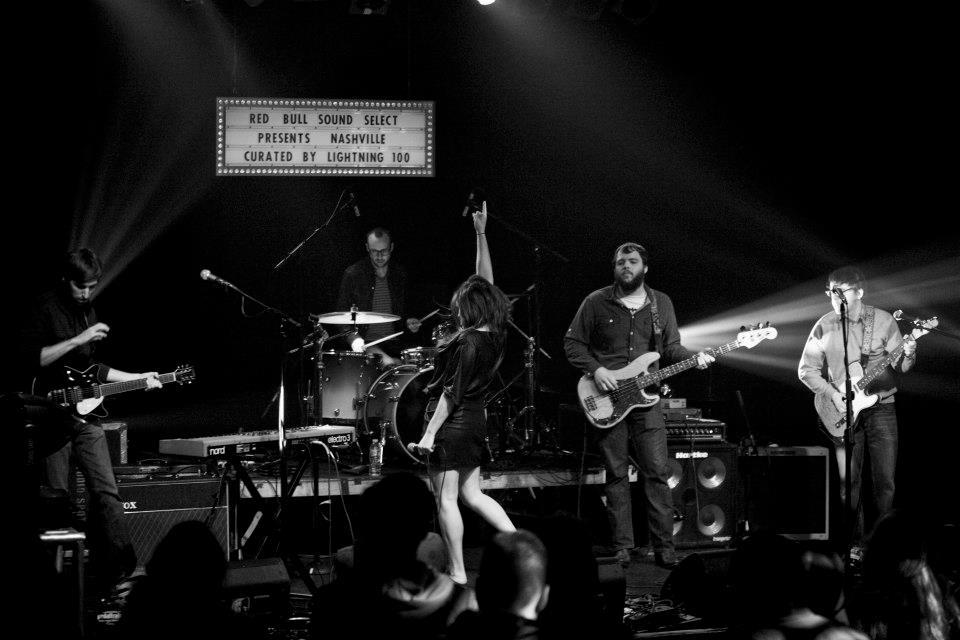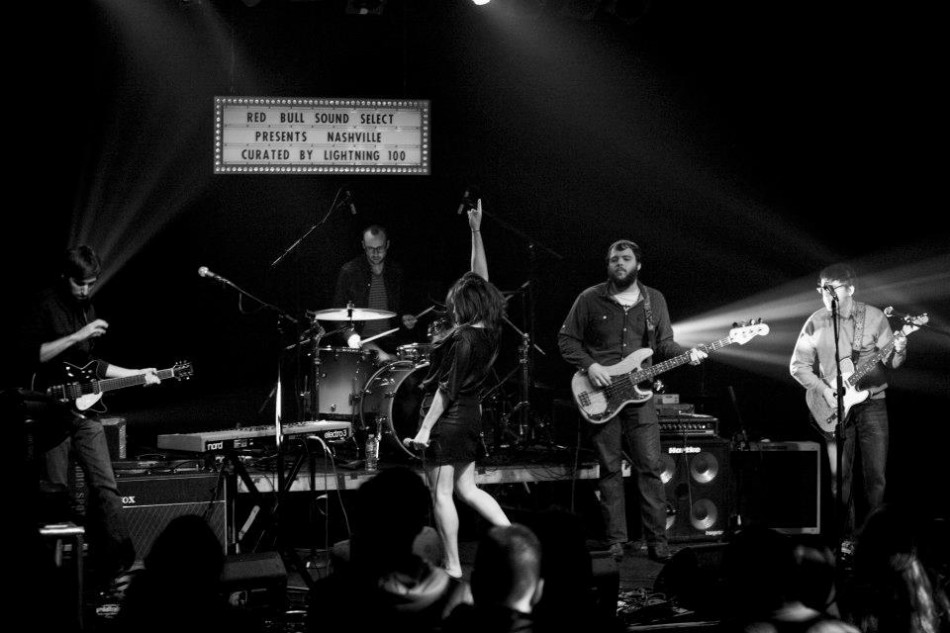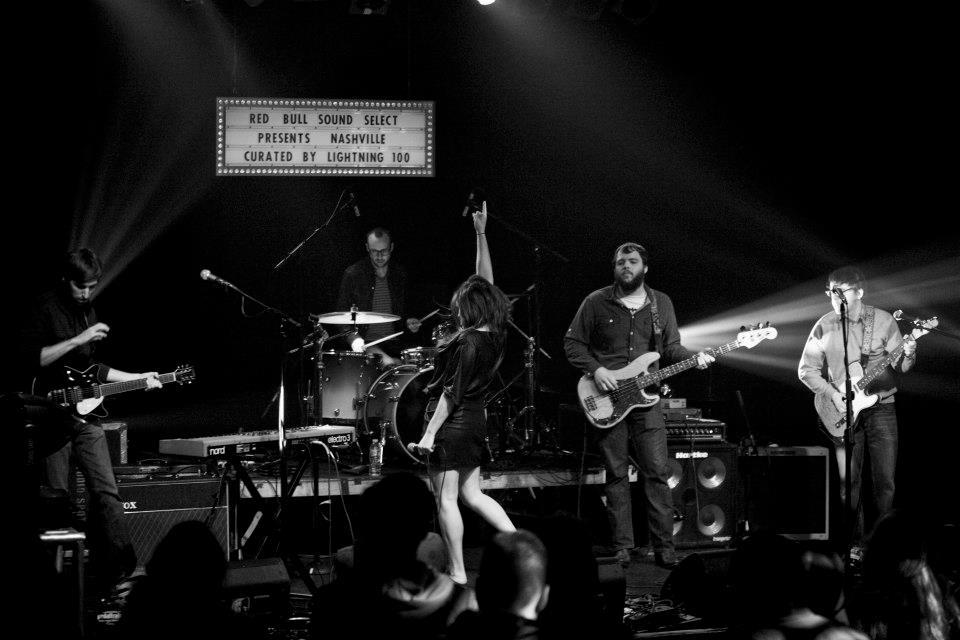 Nashville based five-piece The Electric Hearts, add punchy originality to modern indie rock, bringing new life to the genre. Their latest EP, 'The Life and Death of Fritz Pepper,' was released earlier this year, and offers six unforgettable tracks, that genre-hop from pop and country to folk and rock and roll. This is a band with real panache; a confidence, attitude and style that is both unfaltering and unapologetic.
The full brilliance of The Electric Hearts can be heard most clearly on 'Tired,' one of the albums best tracks. Full of power and gusto, this song will make you sit back and stay put. The track opens with unusual psychedelia notes and Incubus-style sampling. It is this fusion of techniques, alongside some impressive lyrics writing that gives this band their edge. When lead singer Jessica Breanne's vocals kick in, the song really begins. Her voice is so powerful that everything else becomes secondary to it. 'Heavy Heart' has a more low-key quality to it, with a softer country-folk edge. Again, the vocals are the primary focus, with a hoarse, raspy undertone to the low notes. The musicality of the backing track helps make this song totally unforgettable.
'Through My Teeth' has a 1970's rock and roll sound, with a gritty, untouched quality. Near the end of the track, the drums and guitars take centre stage, gaining volume, attitude and power, with impressive results. This song shows the true skills of the band. Here are five musicians with real talent and a unique style that makes them truly special in the industry.
[youtube width="640″ height="360″]http://www.youtube.com/watch?v=f5xVUaVwpbs[/youtube]
This is not music that will bore you after the first listen, it is layered with usual sounds and quirks, and with each play, something new will be discovered. Eccentric, eclectic and unlike anything else you will come across this year, The Electric Hearts are the new, improved face of indie rock.
For more information visit the band's website at www.theelectrichearts.com
Jen Grimble.