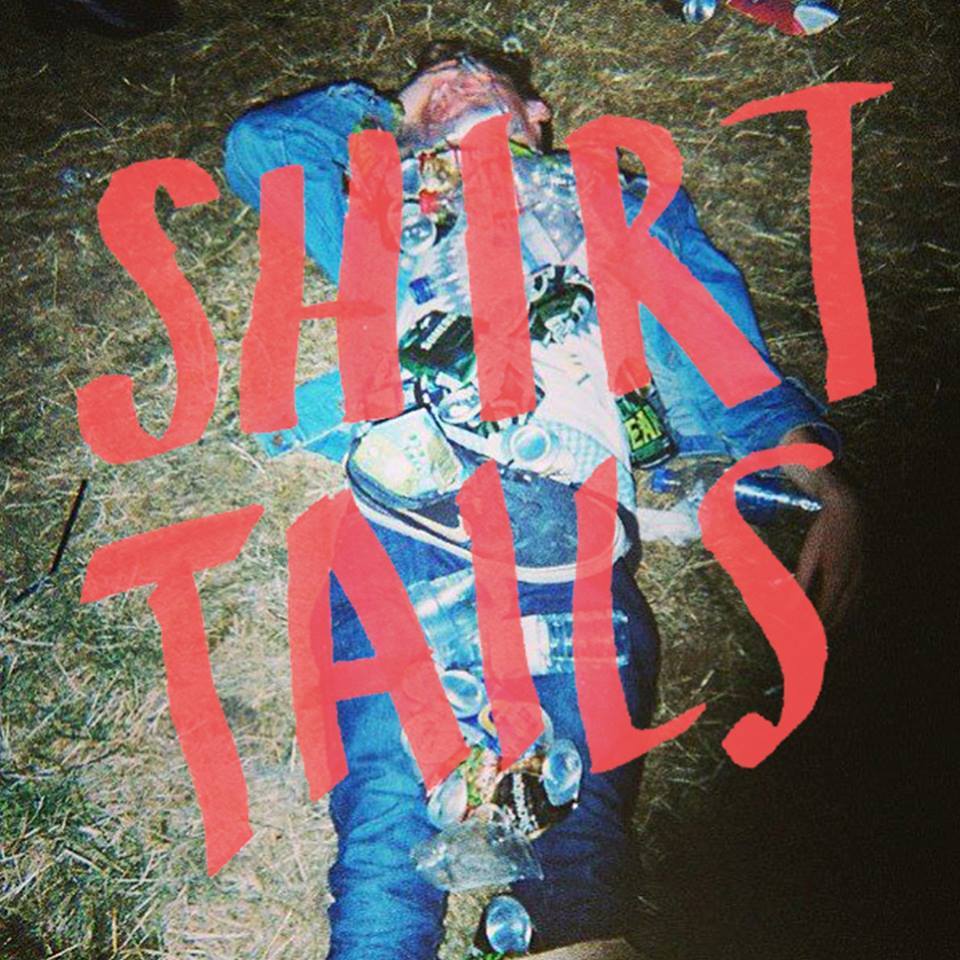 Shirt Tails is a new four-piece garage/slacker rock band from London formed by Max McNally, a songwriter who has made music spanning a number of genres under the names Kings, Retail and Reign. The band is currently in the process of rehearsing for live shows and co-writing new music.
This is an EP that quickly works its magic, and anyone not swept up in the energy and excitement of Home Recordings probably needs to visit the doctors. Introduced by 'Lo-Fi legend' R Stevie Moore the track hurtles to a near vicious ending amid a flurry of frenetic pounding drums. Your heart rate will be soaring.
In a world of swipe right, swipe left dating, maybe the audio dating profile is the logical next step. Pulling on samples from 80s video dating profiles track two Dating Profile is guaranteed to get your attention. We suggest you mark it as a favourite.
Track three 'It Was Straight Out Of Scanners, Man' is based around a true encounter at Primavera Festival a late-night tale of excess and surrealism. Singer Max quit his job to give this project the time and energy it required and track four 'Wage Slave' is a joyous 'fuck you' to those people content with doing a job purely for the cash in the absence of passion.
The EP closes with a change of pace, like a Johnny Cash campfire singalong 'Down At The Rink.' The track comes with a clear warning, don't get drunk and go ice-skating.
About now you'll be hitting the repeat button. Shirt Tails remind us that in a world of overproduction, auto-tuning and file compression the best music still starts in the bedroom.