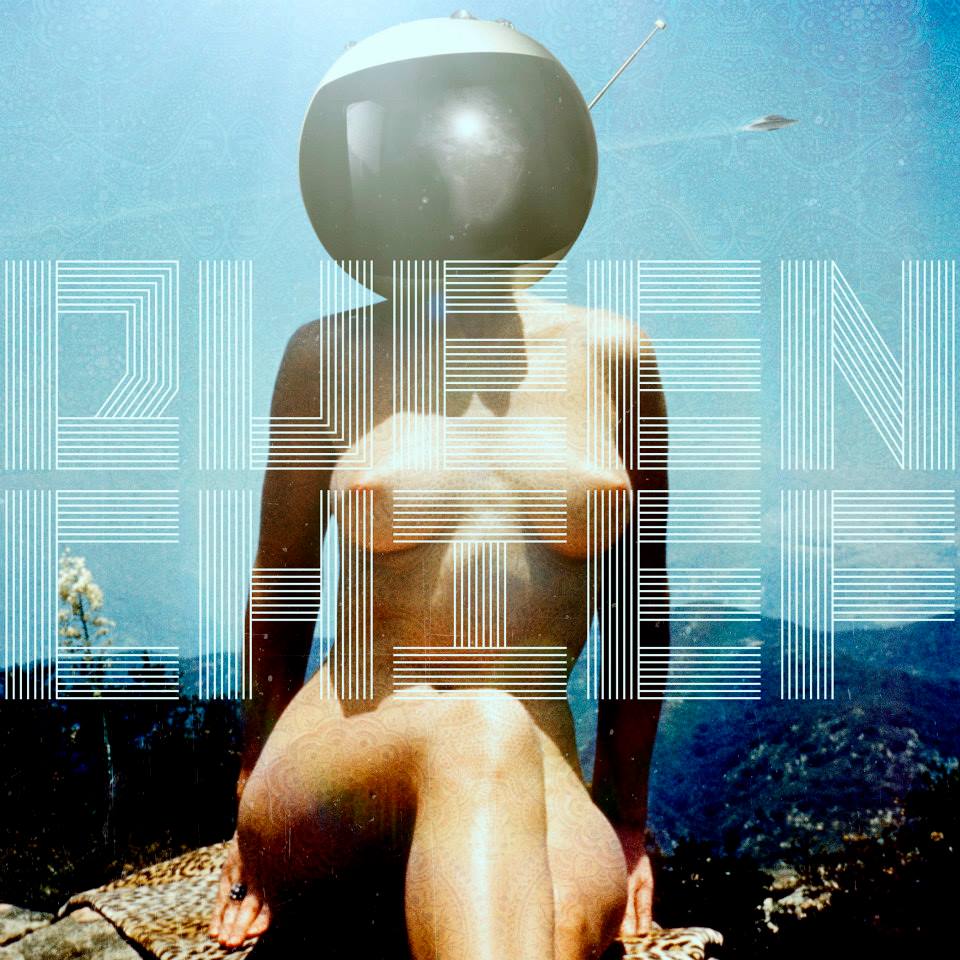 Hailing from the American State of Washington,

Queen Chief

are single-handedly bringing grunge into the 21st Century.
Introducing Queen Chief
The band is the brainchild of 21-year-old lead vocalist, Justin Lien, whose Nordic, Germanic and Native American heritage, meant he grew up with a constant feeling of alienation. Dissatisfied with his surroundings, and with an overwhelming sense of cultural pride, Lien began to use music to voice his opinions.
Queen Chief are powered by angst-riddled lyrics that express exactly what it feels like to be young and invisible.The band's self-titled debut EP was released last month, offering five tracks that explore life in Northwest America.
Drawing from Grunge past
Mimicking the Seattle grunge bands of decades gone by, Queen Chief also bring a sense of modernity to their ancestral roots. Though the likes of Nirvana and Soundgarden were contemporary for their time, Queen Chief drag grunge into a more accessible, and altogether cooler, realm.
The Queen Chief EP
Album opener 'North Dakota Spirit,' shakes you awake with jerky guitar riffs and a raw vocalisation that Josh Homme would envy. This dark, but dance-worthy track wears a belligerent outer-shell, yet underneath, a playful interior lurks. Catchy hooks and complex power-chords allow this song to dominate the EP. Grunge meets electro on the likes of 'Sleeping Under Trees,' where earthy, rich tones have a hallucinogenic finish. The success of the song lies with the distorted instrumentals, creating a number reminiscent of The Mars Volta. With lyrics that promote the overcoming of adversity and freedom from stereotypes, Queen Chief reveal themselves to be mature musicians who are extremely self-aware. If you like Queens of the Stone Age, you will love this record.
Not for the faint hearted, 'Queen Chief' is a debut that proves there is still a place for grunge in modern music. This youthful band seems intent on bringing an age-old genre back to life, and though it is clear they do not care to be labelled 'cool', they are thoroughly worthy of such a title.
Jen Grimble