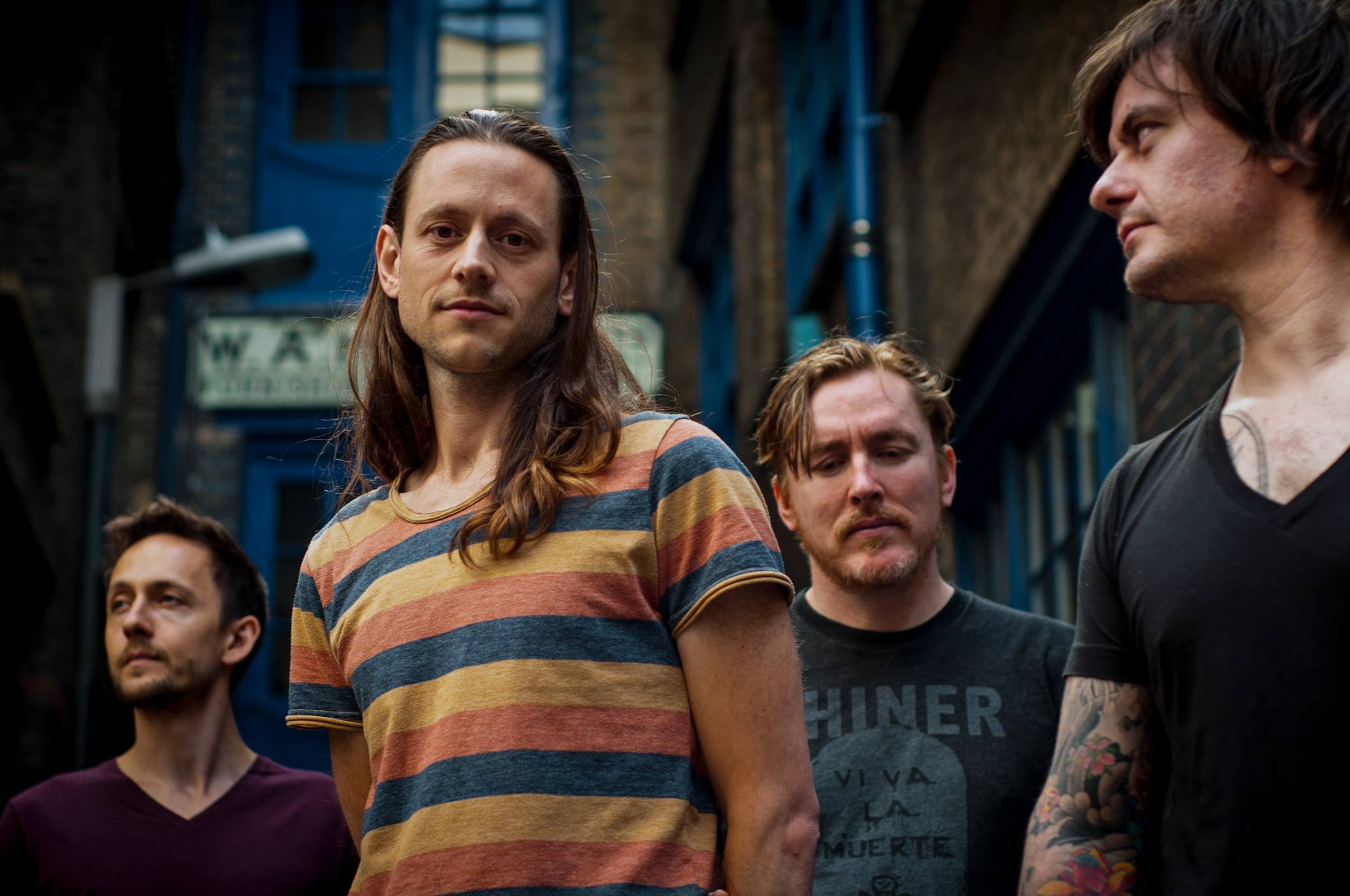 Farrago started life as the solo project of singer-songwriter Ian Bennett, before growing to become a four piece (Ian Bennett: acoustic guitar / vocals, Vini Colla: bass guitar / backing vocals, Antonin Vanneyre: acoustic and electric guitar, Giovanni Parinello: cajon and percussion).
They released their début EP All Beginnings Are Illusions last year. It seems fitting that it has taken a while for us to discover it, this is not an EP that shouts for your attention. Like a newly set fire, it burns steadily, it's warm and comforting and when it truly catches and burns bright it's hugely rewarding.
The tracks are based around a gentle finger picked acoustic guitar and a cut through vocal which is always poetic, sometimes introspective but always thought-provoking and engaging. To this simple, yet powerful formula Farrago add layers of effect laden guitars and a powerful rhythm section. There is lots to admire here, you'll find yourself listening intently to every lyric there are personal stories in here which you'll want to understand.
Farrago will find favour with fans of Radiohead and Jeff Buckley and anyone who likes their music to be have depth and intelligence. Listen out for track three 'This Spark' on this week's Lost On Radio show (Episode 124 – released on Wednesday),