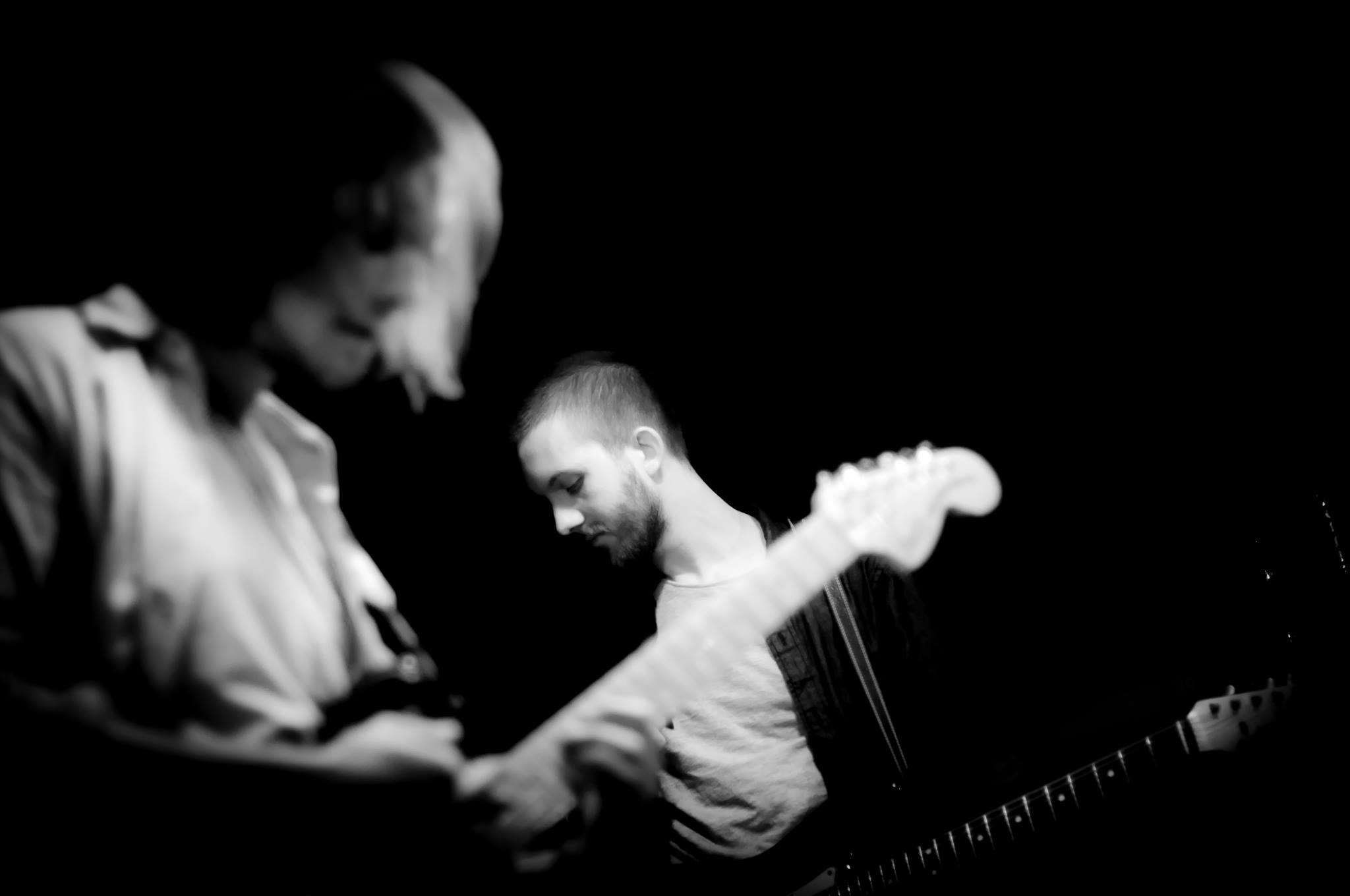 This week's Band of The Week are Sheffield five piece Every Animal On Earth, they have just finished recording their debut album with producer George Moran. The album is set for release at midnight on the 29th April after the band have supported Milburn at their sold out Sheffield O2 Academy show.
The album kicks off with gentle guitar strums and a vocal swell that made us think of High Highs or The Shins. There is a playful urgency to opening track 'And I Could See The Smallest Things' with the repeating refrain 'It's dangerous for us' before an instrumental complete with whistles brings the track to conclusion. Before there is a chance to catch your breathe you hurtle into track two BMW a delightful guitar led groove. While it's hard to sometimes follow the lyrics you are left feeling happier about life.
The trick is repeated on Retriever with fragments of repeated lyrics helping to deliver an indie club floor filler. Oscar has more of a laid back groove with shades of Stone Roses, before strings rush in to add an extra level of class to proceedings. Track five Eyeless Through Space provides a moment of calm reflectiveness, while the boy girl vocals and subtle folk tones of Hard Into The Night and Gentle Engines add another dimension. The album closes with Brunton's Mechanical Traveller an intense instrumental outro and the question 'what would you give to feel like a human being.' Certainly one to ponder if like us you have watched the film The Lobster.
A very promising debut.