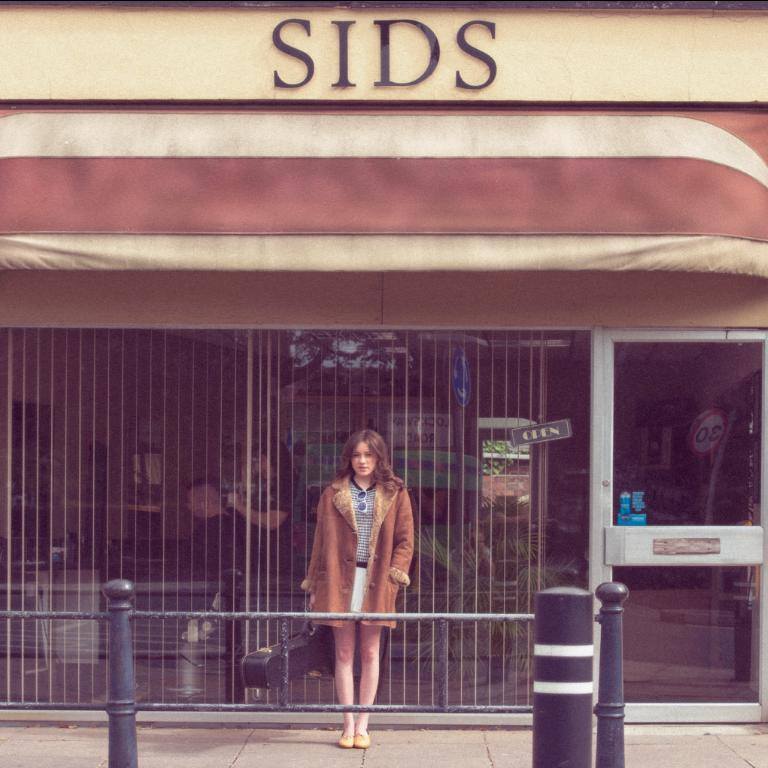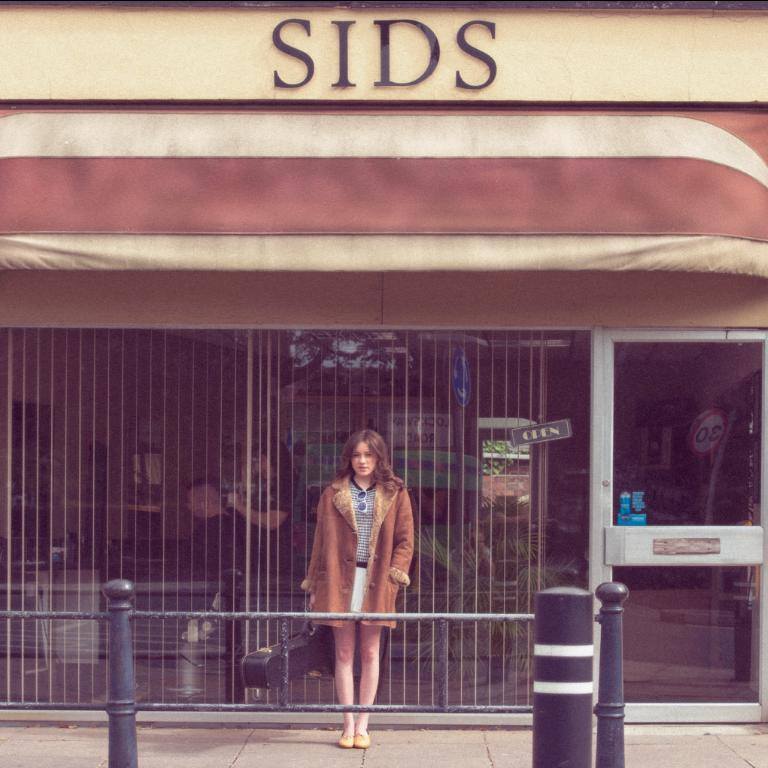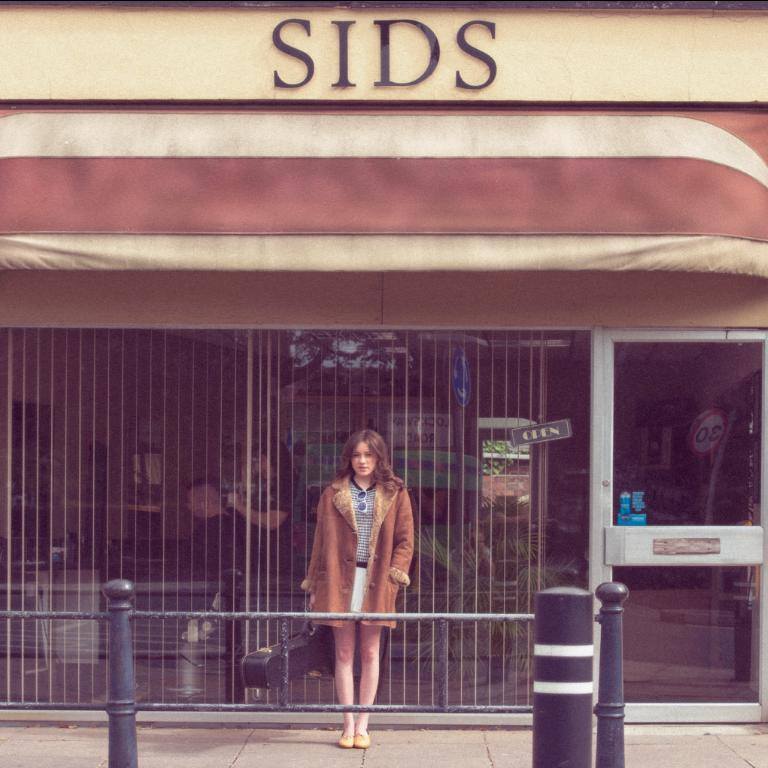 Jerry Williams is a singer-songwriter from Portsmouth. We were fortunate enough to watch her play at a recent industry showcase night. Clearly we aren't the only ones impressed by this talented 18-year-old. Her debut four track EP 'A Hairdressers Named Sids' is available now on iTunes or for streaming on Spotify.
Her bright as a button vocals, shine over her delicate plucked acoustic guitar. Her Facebook page proclaims Jerry is "an 18-year-old girl who would happily write songs all day, everyday, forever" and that certainly comes across on the EP. Even the smallest thing seems to act as inspiration for a song: Teenage boys hiding behind sunglasses or a night out, dropped home by a hairdressers called Sids.
While, (as you would hope) there is a wide-eyed innocence about her songs, she is clearly no push-over as the lyrics on Sunglasses will attest, wrong Ms Williams at your peril. "I think you'll find, you're just a dick, because you left me behind." she accuses. It's crazy to think that Kate Nash's mega-hit 'Foundations' (released in 2007) could actually now be a reference point for emerging artists, but there is certainly a similar lyrical style.
The upbeat, near conversational lyrics continue on Stalker, a story of mild, but friendly teenage obsession, and then the EP ends with title-track A Hair Dressers Named Sids, which provides the perfect foil for that stunning voice to shine.
Thanks to a certain ginger, guitar wielding troubadour, it suddenly feels fashionable to be an acoustic, singer song-writer. Did you see all the acoustic guitars in the X-Factor auditions? While they search, take the time to listen to Jerry Williams, she is a genuine star in the making.
[youtube width="640″ height="360″]https://www.youtube.com/watch?v=2D55PRbw_oA[/youtube]