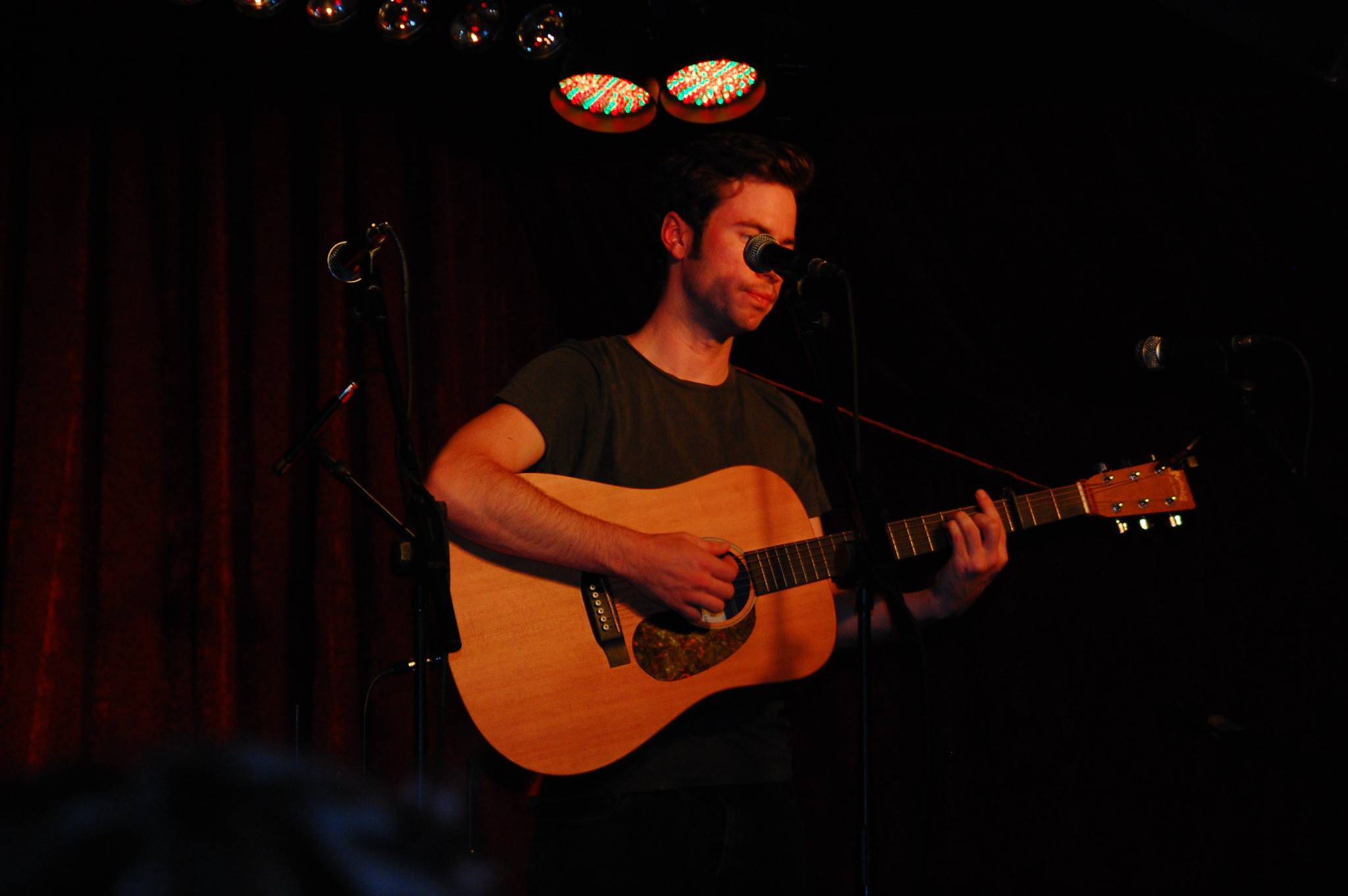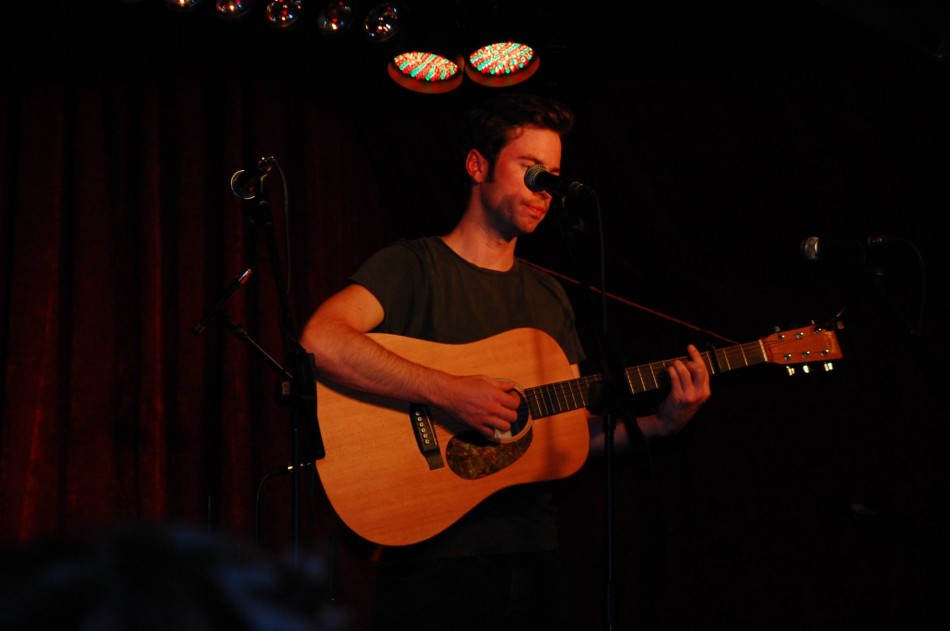 Singer-songwriter
Jeremy Tuplin
packed his bags for a musical journey, which saw him swap Somerset for the bright lights of London. With influences ranging from country folk to American blues, Tuplin's music has a lulling complexity and a simplistic, lo-fi finish. Already making waves in the London acoustic scene, Tuplin is well on his way to finding his musical feet.
His debut EP 'Carry the Fire' was released last month and features six beautiful, light acoustic songs. The album is really a collection of inspiring and poignant stories. Each song captures a personal memory or real emotions. With themes varying from adventures, moving away from what you know and romantic troubles, there is innocence to everything Tuplin sings. EP opener 'Forever on my Way Home,' is the perfect portrayal of this. Tuplin produces a love-letter to Somerset, to the home he moved away from. With a light, playful musicality and deep vocals, the song is reminiscent of the sounds of Johnny Cash and George Ezra. Tuplin creates a raw, lo-fi style by introducing angelic female harmonies, which flicker in and out of the track. 'Your Words Play on my Mind,' focuses on a romantic fall-out, making the lyrics thoughtful, gentle and from-the-heart. Soothing instrumentals, courtesy of lingering string plucks, make the track a true country-blues highlight and one of the EP's best. To that end, this is a warm, full-bodied folk record, which plays with soulful Americana and features vulnerability in every word.
Guitars plucked to perfection, rich vocals and lyrics that are as imaginative as they are touching, 'Carry the Fire' is an album that could compete with the best folk artists of modern times. Jeremy Tuplin's music sounds like that of an aged southern American, who has spent years perfecting his experienced sound. In reality, this is music from a young, southern Englishman who knows exactly what he is doing with an acoustic guitar.
Jen Grimble