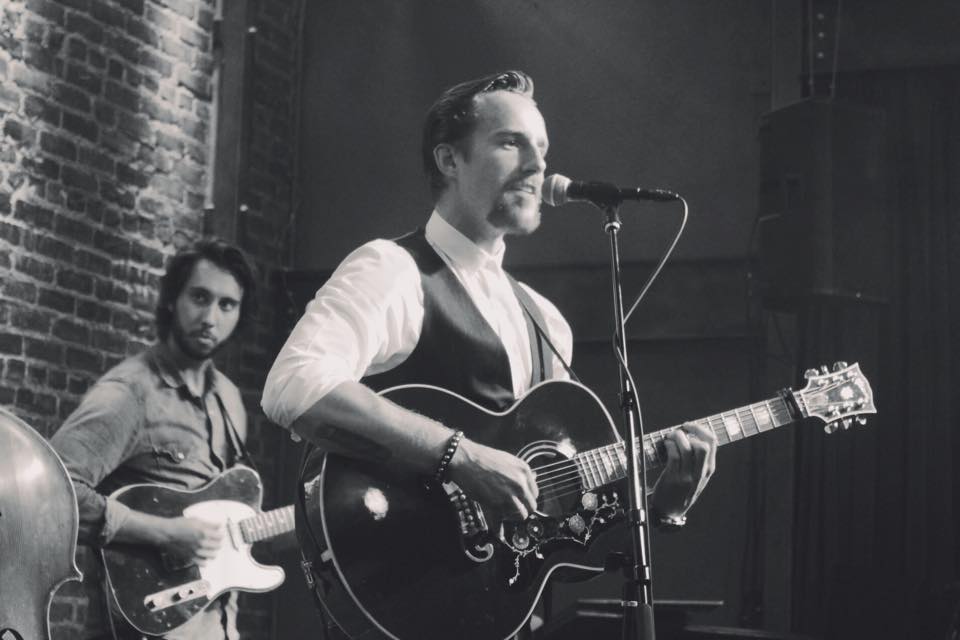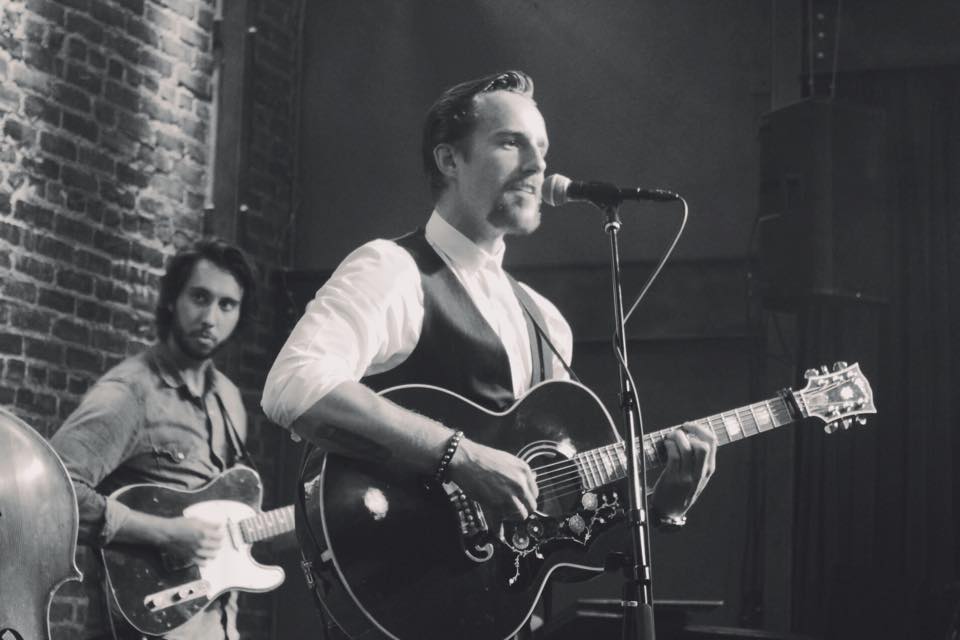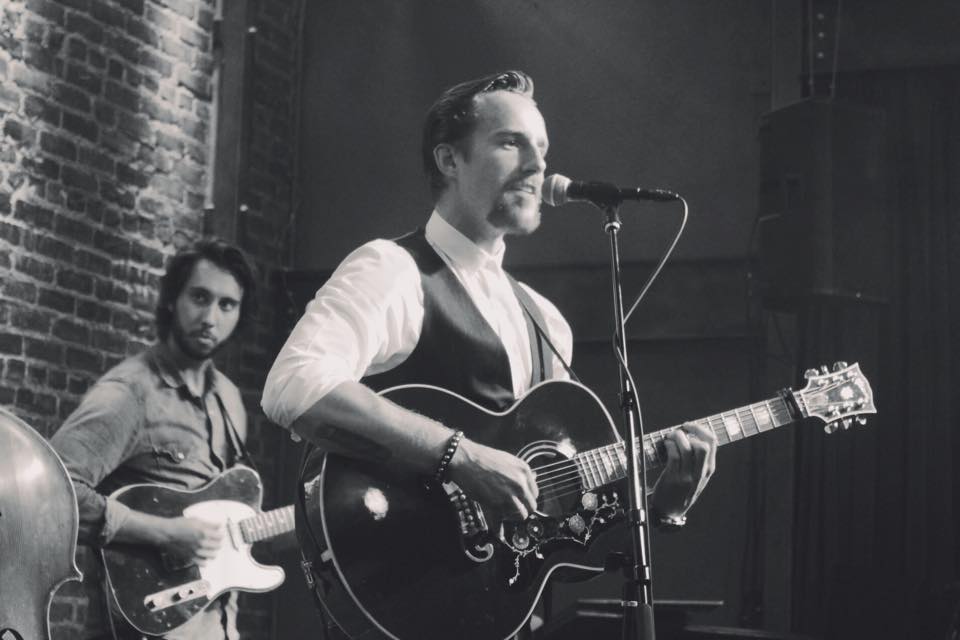 Recorded at the historic Sound Emporium studio 'Everything I Know' is the début album from Charles Johnson, an artist we first featured on Episode 117 of Lost On Radio.
Folk-rock singer/songwriter, Charles Johnson, is an unchained, raw talent, creating emotional and tangible music. Pairing finger picked, driving guitar with his unique vocal delivery, he offers his explorations into American folk, rock, and country music. 'Everything I Know' is a collection of songs that seem born to inspire wistful minds and adventurous spirits. It's music to soundtrack the road-trip of your life and with songs like 'Lighthouse' you are guaranteed to find your way home.
The choice of 7 tracks is a smart one, providing the perfect length introduction, intimate enough to allow you to feel close to all the tracks and within a couple of listens you not only know the music, but also the track names. The infectious 'Oh May' starts and ends (Oh May Reprise) the album, it feels like a track about fresh starts, escaping the shackles of the past and it perfectly sets the tone, the open road is ahead. Track 2 'Running Like The Wind' continues this theme with the opening line 'Gotta get out of Arizona.' Track 3 'Everything I Know' politely doffs it's cap in the direction of Springteen's 'I'm On Fire,' while 'Blue Eyes' provides the albums most introspective moment "All we ever had was each other". It's a poignant and touching refrain that stays with you.
'Everything I Know' is a sophisticated début, from a talented artist. Catch Charles Johnson on tour across the US in April, visit his website for a full list of tour dates.
[youtube width="640″ height="360″]https://www.youtube.com/watch?v=VrcFPkHMZc8[/youtube]